WordPress Popup Plugins That Are Best And How To Translate Any You Choose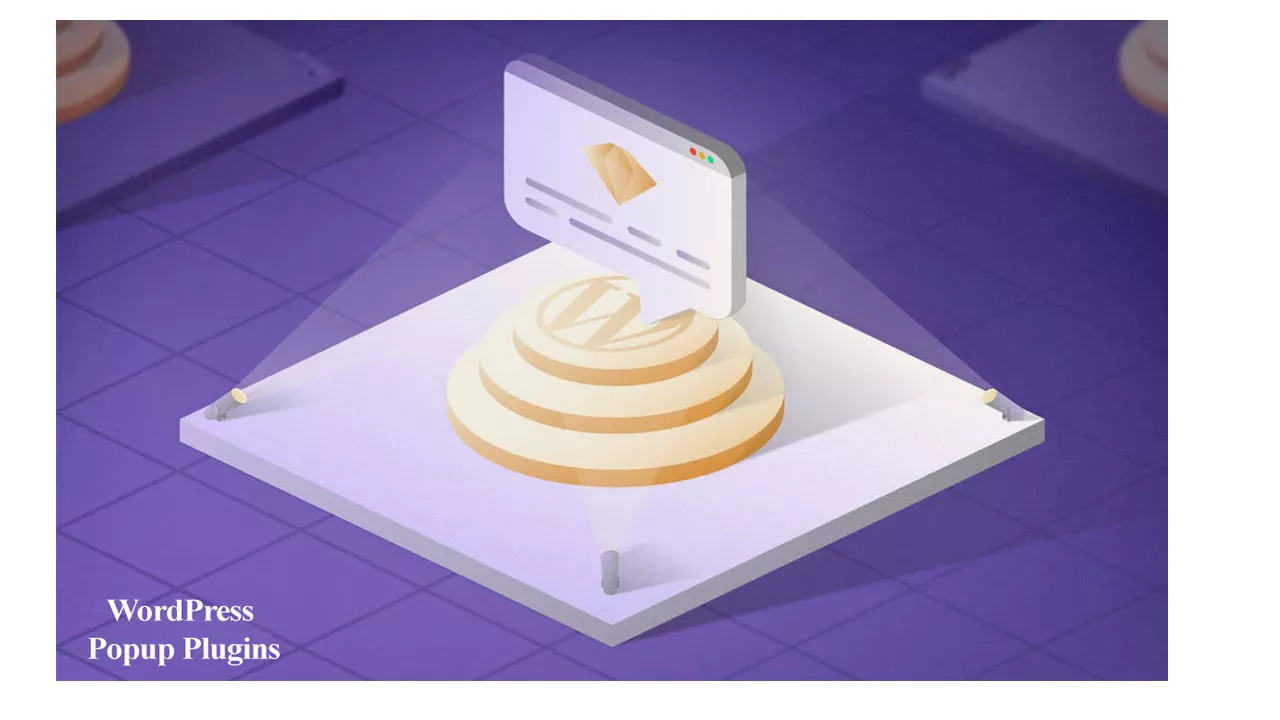 There are many sides to the subject of popup. While some subscribed to it use, others disagree with its use because many website visitors find it messy and that it ruins their experience on websites.
However, Sumo noted in their research that the high performing 10% of popups have the ability to convert as high as 9.3% and even the average performing popups are able to convert at 3% more than some other channels of marketing.
It is true that some popups can be messy and very annoying but there are others that are valuable. This is the reason that this article will focus on popups that are helpful in conversion of your traffic, drives and generates more sales, build appreciable email list, and/or help in the reduction in the rate at which products are left in the cart i.e. cart abandonment.
Is popup worth the discussion? Yes is the answer. This is because about 35% of customers that would have been lost due to their intention to leave the site are being saved by popups.
This article will not only discuss the best popup plugins but will also cover how you can get your popups optimized, have a robust copy and designs, and how you can translate your plugins to capture your goal of selling internationally.
How to optimize your WordPress popups
Have you ever become angry when browsing on an ecommerce platform because you couldn't navigate easily due to popups? Most likely, you must have had such feelings before. Now, think about if the popup is a popup advertising a big percent discount on purchase of products if you get signup for their newsletter. There is every likelihood that your mood will change. That is where valuable popups come into play and if properly done will lead to conversion.
When there is incessant interruption with what visitors of a website is doing from popups, there is every likelihood that the conversion that will result will not be positive. You will not want a negative result from your website. Hence, try the tips below not only to optimize your WordPress popups but also to make sure that you have positive conversion.
Tip1: make sure that visitors of your website can get what they are looking for in the popups. This will help them to trust your page.
Tip2: keep popups modest and unobtrusive. This is to say that you should not oversaturate your website with popups such that they appear nearly almost every part of the website.
Tip3: Study parts of your website where visitors are incline to spend more time. It may not be advisable to place popups on the part of the website where there is higher bounce rate.
Tip4: it is usually said that "sweet things when short are twice as sweet". Ensure that you adjust fields to the barest minimum possible when collecting leads.
Tip5: be wary of mobile device experience so that the popup will not 'swallow up' the necessary original information by covering the whole of the screen.
Tip6: make you continually test your popups to see if everything about it is alright.
Best WordPress popup plugins
Because of the way they are customized and as result of their flexibility, many are the numbers of WordPress popup plugin one can select from. One has to be careful when choosing WordPress popup plugin in order to choose the right one. You will find it interesting to know that the WordPress translation plugin, ConveyThis, is completely well-suited with all the popup plugins.
Without wasting much time, let us dive in to the discussion of 5 WordPress popup plugin that are best and that are either free or paid.
Hustle: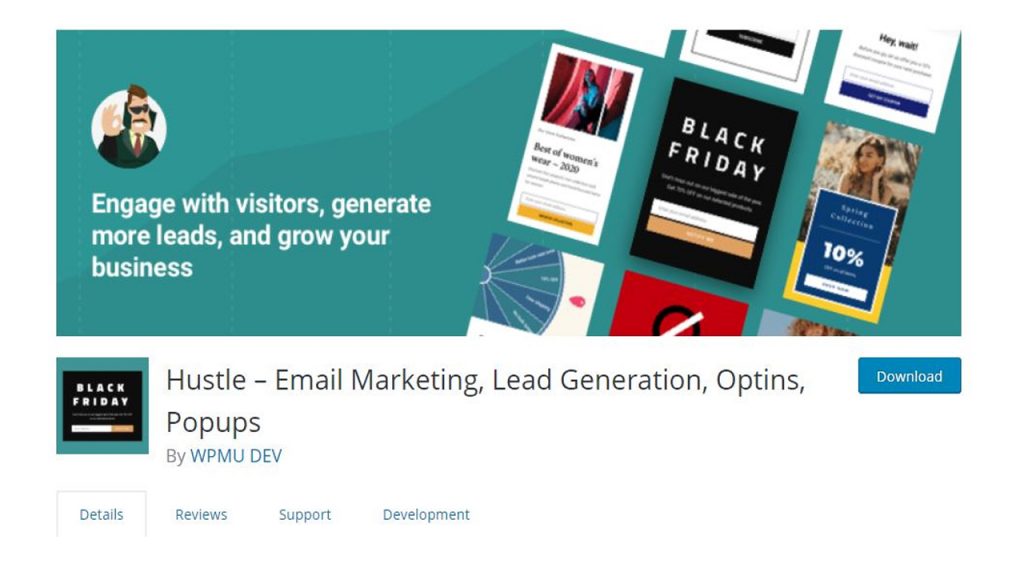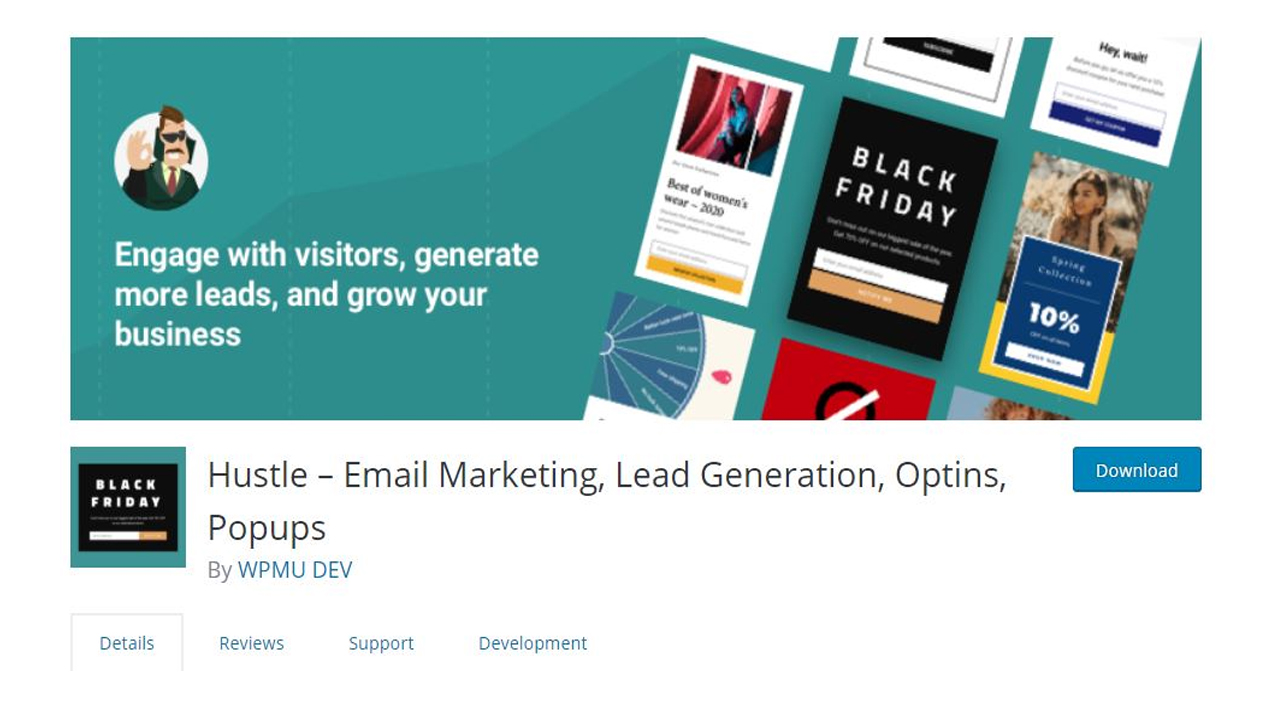 Currently, over 90,000 active installations of Hustle has taken place on the internet. As you can see in the image above, it helps with email marketing, generations of leads, email optin forms building, and handling popups. It is easy and simple to create, design and customize within few minutes and after some clicks whatever part of your popup. Is it the color, style, font or whatever? It will handle all of it.
Some of its features are:
Display of animation smoothly.
Dashboard that is easily managed.
It has integration with some email services providers such as Campaign Monitor, Sendy, Constant Contact, MailChimp groups, Aweber etc.
Design editors that are in-built for simple and easy customization.
Marketing templates that are ready made.
You can get this plugin free but to enjoy more of its features you may have to go premium.
2. OptinMonster: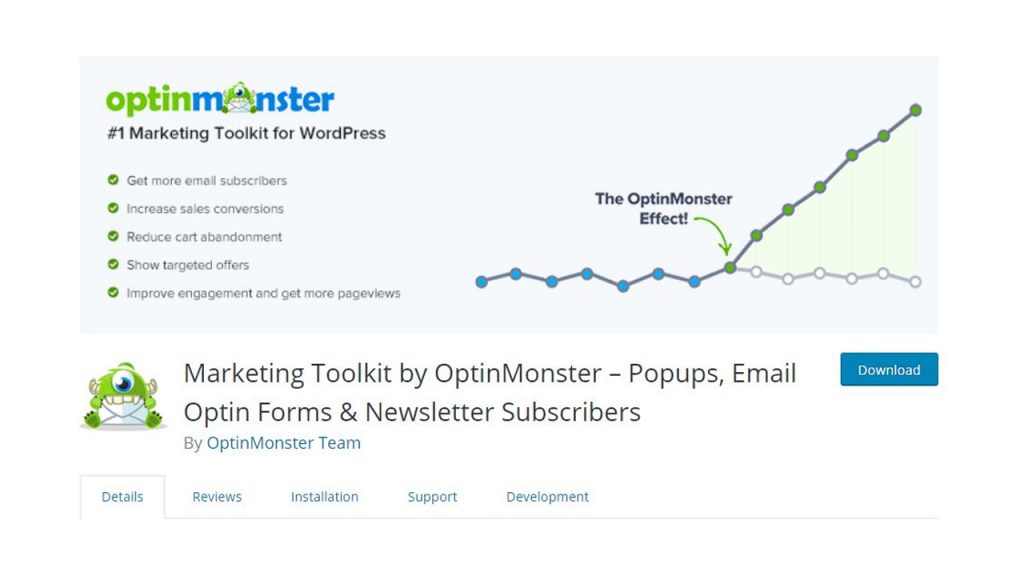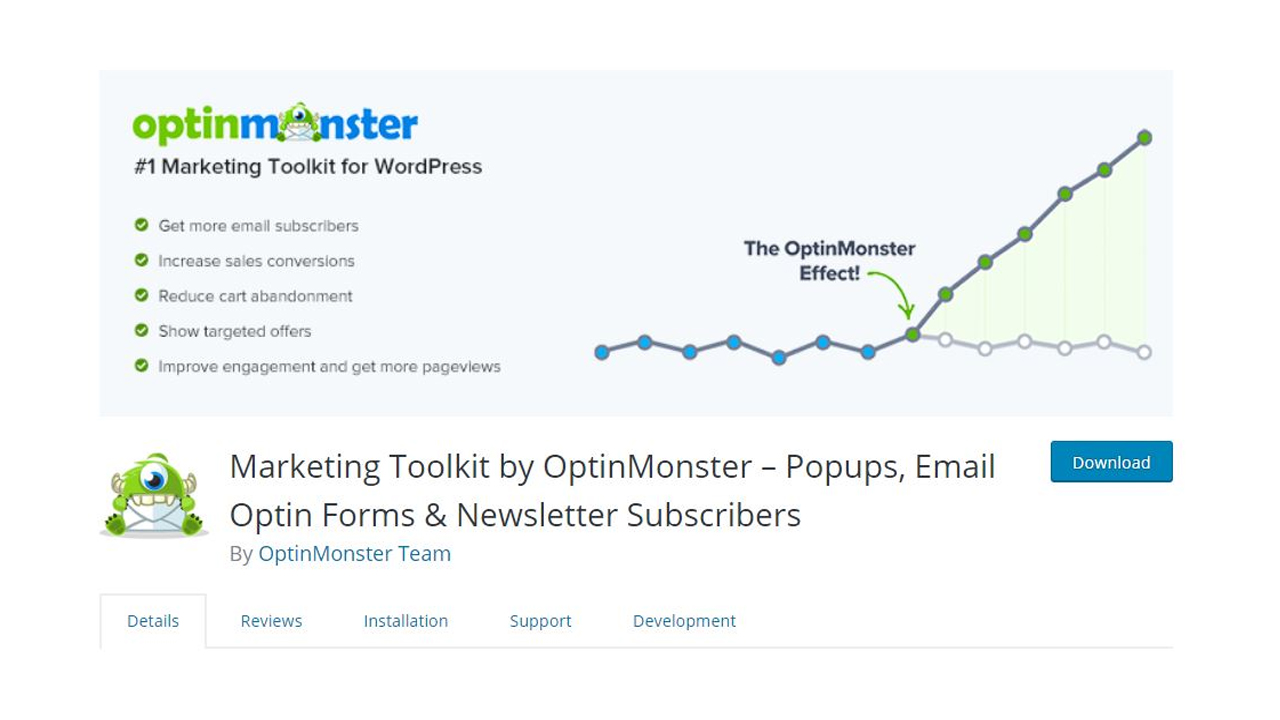 OptinMonster is one of the most popular and powerful WordPress popup conversion plugin. It helps in building and growing your email lists easily. Some of the interesting features of OptinMonster are:
Creating mobile specific popups that will only be displayed when mobile phones, phablets and tablets are used to access the website.
You can customize popups based on certain section, pages, tags, or URLs.
Creating customized popups for WooCommerce in line with what the visitors of the woocommerce platform have in their carts.
Using scheduled popups that will only come up at the scheduled days and times. This will be much suitable for holiday period.
Success tracking scripts for popups in order to improve future popups.
OptinMonster offers no free trial for users but if you don't like the plugin, you can always get a refund that is 100% with the first 14 days of installation.
3. Elementor Pro: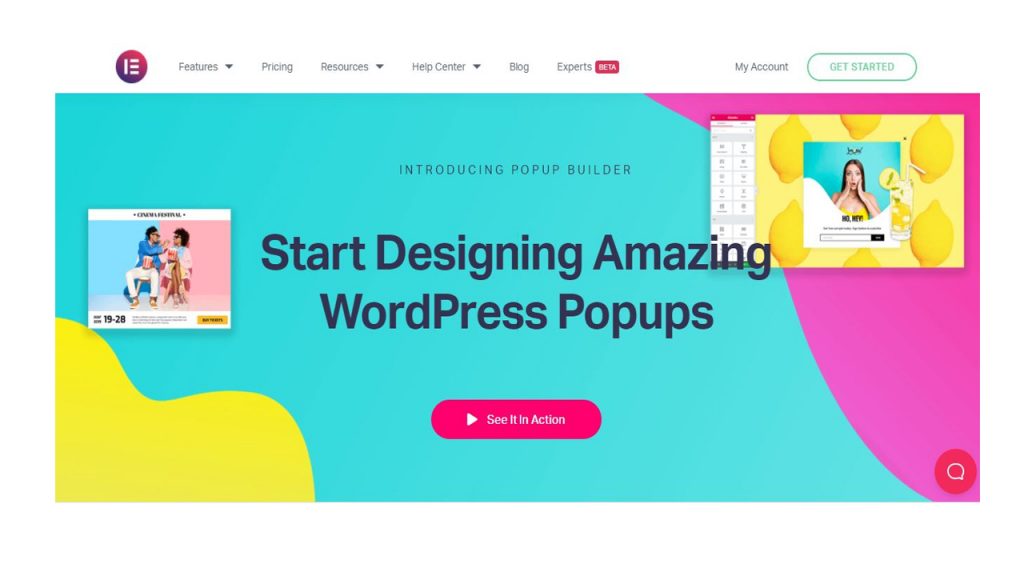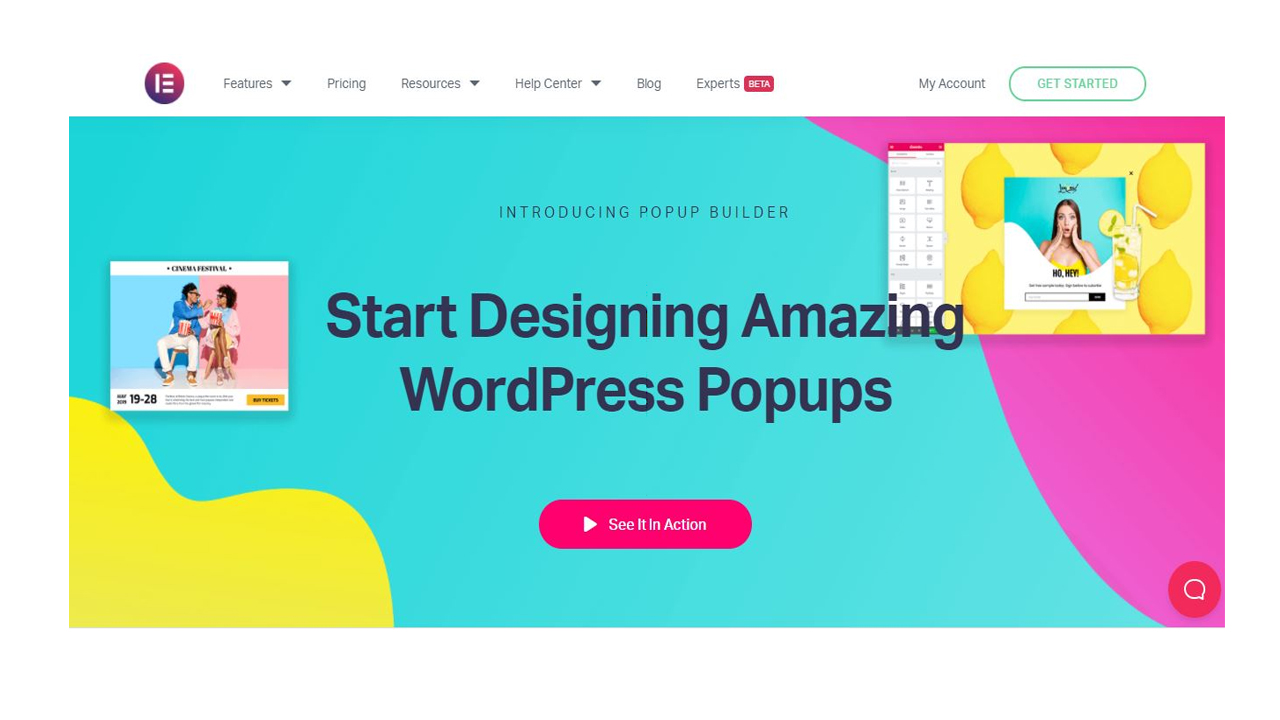 Over 1 million WordPress sites uses Elementor to build their sites. It is a popular and powerful WordPress page builder and can also be used to build pop using the Elementor pro features.
With Elementor, you can create and build popups on your WordPress website that are interactive and impressive. However, here are some of its prominent features:
Improved user experience (UX) where forms are used to interact with popups.
Easily and simply integrates with most of the favorite online tools.
Triggering of popups by creating a menu.
Capturing of leads.
Welcome mat that shows full screen popups that is easily visible to your website visitors on landing on the site.
Ability to build popups from the scratch using not complicated interface.
Starting from $49 a year to full package of $199 per year, Elementor offers various features that helps you build your popup. However, if you are not satisfied with the Elementor plugin within the first 30 days of installation, you have the privilege to get back your payments.
4. MailOptin: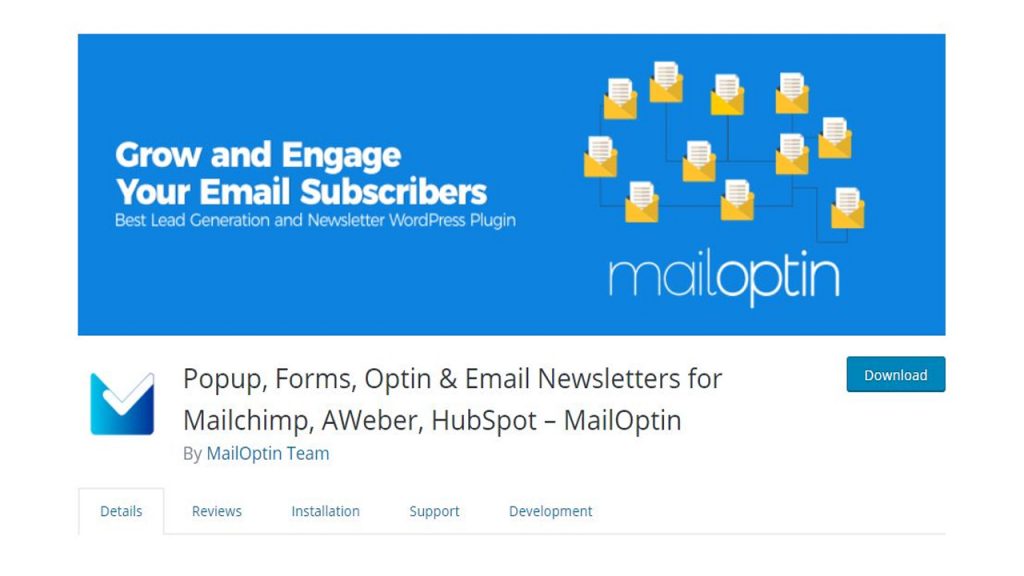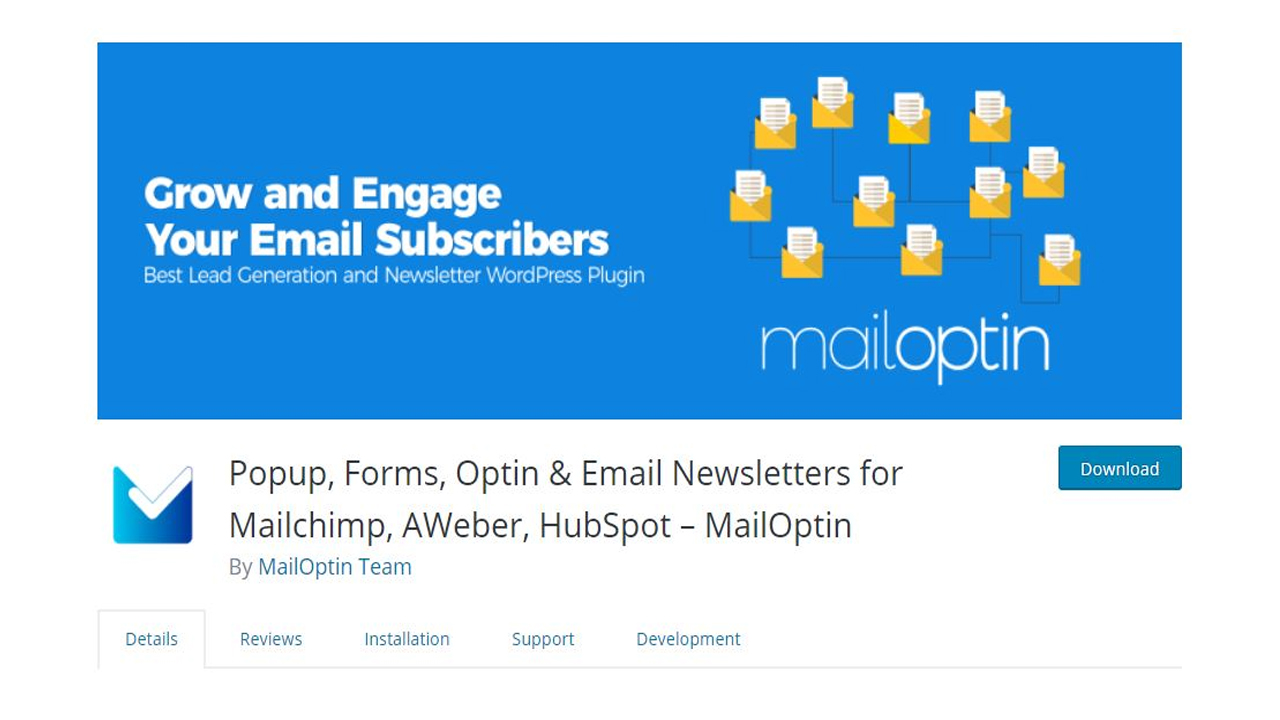 Popups that are beautifully designed, call to actions that are well built, banners that are carefully crafted, and forms that are powerfully built are the wonderful work of a MailOptin plugin. It can allow you create banners and forms that directly links to your email. Some of its features are:
It is easy and flexible to add banner or popup signup form for any widget on your website.
Allows you to get metrics that are essential to enhance your lead generation strategy.
Receiving email notification immediately after conversion.
Adding animations as part of design features.
Has over 30 built-in CSS3 animation effects to arrest the attention of visitors of your website.
MailOptin price ranges from $79 and above each year.
5. Popup maker: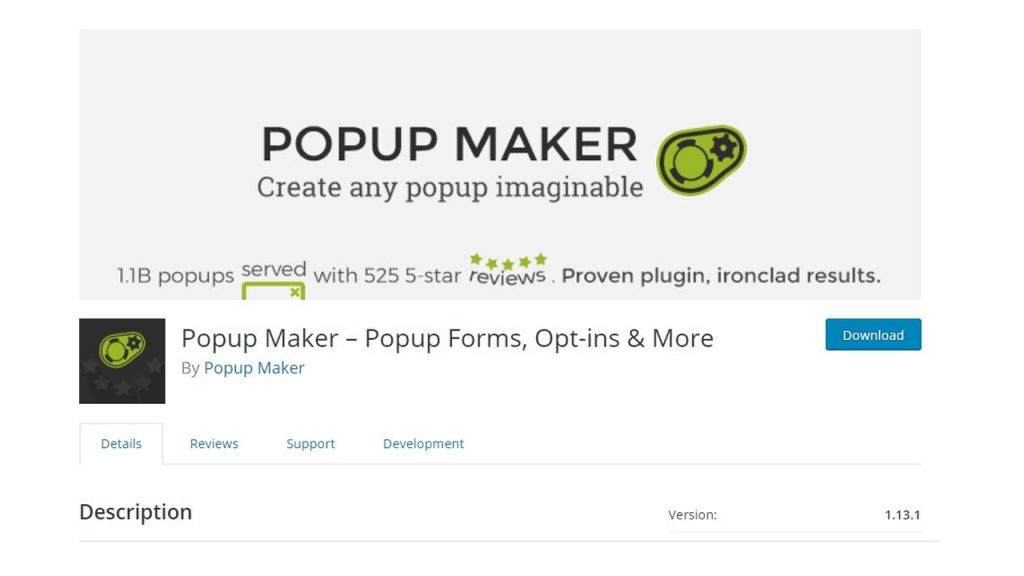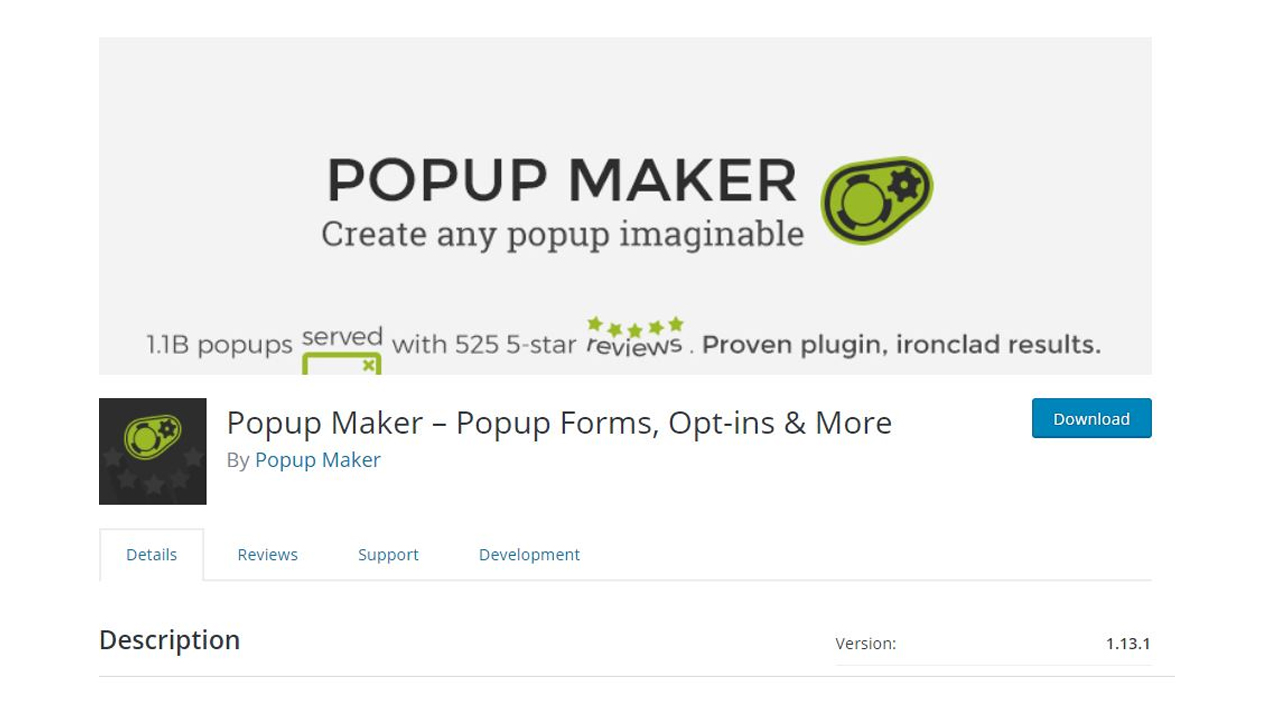 Popup Maker, one of the most famous selection for WordPress users has over 600,000 installation. What makes kit more popular is the fact that it offers free version.
Some of its features are:
Its simple interface that helps to create popups
You can use different popup options like banner, slide in popups etc.
Creating contact forms.
Integration with most of the popular plugins.
Its paid version comes for as low as $16 per month although there is a free version of it.
Reasons you should translate you WordPress popups
You will not want to leave popups without translating them when your website is already translated into different languages. When everything on your website including popups are translated, visitors of your website will enjoy a seamless experience using your website.
Also you can enhance the growth of your business by building leads and this can be achievable through popups and banners. When this happens, even your conversion rate will increase.
It is also part of enjoying bigger opportunities in the international market when you have a comprehensive email list of customers around the world and you will even reduce cart abandonment rate.
How to translate your popups with ConveyThis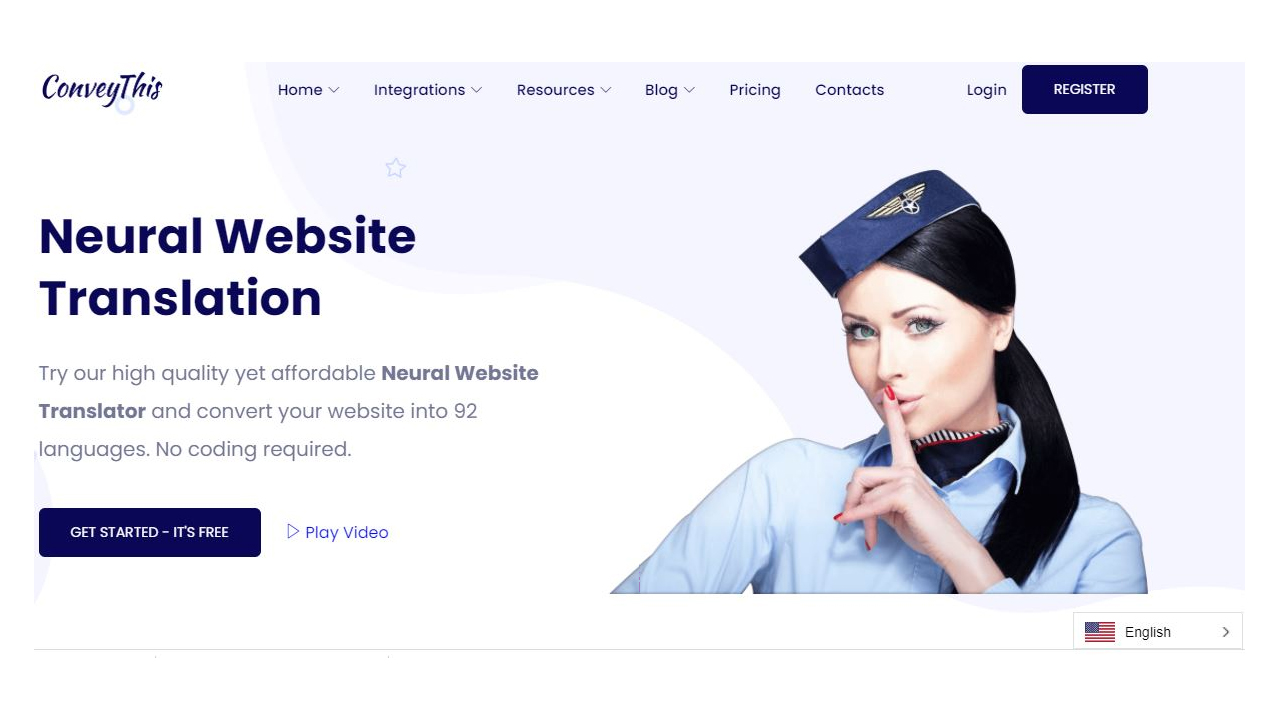 It is easy and simple to translate your WordPress website when you use ConveyThis. This is because automatically, ConveyThis has the ability to detect whatever content of the website even if it is a WordPress plugin based website. All in all will be translated into different languages.
You don't need to do work trying to install ConveyThis on your WordPress website and you can easily customize a button that servers the purpose of switching between language on the pages of your website.
After installing the WordPress popup plugin of your choice, create your first campaign in the source language. From there, follow the steps below to get it translated with ConveyThis:
On you WordPress website, first install ConveyThis Plugin. Then activate it.
On your WordPress dashboard go to ConveyThis.
Supply your API key in the field available.
Select the source language of your website and languages that you will like to add to your site. After that select save.
That's all!
To translate the popups? Be at rest. No need to search for where to translate them anymore because they are already translated because ConveyThis has detected all contents, including popups, and automatically translated them all.
Start using ConveyThis today!