How to use the power of ConveyThis to translate your website into more than 92 languages in just 2 minutes. ConveyThis powers worlds best websites and CMS systerms such as WordPress, Shopify, Weebly, SquareSpace, Volusion, Wix.
Website Translation Features
What other translation plugins wish they could do!
The ConveyThis API integrates into your website with no coding required and provides extra-quick translation with amazing accuracy.
The plugin is multi-platform, cross-browser, and fully compatible with other themes and plugins. It is powered by world's best machine translation api from Google Translate, Bing Translator, Amazon Translate, DeepL, Yandex Translate and many others.
We have a range of plans to cater to any website size, including a totally free tier for small blogs and websites.
See our Features Overview Below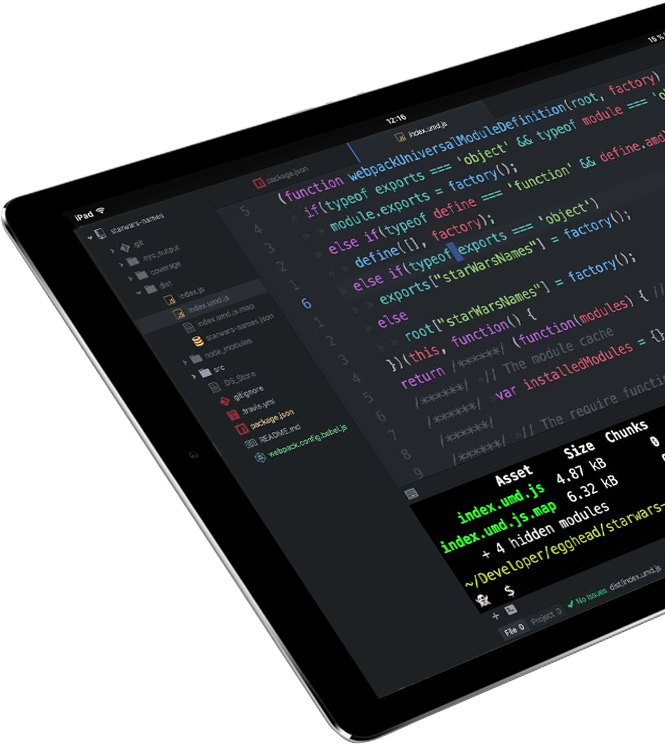 Translation Plugin
The Evolution of the Language Switcher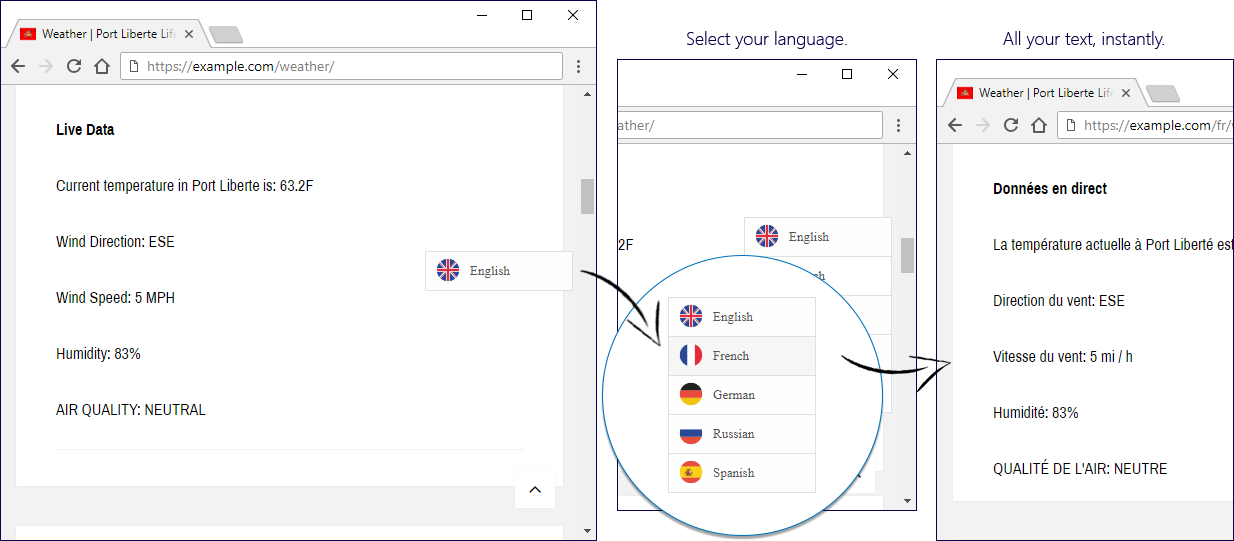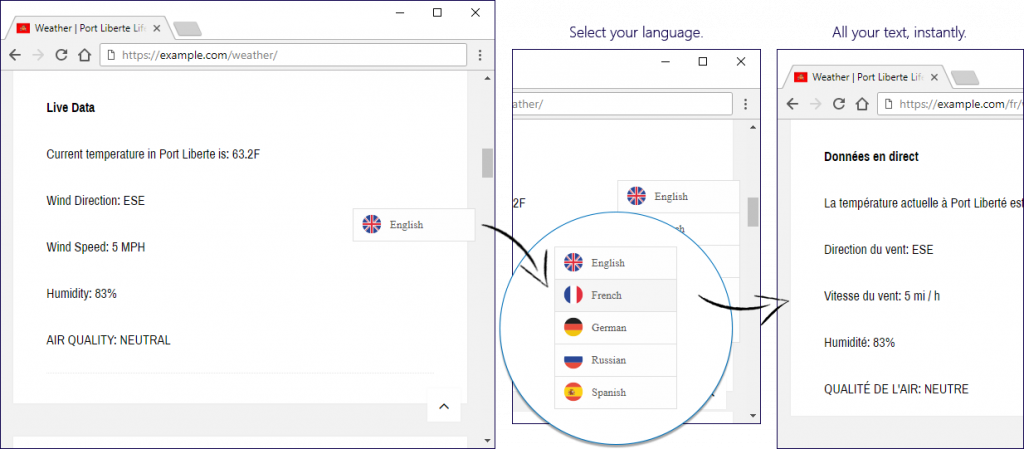 ConveyThis is an independent, browser-based website translation plugin that works the same across all browsers and platforms. Once you have the language switcher installed, it's easy to get from your current website to a world-accessible version.
This is a game changer that proves you are multilingual and ready to grow.
Multilingual SEO Widget
SEO Optimized for Multilanguage
ConveyThis follows Google's best practices and creates a SEO-friendly foreign-language version of all your site's content. Each one of your pages will be properly indexed by Google which in turn increases the organic website traffic by 50% on average. You can customize your sub-domains to create an indexable copies of your translated web pages which Google will find, index and bring new traffic there.
Interface
Explore the Translation Interface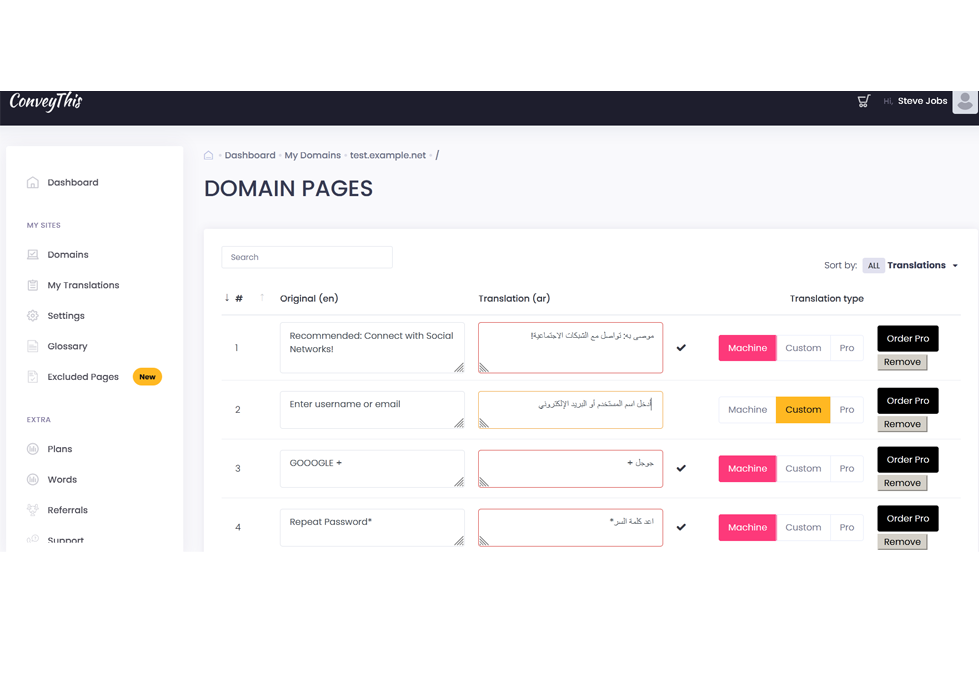 You will be able to review and manage all your translated content through a simple interface. Do you want to delegate your translations to someone? No problem, grant access to some of your coworkers or employees. If you need the help of a professional translator, they're only a click away.
ConveyThis gives you two options to edit your text strings: side-by-side text interface and visual editor where you can change your website translations right inside the context of your web page.