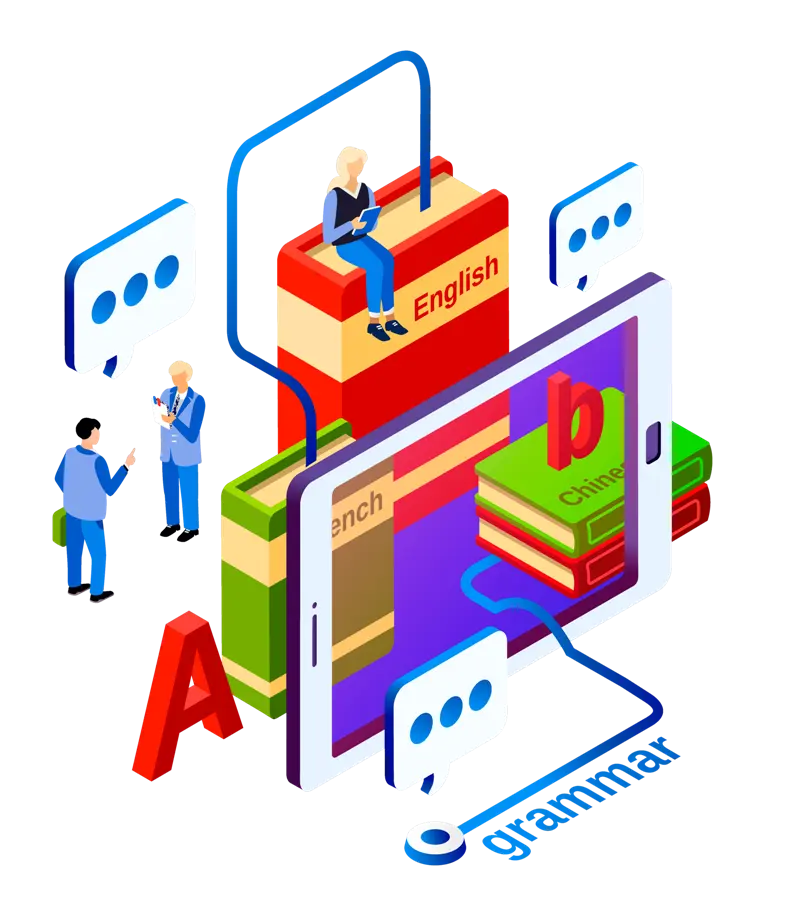 Open Google Chrome and navigate to the website you want to translate.
Right-click anywhere on the page and select "Translate to [Your Language]" in the context menu. If the website is not in your preferred language, Chrome will automatically detect the language and prompt you to translate it.
The website will be translated into your preferred language and displayed in the browser window.
To change the translation language, click on the translation bar that appears at the top of the page, then select "Options."
In the options menu, select your preferred language from the drop-down menu and click "Translate."
Note: If the translation feature is not working or not appearing in the context menu, it may be disabled. To enable the feature, go to Chrome settings > Advanced > Languages, and ensure that "Offer to translate pages that aren't in a language you read" is turned on.