Unlocking the Benefits of Google Translate App
Make Your Website Multilingual in 5 Minutes
Google Translate is a powerful tool that helps users communicate with people who speak different languages. The app is free, and it can be used on both Android and iOS devices. Here are a few benefits of using Google Translate:
Easy to use: Simply type in the text you want to translate or use your device's camera to take a picture of text and the app will instantly translate it for you.

Accurate translations: With machine learning technology, Google Translate is continually improving its translation accuracy.

Wide range of languages: The app supports over 100 languages, including popular ones like Spanish, French, German, and more.

Offline translation: You can download language packs and use the app offline, which is useful when traveling to areas with limited internet connectivity.

Voice translation: The app also allows you to speak into your device and have the text translated into another language.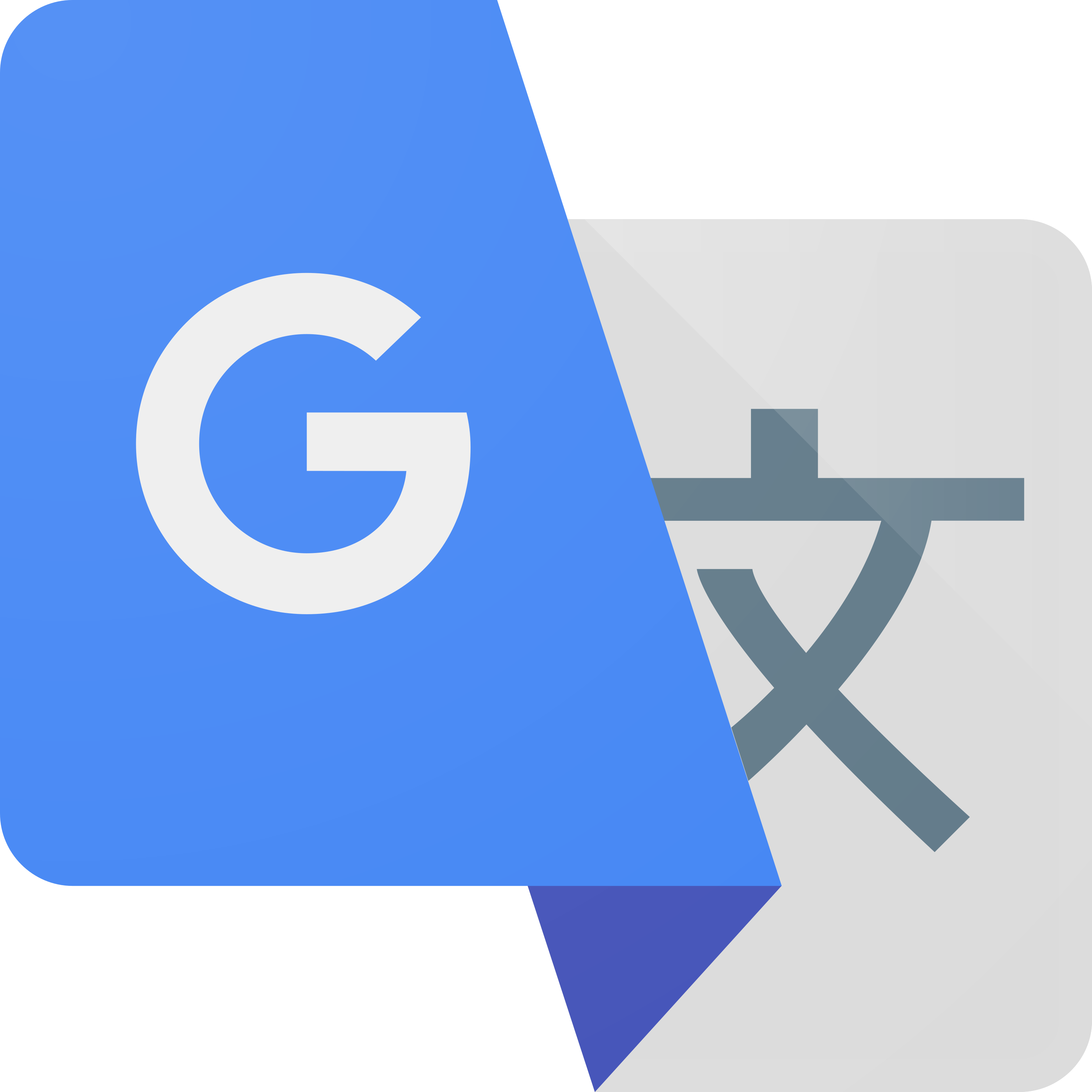 In conclusion, the Google Translate app is a must-have tool for anyone who travels frequently or wants to communicate with people who speak different languages. By using this app, you can easily break down language barriers and access a wealth of knowledge and information from around the world.
How to Use the Google Translate App for Translation"
Google Translate app is a powerful tool for quick and easy translation on-the-go. Here's how to use it: 
Download the app on your device.
Choose the source and target languages.
Type in the text or use your device's camera to translate in real-time.
Save commonly used translations for offline access.
Tap the microphone icon to speak and translate speech.
Whether you're traveling abroad or communicating with someone who speaks another language, Google Translate app makes it simple to communicate and understand. Start using it today and make language barriers a thing of the past."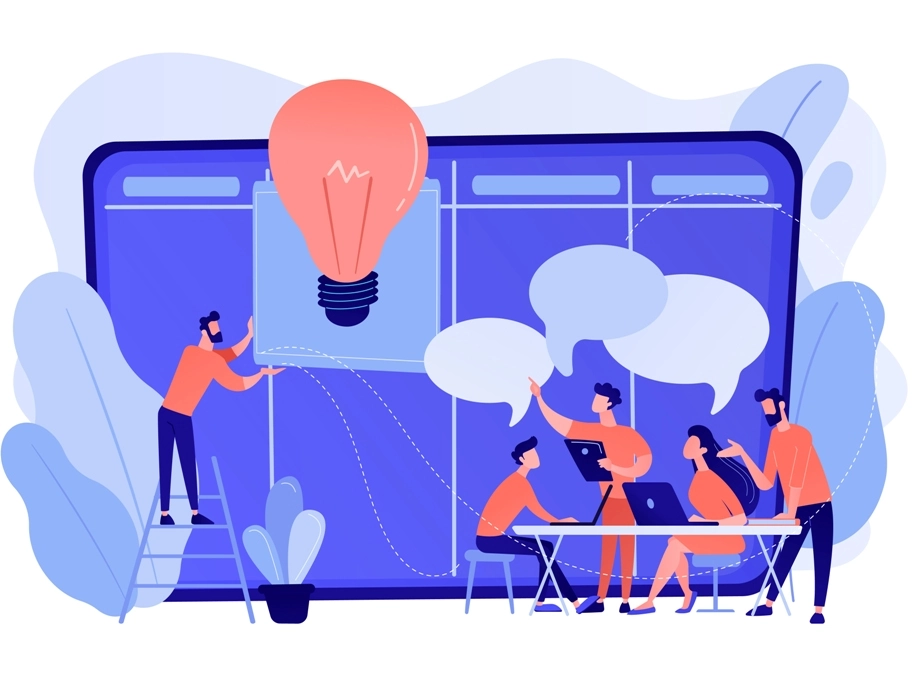 Ready to make your site bilingual?



Fast and Reliable translation servers
We build high scalable server infrastructure and cache systems that provide instant translations to your final client. Since all translations are stored and served from our servers, there are no extra burdens to your site's server.


All translations are securely stored and will never be passed on to third parties.
ConveyThis has taken simplicity to the next level. No more hard coding required. No more exchanges with LSPs (language translation providers) needed. Everything is managed in one secure place. Ready to be deployed in as little as 10 minutes. Click the button below for instructions on how to integrate ConveyThis with your website.