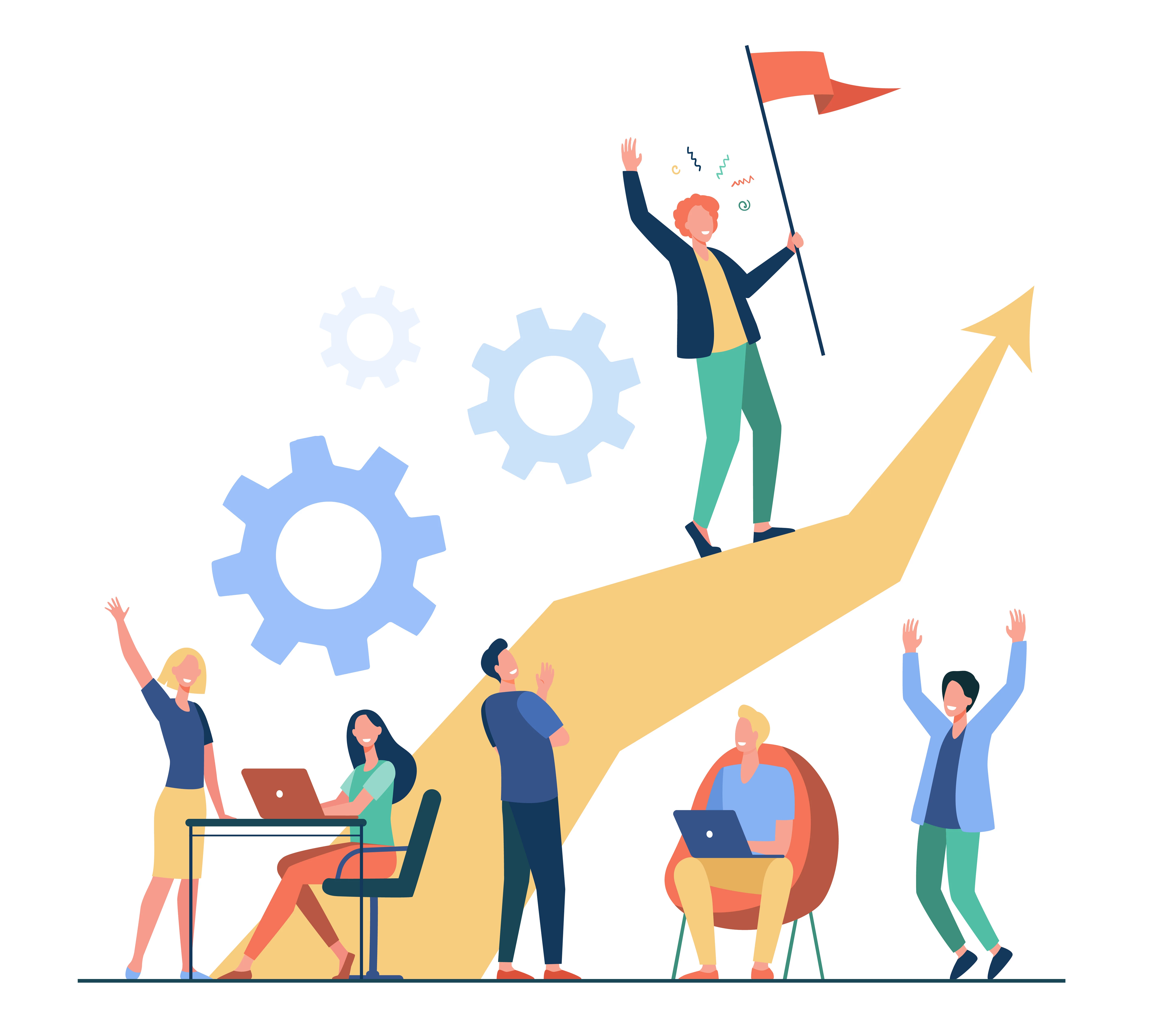 With the growing globalization and the rise of the internet, the need for effective communication between people who speak different languages has become increasingly important. One solution to this problem is the use of online translation services. There are many online translation websites available, each offering its own unique features and benefits. In this article, we'll take a closer look at some of the best translation websites and what makes them stand out.
Google Translate Google Translate is a free online service that provides automatic translations for over 100 languages. With its user-friendly interface and machine learning capabilities, it can provide quick and often accurate results for simple sentences and phrases. However, it's important to remember that Google Translate is not always 100% accurate, especially for more complex sentences and languages.
Microsoft Translator Microsoft Translator is a cloud-based machine translation services developed by Microsoft. It supports over 60 languages and can be integrated into websites and apps. Like Google Translate, it provides quick and often accurate translations, but may also produce incorrect or awkward results for complex sentences and languages.
iTranslate iTranslate is a paid service that provides translations in over 100 languages. It's available as an app for iOS and Android, and also has a web-based interface. It uses machine learning to generate translations and also offers the option of a human-verified translation for a higher fee.