How to translate website to English in Safari?
Make Your Website Multilingual in 5 Minutes
Easily Translate Your Website to English in Safari
Translating a website to English can be a challenge, especially if the website is in a different language. However, if you're using Safari, you can easily translate the website into English in Safari without having to download any additional software.
Here's how:
Open Safari and navigate to the website you want to translate.
Click on the "Safari" menu in the top left corner of your screen.
Select "Services" and then "Translate with Google Translate."
The website will be automatically translated into English.
With this simple method, you can quickly and easily translate any website into English. Whether you're browsing a foreign news site or trying to understand instructions on a non-English website, Safari's translation feature makes it easy.
Note: Google Translate is used in this example, and its accuracy may vary depending on the language being translated. In some cases, you may need to make minor adjustments to the translation to ensure that the meaning is correctly conveyed.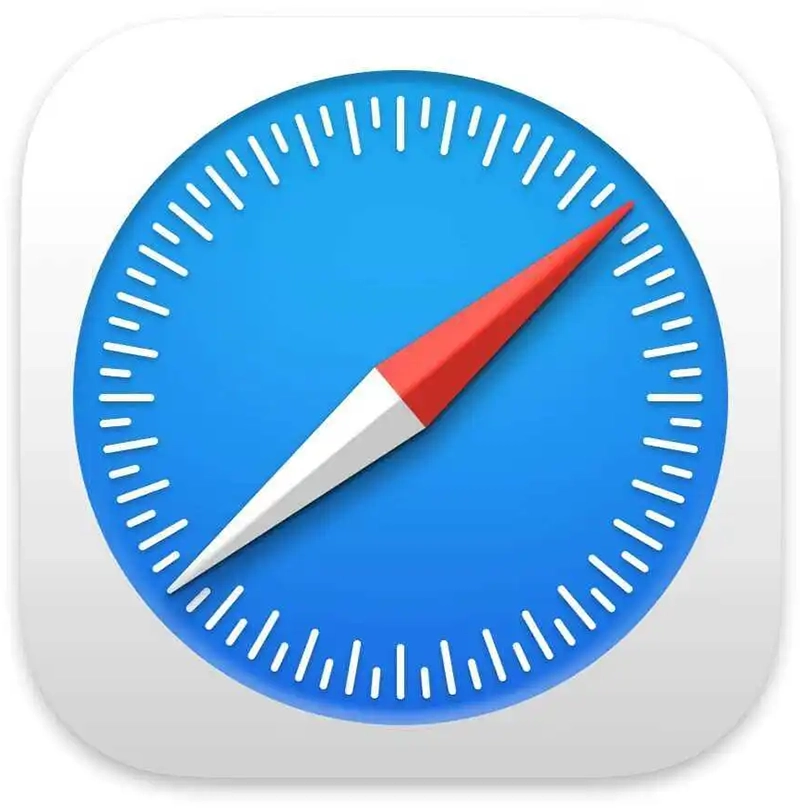 In conclusion, Safari's translation feature is a handy tool for anyone looking to quickly and easily translate a website into English. So, next time you come across a website in a foreign language, don't stress – let Safari do the work for you.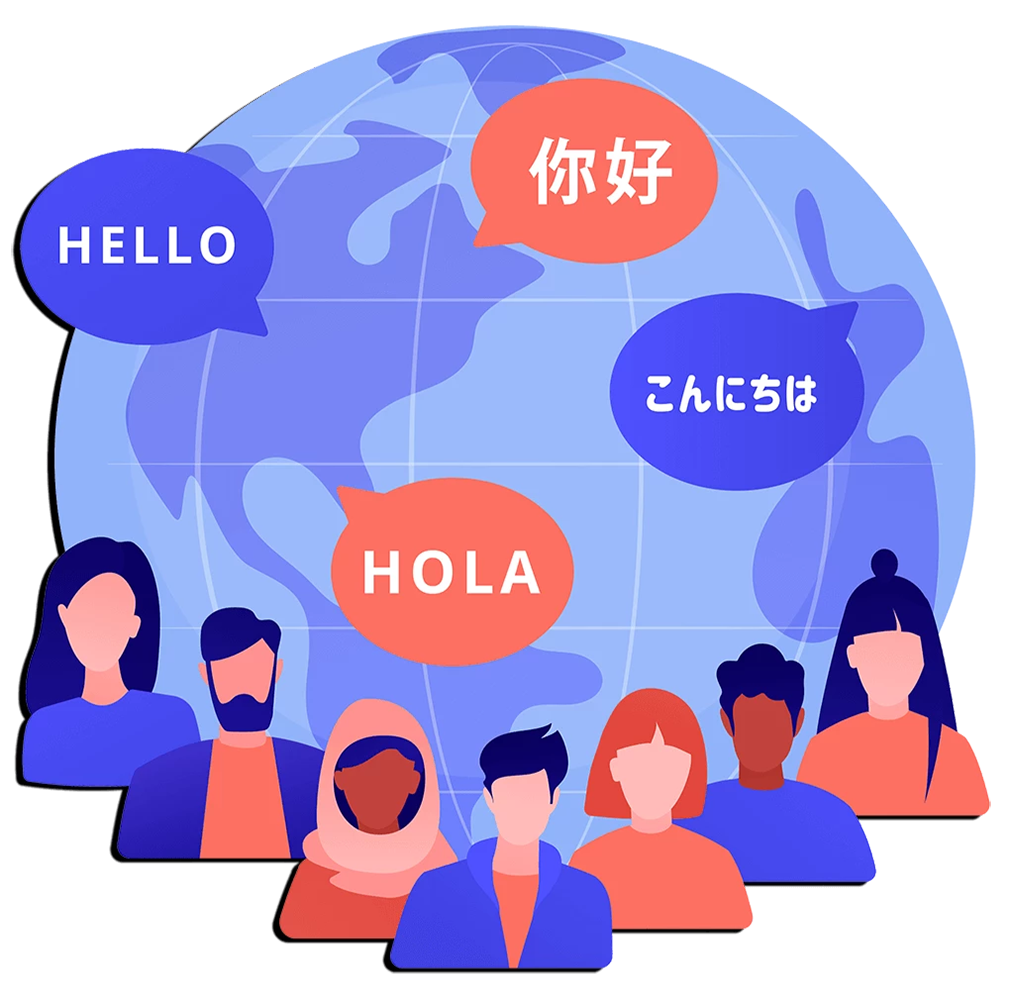 Ready to make your website Multilingual?