Making Customers Our Top Priority
Make Your Website Multilingual in 5 Minutes
Elevating Customer Experience: Revolutionizing Support at ConveyThis
In a world where frustration often accompanies customer assistance, ConveyThis is rewriting the rules. With our powerful website translation solution, we ensure your content is not only multilingual but also vibrant and captivating. Gone are the days of feeling abandoned when seeking help from a brand you admire. Experience a new level of customer support that exceeds your expectations.
1. Customer-Centric Ethos: Putting You First
At ConveyThis, we prioritize our customers like never before. As the Director of User Experience, I am thrilled to share insights into our customer service ethos and the remarkable journey that led to over 2000 5-star reviews. Our commitment to your satisfaction drives us to go above and beyond in providing personalized and attentive support.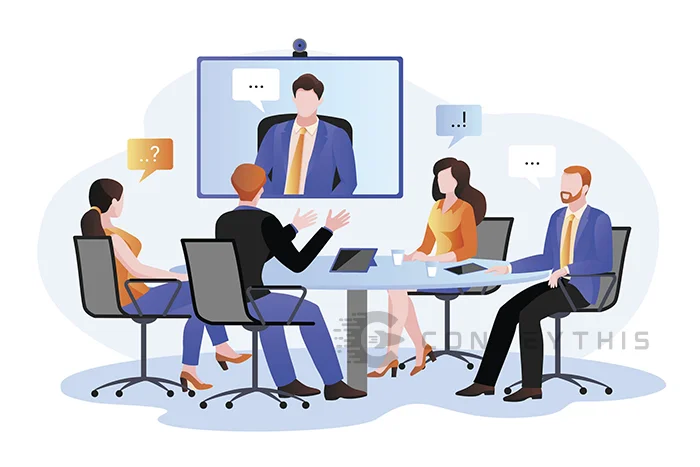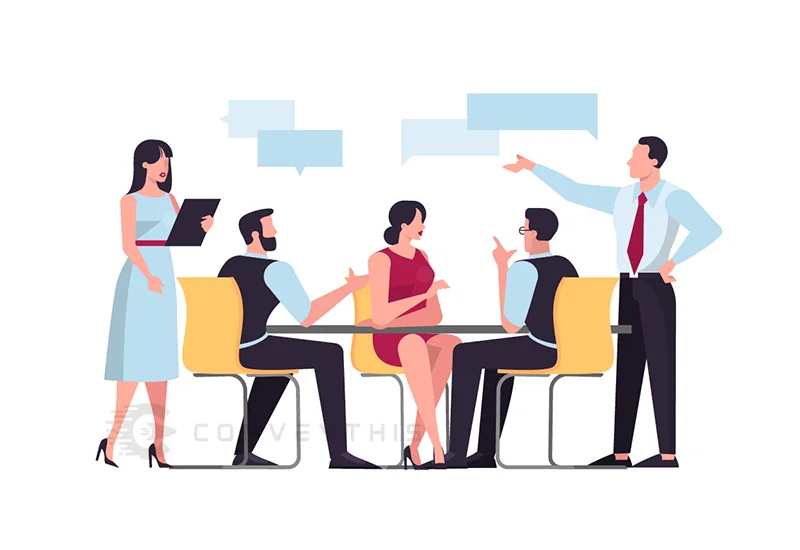 2. Cultivating a Support Dream Team
Exceptional customer support starts with empathy, a quality we hold dear. We understand that while we may have mastered ConveyThis, our users may need guidance. Our commitment goes beyond just providing a product – it involves embedding customer service at the core of our values. With a team dedicated to understanding your unique needs, we ensure your voice is heard and your challenges are addressed promptly.
3. Finding the Perfect Fit: Traits That Define Us
Building the ConveyThis support team has been a transformative process. Drawing inspiration from renowned Silicon Valley companies, we strive to create an environment where every user feels special and cared for. Our team members possess not only technical expertise but also the ability to connect on a human level. We believe that by embracing diversity and individuality, we can cater to a wider range of user requirements.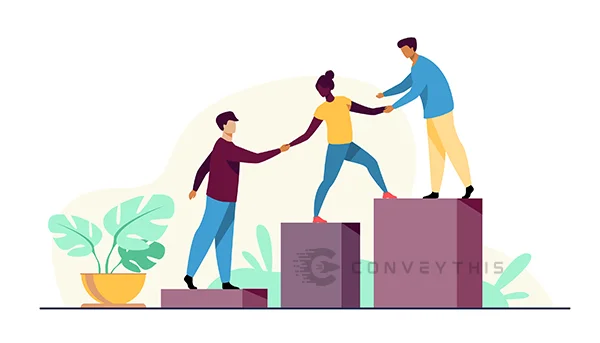 4. Training for Excellence: Nurturing Skills and Expertise
Finding the perfect fit for our team involved identifying key traits such as empathy, proactivity, and emotional resilience. We believe that harnessing individuality strengthens our collective abilities and allows us to serve users with diverse needs. Through ongoing training and development programs, we ensure our support team remains at the forefront of industry trends and best practices.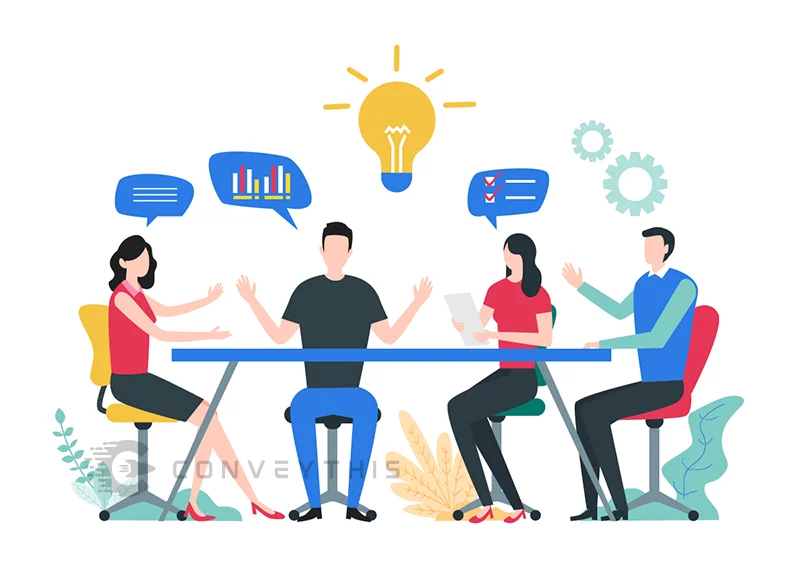 5. Dedication to Personalized Assistance
Training our team has been a challenge, but we remain dedicated to ensuring everyone reaches the same standard. With over 250 queries daily, ranging from simple to complex, we provide personalized assistance to every customer, regardless of their plan. Our commitment to delivering exceptional support means that no question goes unanswered, and every user receives the attention they deserve.
6. Looking Towards the Future: Continuous Improvement
Our efforts have paid off as we've witnessed remarkable growth, with over 50,000 websites adopting ConveyThis. Our average rating speaks volumes about our dedication, and we're proud to celebrate our achievements. Looking ahead, we are committed to continually improving our support services. Our aim is to provide equal access and comprehensive assistance to users across different time zones. Through informative FAQs and helpful videos, we empower users to make the most of ConveyThis, ensuring their success in a multilingual online world.
Translation, far more than just knowing languages, is a complex process. By following our tips and using ConveyThis, your translated pages will resonate with your audience, feeling native to the target language. While it demands effort, the result is rewarding. If you're translating a website, ConveyThis can save you hours with automated machine translation.
Try ConveyThis free for 7 days!