Unveiling the Essence of Florida Insurance: A ConveyThis Use Case for AIICFL
Make Your Website Multilingual in 5 Minutes
The American Integrity Insurance Company of Florida (AIICFL) stands as a beacon of assurance for countless Floridians, offering a plethora of insurance options tailored for the Sunshine State. From coverage for traditional homes to specialized protection for high-value estates and condos, AIICFL has developed a strong reputation for understanding the unique needs of Florida residents.
However, with Florida's growing diversity and influx of international residents and investors, AIICFL was faced with a challenge: How to effectively communicate their offerings to a demographic that speaks a myriad of languages?
Florida, being a hotspot for international tourism, real estate investment, and immigration, boasts a diverse linguistic landscape. Potential clients navigating the AIICFL website might feel alienated if they couldn't access crucial insurance information in their native language. This linguistic gap could mean missed opportunities and a potential dent in AIICFL's commitment to serve all Floridians.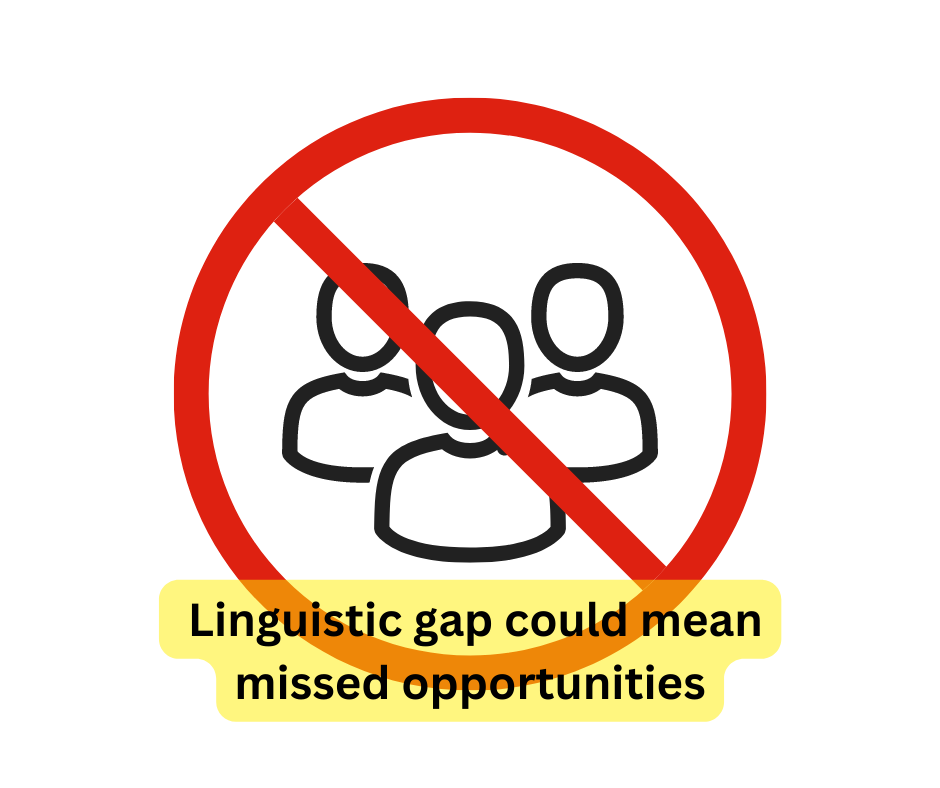 Enter ConveyThis — a robust translation and localization solution renowned for its accuracy and ease of integration. AIICFL saw in ConveyThis a partner that could bridge the linguistic divide and bring their comprehensive insurance offerings to every corner of Florida's diverse community.
On integrating with ConveyThis, AIICFL's website transformed into a multilingual platform. Key insurance terms, policy details, and claim processes were translated with precision. Recognizing the state's significant Spanish, Haitian Creole, and Portuguese-speaking populations, these languages were prioritized.
A smooth language switcher ensured that users could seamlessly transition between languages, ensuring they always had access to crucial information in a language they were most comfortable with.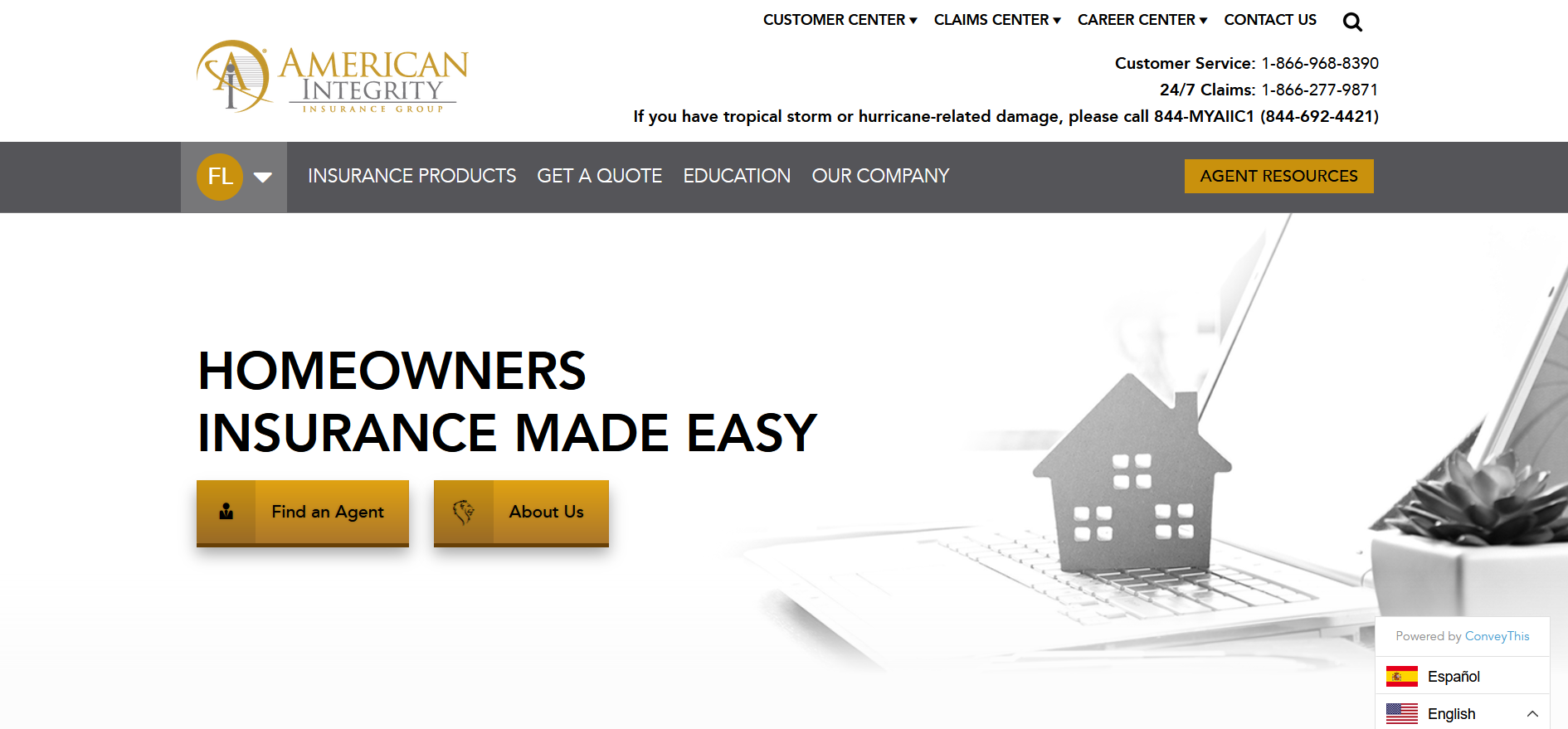 Wider Reach: The multilingual website started drawing traffic from previously untapped demographics, translating into more inquiries and policy subscriptions.
Trust and Reliability: By offering information in multiple languages, AIICFL reinforced their image as an inclusive and customer-centric organization. Non-English-speaking Floridians felt a renewed sense of trust, knowing they were understood and catered to.
Competitive Edge: In the competitive insurance market, having a multilingual platform gave AIICFL a significant edge, positioning them as pioneers in inclusivity within the industry.
Leveraging ConveyThis, AIICFL not only expanded its digital footprint but also underscored its dedication to serving all residents of Florida. This collaboration serves as a testament to how businesses can harness digital tools to foster inclusivity and expand their reach.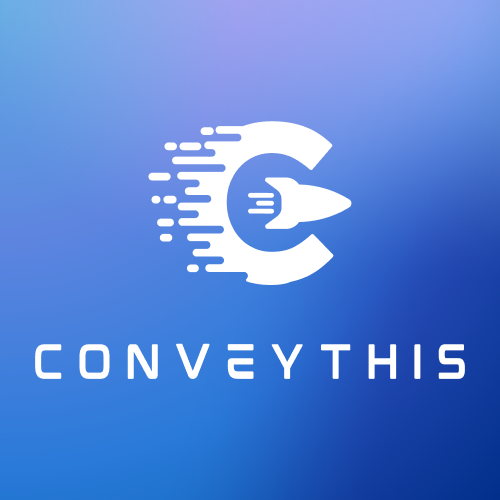 Translation, far more than just knowing languages, is a complex process. By following our tips and using ConveyThis, your translated pages will resonate with your audience, feeling native to the target language. While it demands effort, the result is rewarding. If you're translating a website, ConveyThis can save you hours with automated machine translation.
Try ConveyThis free for 7 days!