Free WordPress Translate Plugin for Easier Translations
Make Your Website Multilingual in 5 Minutes
The Easiest Way to Translate Your WordPress Site
ConveyThis is a free plugin for WordPress that helps to translate a website into any language. It is an effective solution for those who want to reach a global audience, as it provides a seamless translation experience for users visiting the site.
With ConveyThis, the website owner can easily translate pages, posts, categories, menus, widgets and more with a few clicks. The plugin uses machine translation technology to automatically translate the website content, but it also provides the option to manually edit the translations if needed.
The plugin supports over 100 languages, and it can automatically detect the language of the visitor and display the content in the corresponding language. Additionally, ConveyThis provides an easy-to-use dashboard that allows the website owner to monitor the translation process and make changes as needed.
Streamline Your WordPress Site Translations
One of the benefits of using ConveyThis is that it doesn't slow down the website loading speed, as it uses a cloud-based platform that handles the translation process. The plugin is also easy to install and set up, requiring only a few minutes to get started.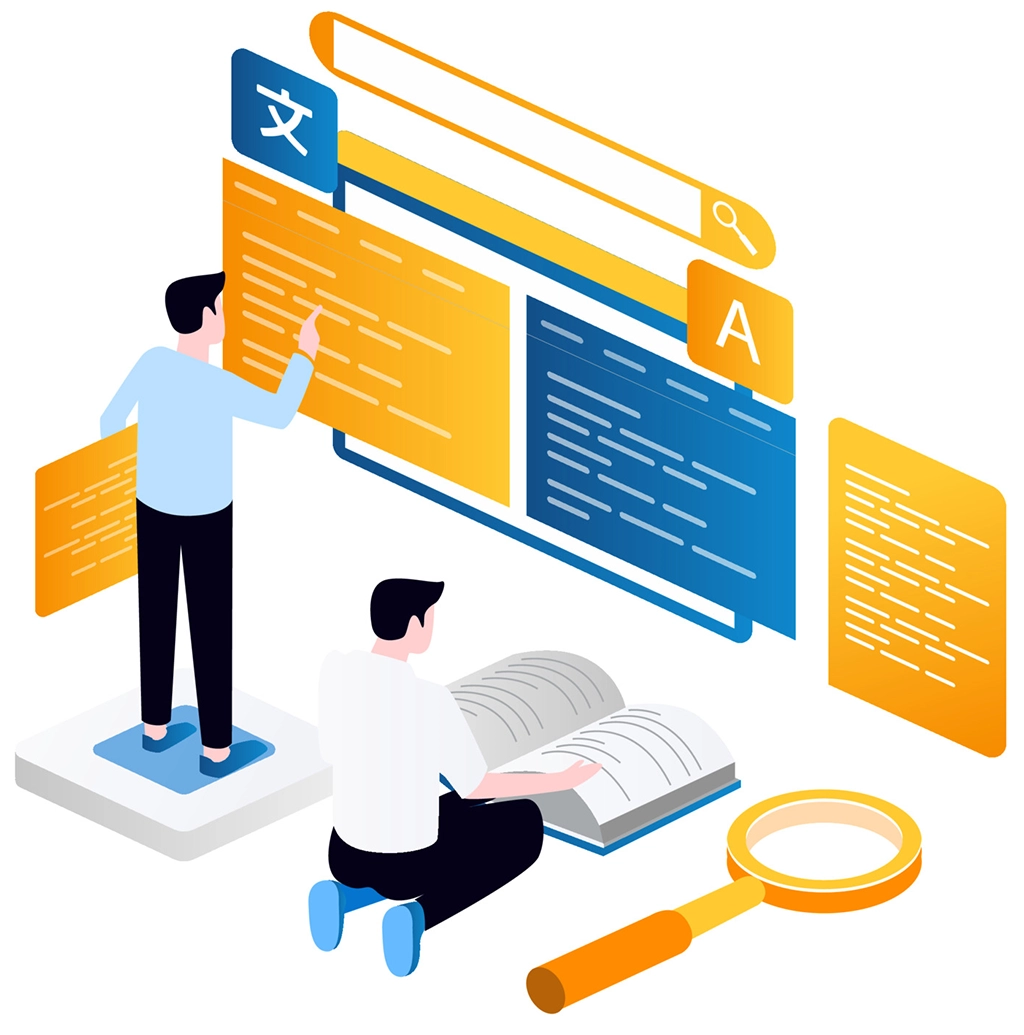 ConveyThis is an excellent option for those who want to make their website accessible to a global audience without spending a lot of money on professional translation services. The plugin is free to use, making it an affordable solution for small businesses and bloggers who want to expand their reach.
In conclusion, ConveyThis is a user-friendly and effective WordPress plugin that provides an easy way to translate a website into any language. With its fast performance, automatic language detection, and easy-to-use dashboard, it's a great option for anyone looking to expand their online presence.
Improve Your Global Reach with Conveythis Plugin for WordPress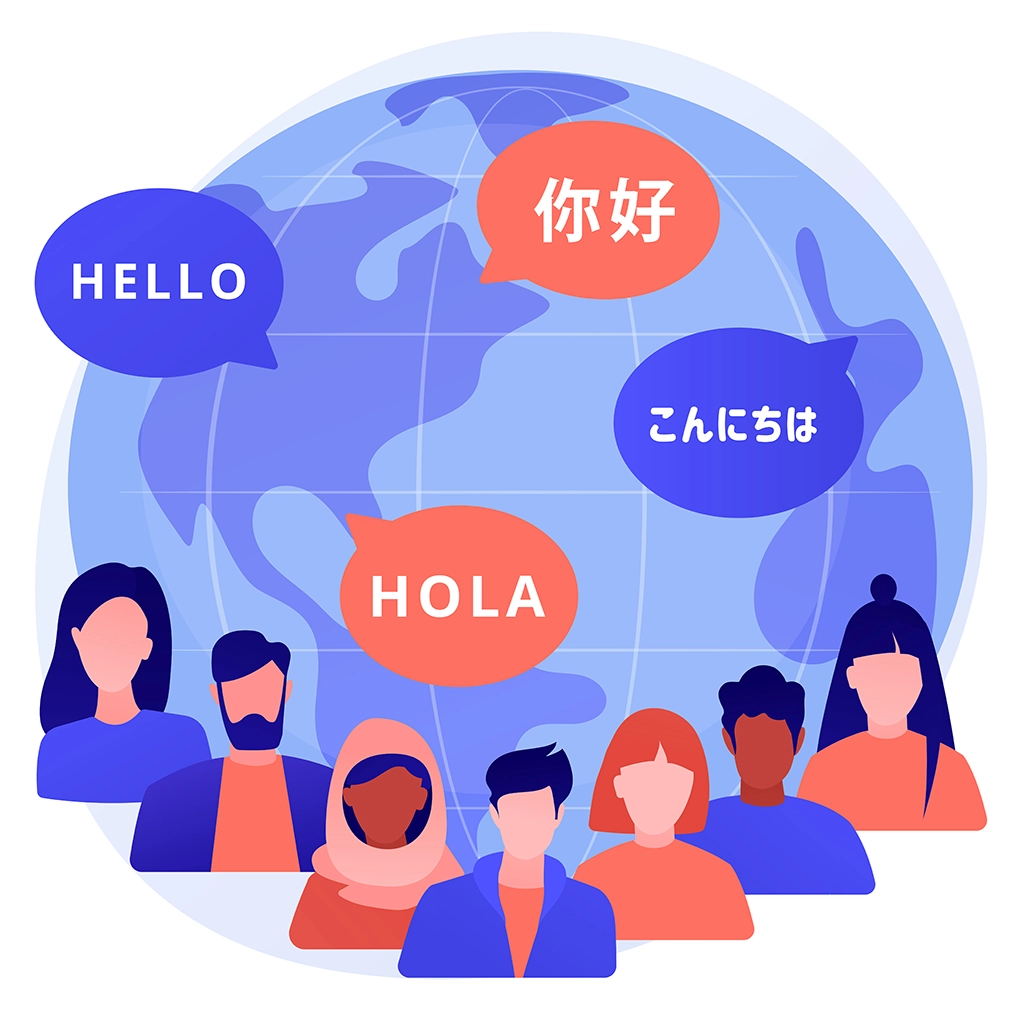 Easy Translation: conveyThis simplifies the translation process making it easy to translate your WordPress website into multiple languages.

User-Friendly Interface: The interface is user-friendly and intuitive, making it easy for non-technical users to translate their website.

Fast & Reliable: conveyThis utilizes a cloud-based architecture for fast and reliable translation, providing instant access to translations.

SEO Optimized: The plugin is SEO optimized, ensuring that translated pages are properly indexed by search engines and improve search rankings.

Affordable: conveyThis provides an affordable solution for small businesses and individuals looking to expand their reach and appeal to a global audience.