How to translate website to English in Firefox?
Make Your Website Multilingual in 5 Minutes
Easily Translate Your Website to English in Firefox
Translating a website from another language to English has never been easier with the help of the Firefox browser. The built-in language translation feature in Firefox can quickly and accurately translate web pages into the desired language, allowing users to easily access information from websites written in other languages.
To use the translation feature, simply right-click anywhere on a web page and select "Translate to English." Firefox will then automatically translate the page into English, making it easier to understand the content. The translated page will also retain its original formatting and images, so users can still enjoy a great browsing experience.
Another benefit of using Firefox's translation feature is that it is fast and accurate. The browser uses state-of-the-art machine learning algorithms to translate text in real-time, so users can immediately access the information they need.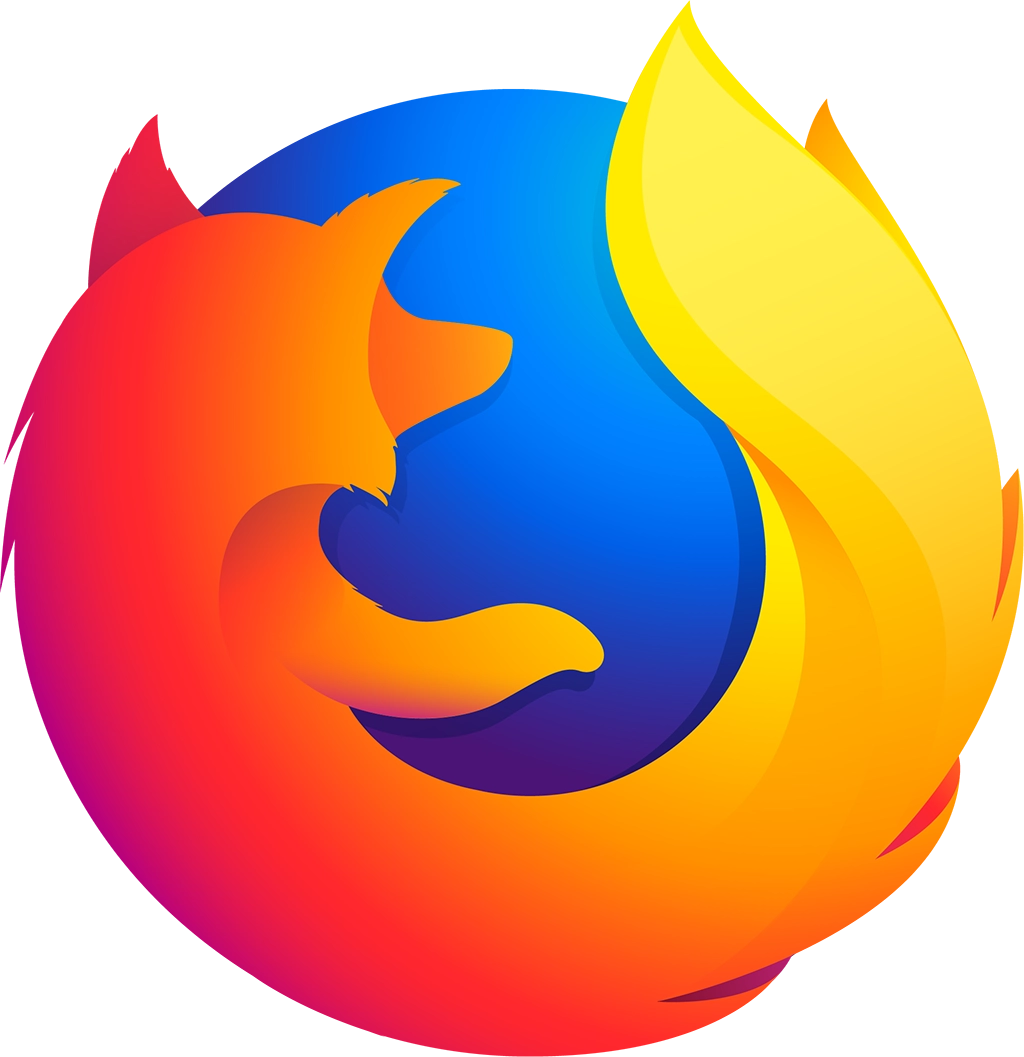 The translation feature can also detect the language of the website automatically and translate it to English, so users don't have to manually select the language. This makes it even easier to access information from websites written in different languages.
Overall, the built-in translation feature in Firefox is a great tool for anyone who wants to access information from websites written in other languages. It is fast, accurate, and easy to use, making it an ideal solution for those who want to easily translate websites to English.
Ready to make your website Multilingual?