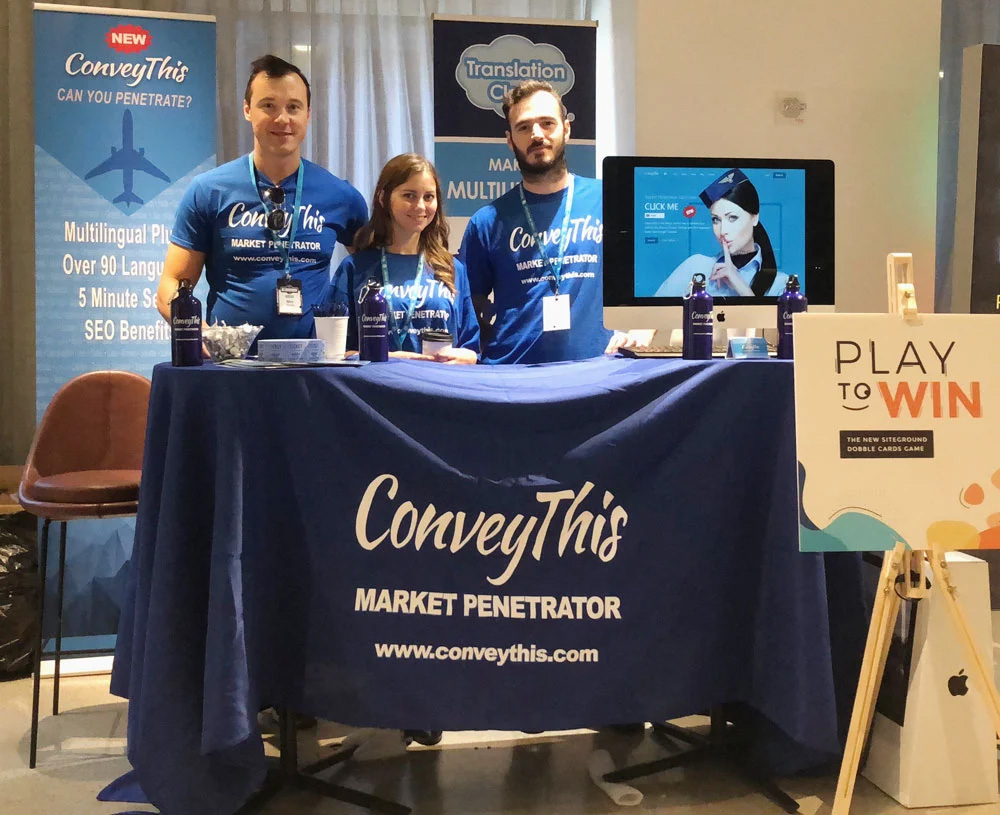 Launched in 2008 and re-designed as SaaS in 2018, ConveyThis is a totally bootstrapped startup that disrupts the 40 billion dollar translation and localization industry.
We have a team of three people and successfully defeat much larger giants making them look like amateurs. Our elegant website solution works with any type of website and requires a minimal amount of time to setup. Just compare that to the old workflow!
Our story is heroic. We haven't raised any money, nor gained any inheritance that would help us get where we are.
We simply build the best website translation tools that 30,000+ websites use. And thousands are joining as we speak!