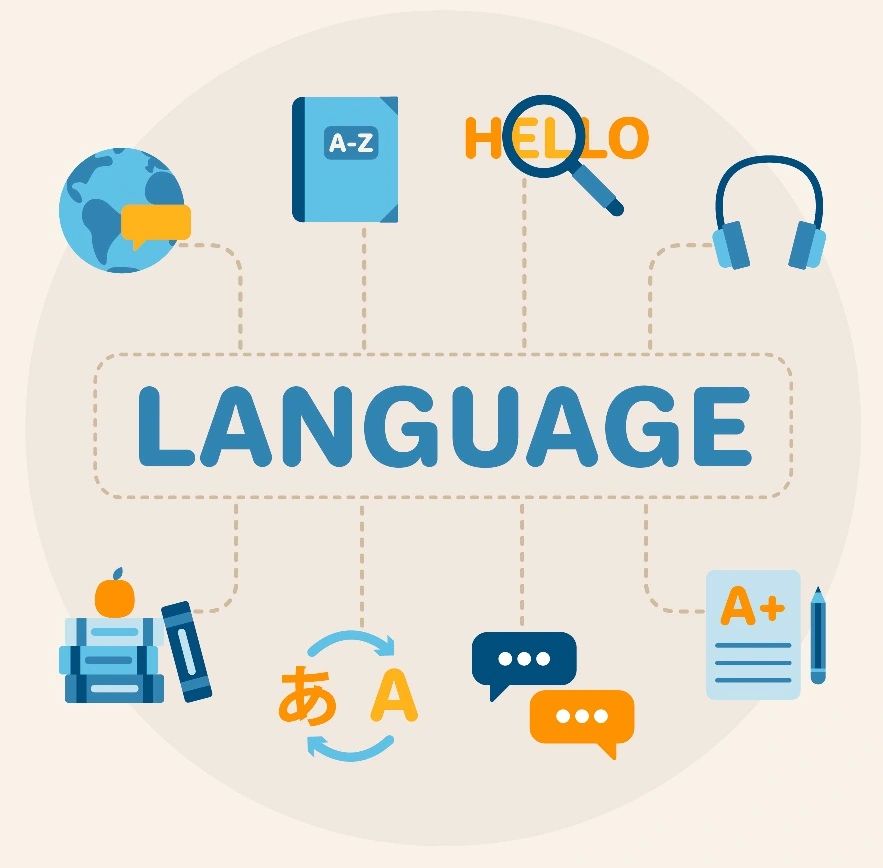 Install a Translation Plugin: The first step is to install a plugin that will allow you to translate your website. There are several popular options available, including WPML (WordPress Multilingual Plugin) and Polylang. Choose the plugin that best fits your needs and install it on your WordPress site.

Select the Languages: After installing the plugin, you will need to select the languages you want to translate your website into. The plugin will then create separate language versions of your pages, posts, and other elements.

Translate the Content: The next step is to use the plugin to translate the content of your website. This may involve manual translation of your pages and posts, or you may be able to use machine translation if the plugin supports it.

Configure the Language Switcher: The plugin will likely have a language switcher that allows users to switch between the different languages on your website. You will need to configure this to display the appropriate language for each user, based on their location, browser settings, or other factors.