Translate WordPress Website
Make Your Website Multilingual in 5 Minutes
Instructions
How to Install ConveyThis on: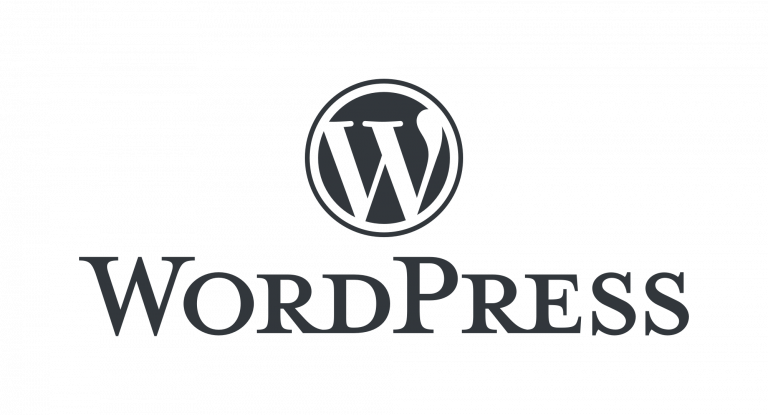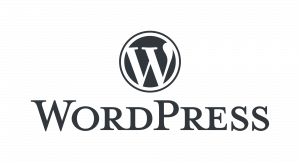 Integrating ConveyThis Wordpress Translation Plugin into your site is fast and easy, and WordPress is no exception. In just a few minutes you'll learn just how to install ConveyThis to WordPress and start giving it the multilingual functionality you need.
Go to your WordPress homepage and go to "Plugins" Then click "Add New"
Type ConveyThis in the search field and the plugin will show up.
Click "Install Now" and then "Activate".
The plugin will be installed, but not configured. Click "Get api key" to registration on the ConveyThis and get the api key.
Select source and target languages, and click "Save Changes".
After saving your changes go to your site and use switcher language button.
Congratulations! You've successfully translated your WordPress site with ConveyThis.
Why Did We Create ConveyThis?
Back in 2015 I wanted to make my WordPress website multilingual and add a couple of new languages such as Spanish, French, Russian and Chinese; I faced a bit of a problem. All the WordPress plugins I tried to install were cruel and crashed my website. One particular plugin was so bad it broke my WooCommerce store so deeply- even after I uninstalled it it remained broken! I've tried to contact the plugin's support, but received no answer. I tried to fix it myself, but it wasn't fixable. I was so frustrated that I decided to create a new multilingual WordPress plugin and make it available for free to small websites and make as many WordPress websites in as many languages as possible! Thus, the ConveyThis was born!