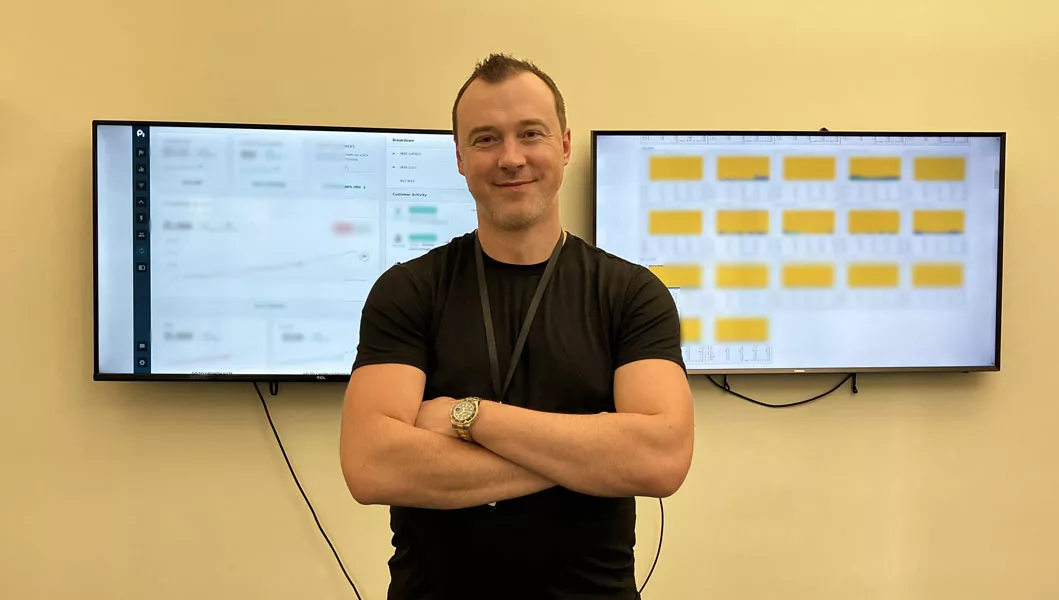 We have been working hard on our mission to make your life easier.
You are the reason we do what we do, and this year was great for ConveyThis and you:
We were able to employ more people to help us improve the product. Our team grew by 50% this year. That's a lot of new faces in our office!
We implemented features that made ConveyThis much faster than before, so now it works 20 times faster than competing products. You don't need to wait for anything anymore when using ConveyThis thanks to these improvements – not even language switching! It's now instant as well.
Another cool feature we're happy about is local caching which makes language switching instant, so you can switch between multiple languages without having to wait or reload your page (this feature is available only with Pro licenses).
We also added a new feature that allows you to add your own custom CSS rules, which will make it easier for you to personalize ConveyThis. The new year will bring us many more exciting things, so stay tuned!
Thank you for making this year so special for us.
https://youtube.com/shorts/2JwB3c5YGKI
Happy New 2023 Year!