GGLOT – What Is It?
You have been waiting for it all your life… You were waiting for this breakthrough invention to happen since birth and finally your wait is over! Hahaha. Possibly! But on a more serious note, it's Coronavirus epidemic after all. We released today a new startup company GGLOT!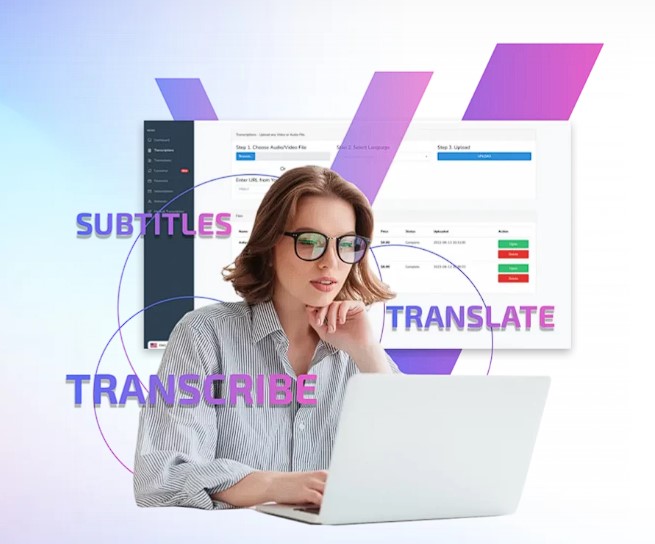 What GGLOT stands for you might ask? Hmm. That's an interesting question. What would you guess?
Long story short. Time of an elevator pitch! GGLOT is a revolutionary SaaS startup that uses AI to transcribe audio messages into text and make it available in any language! It uses the world's best neural transcription and translation technology to seamlessly convert any type of audio or video file into readable text for a low price of only $0.09 per minute. For comparison, the lowest transcription cost that humans are able to offer is $0.84 per minute according to Transcription Divas. That's ten times more.
Our AI does a pretty good job and works with over 50 languages and dialects. The transcripts are produced in a matter of minutes, not days. And they are structured in correct grammar and have time stamps.
Our world class visual editor allows to make corrections to the dubious parts of a transcript and then download it in PDF, WORD, EXCEL and TXT formats.
Again, it is kind of bad timing to launch a startup. But it was already on our roadmap during this year and we have launched it no matter what. We clap each other on a back and we are really proud of our new SaaS startup initiative which we think is revolutionary and is going to disrupt all business models of our closest competitors such as Rev.com and GMR Translations. Though they might also deploy their own sub-startups. Time will tell!