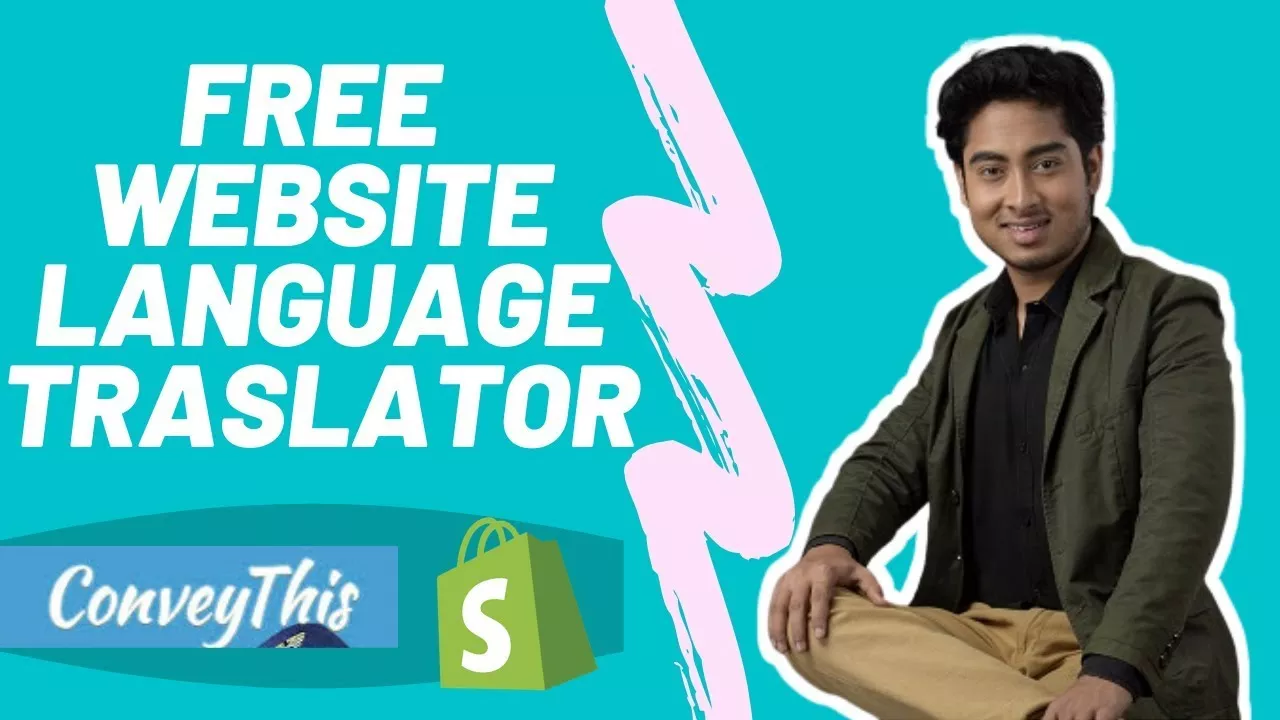 Get your Shopify webstore translated to Spanish, French, German, Chinese and other languages and increase your sales.
It is a common misconception that multilingual websites should exist only for global websites doing business overseas. That's not true. United States, for example, has the largest Spanish speaking population in the world. If that would be a separate country, it would be the largest Spanish speaking country in the world!
So, in this video, a youtube blogger has made a review of our highest rated plugin for Shopify. Enjoy watching!