Exciting Milestones for ConveyThis.com: Faster Servers, Bigger Staff, Internship Programs, and More!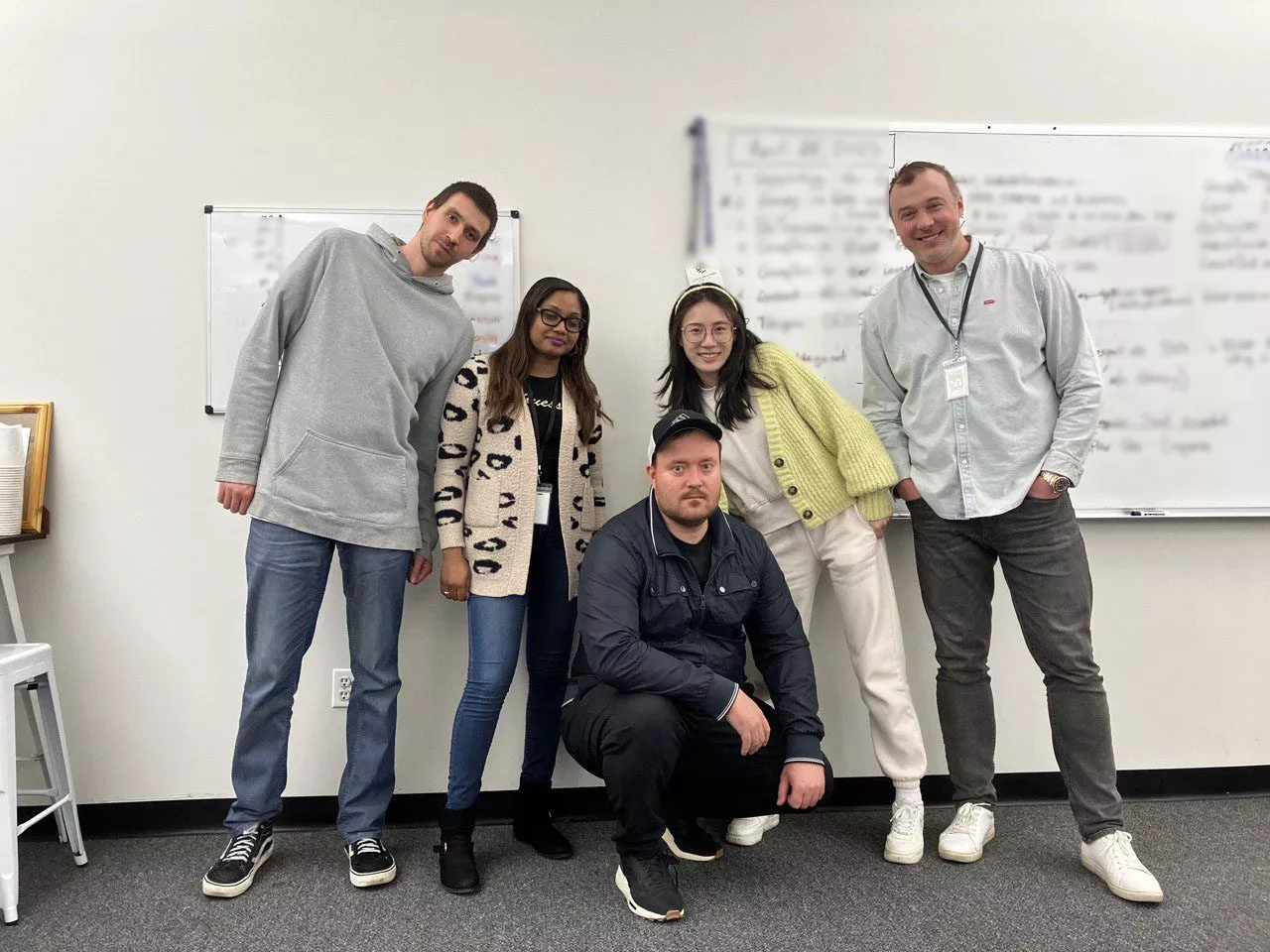 Introduction:
The team at ConveyThis.com is thrilled to share our latest milestones, reflecting our continued commitment to providing exceptional services for all your website translation needs. We have been working tirelessly to ensure that ConveyThis remains the go-to solution for businesses looking to expand their reach across the globe. In this blog post, we are excited to announce faster servers, an expanded staff, on-going internship programs for new web developers, and much more.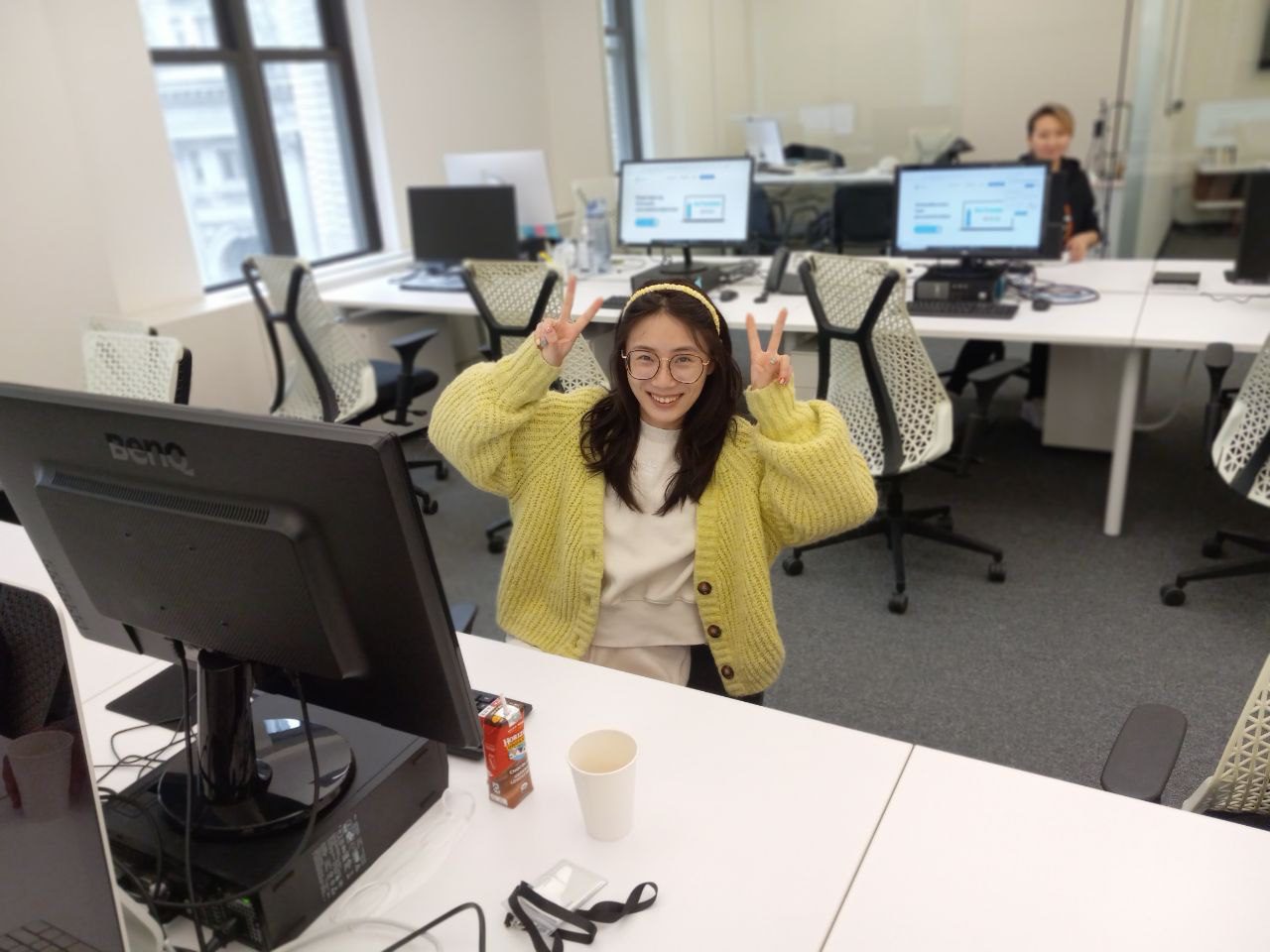 Faster Servers:
At ConveyThis, we understand that speed and efficiency are crucial in today's fast-paced digital world. That's why we have made significant investments in upgrading our servers to ensure faster and more reliable service for our clients. This upgrade will result in improved website load times, quicker translation processes, and an overall smoother user experience. Our goal is to help your website effortlessly reach a global audience, and these improvements will make that easier than ever before.
Bigger Staff:
As ConveyThis continues to grow, so does our team! We are proud to announce that we have expanded our staff to better serve our clients and keep up with the increasing demand for our translation services. Our new team members bring a wealth of experience and expertise in various areas, including customer support, web development, and language services. This expansion ensures that we can continue to provide top-notch service and support to our clients as we continue to scale.
On-Going Internship Programs for New Web Developers:
We believe in nurturing the next generation of web developers, which is why we are excited to launch our on-going internship programs. These programs provide valuable hands-on experience for aspiring web developers, offering them the opportunity to learn from industry experts and contribute to real-world projects. Our interns will gain exposure to cutting-edge web development techniques and tools, as well as the chance to work on ConveyThis's innovative translation solutions. We are confident that this experience will be invaluable for their future careers in the tech industry.
And Much More:
At ConveyThis, we are always looking for ways to improve our services and better serve our clients. Some of the other exciting initiatives we are working on include:
Enhancing our translation algorithms: We are constantly refining our translation algorithms to ensure the highest possible accuracy and quality for all of our translations.
Expanding our language offerings: To better serve our clients, we are working on adding even more languages to our translation services, making it easier for businesses to reach a global audience.
Developing new features and integrations: We are actively exploring new features and integrations that will enhance our clients' experience and make managing translations even more seamless.
Conclusion:
The team at ConveyThis.com is thrilled about these new milestones and the opportunities they present for our clients. Our faster servers, expanded staff, and internship programs are just a few examples of our commitment to providing exceptional website translation services. We look forward to continuing to innovate and grow, enabling businesses worldwide to connect with their target audiences, no matter the language. Stay tuned for more exciting updates from ConveyThis!