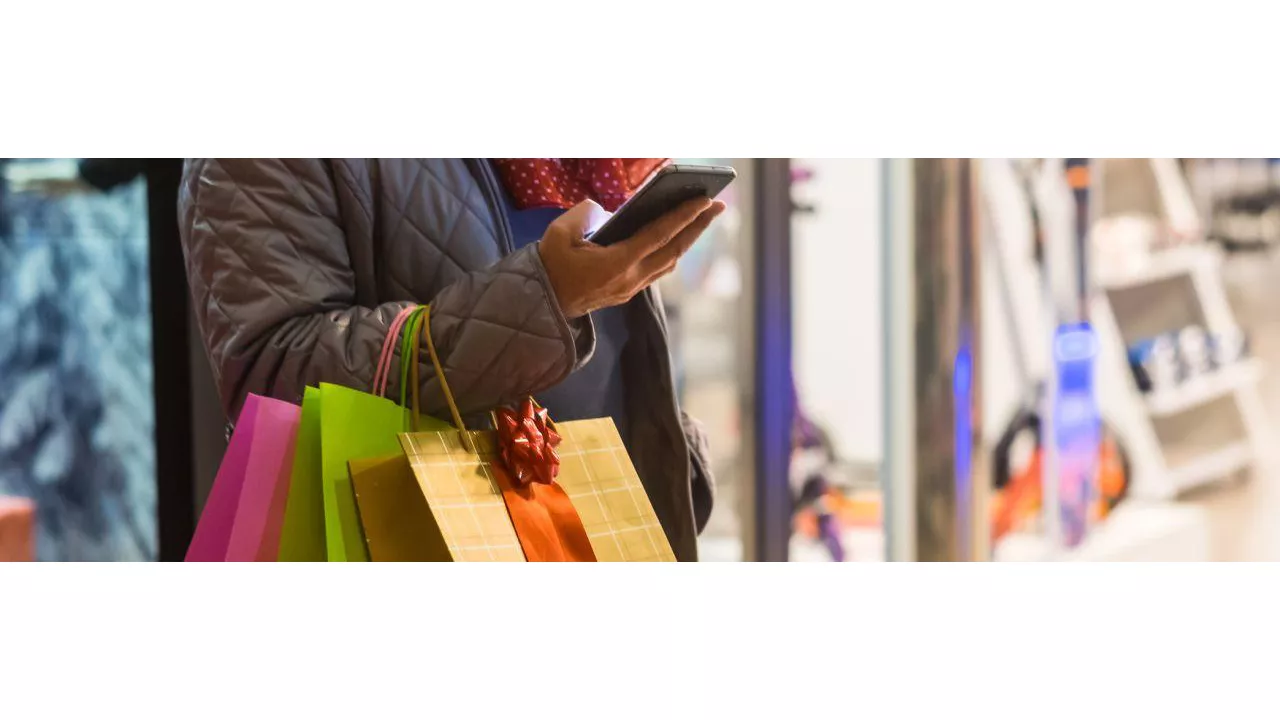 What a year, 2020 has been so far! This year has proven to be a tumultuous one and gladly the year is coming to an end. The global ecommerce business owners are especially more joyful than any person. The reason for their joy goes beyond the global pandemic waves, it is because the months of November and December used to be months of increased sales activity.
Hence in this article we will discuss, with the use of essential data and appropriate statistics, some of the important dates in 2020 that international ecommerce businesses can look forward to in order to get more from them.
Some of the holidays that are already gone or almost gone are:
1. Amazon Prime Day usually falls July every year but this year, it's between October 13 and 14, 2020 because of the global pandemic. It was expected that by 2020 prime day, Amazon would see an increase in sale of about 43% comparing it with the previous year. This is not only good news or nice opportunity for Amazon but for others too as Amazon has increased their support for small businesses.
2. Singles' day, known as the biggest sales event on the internet in the whole world, was founded by some Chinese university students on the eleventh day of the eleventh month of the year. It is interesting to know that most of Chinese customers prefers to buy products overseas and this is a bonus for ecommerce businesses that extend their tentacles to the Chinese market place. This is because about 60% of product buyers from china believes that products obtained oversees are of higher qualities especially when it is from reputable brand.
What is a benefit of the day on the ecommerce marketing? Within a period of just 24 hours in November 11, 2015, Alibaba generated online sales revenue of about $14 billion. This was so spectacular that it was recorded in the Guinness book of record as the highest that have ever been recorded within a period of 24 hours.
While it is true that the holiday is not a popular one in the west, western brands can also make use of this opportunity but must be careful in handling the localization of their contents in line with the local market they are targeting. If a brand in the west, say British, decides to advocate, hype or celebrate that date in order to draw the attention of potential customers from the Chinese field, it may be viewed as insensitivity as that same day falls on the day British society remembers those affected by the First World War.
Now, let us discuss two (2) other holidays that you can still prepare well ahead for in order to achieve more from them.
3. Black Friday, a global shopping event that falls on November 27. The truth is that it is difficult to ignore or say you haven't heard of Black Friday sales before. Years before 2020, what normally happens on Black Friday is a crowd of customers and fighting for products in physical locations such as Best Buy, Target, and Walmart, etc. However, because of the dramatic happenings this year, these shops decided to close their physical shop during the Thanksgiving period preceding the Black Friday day. This indicates that most of the sales that will be carried out will take place online.
Going online fully this year shouldn't be an issue since right from 2016 there have been an increase in the use of online platforms for black Friday sales. Although more Americans shop during Thanksgiving and Black Friday, yet countries around the world today have adopted the concept of Black Friday especially with the influence of big commerce like Walmart that has tentacles around the world.
To exemplify this, in the country of Argentina, there was an increase of about 376% in Black Friday sales more than it used to be in the past five years. Also, South Africa rank first among the countries where Black Friday searches are made this year according to study by Google Data.
It is true that most spenders come from the US but the biggest spenders are from places like the UAE, the UK, Canada, and Ireland. When compared with the sales on other days apart from the Black Friday, South Africa saw an increase of some 1952%, the UK got some 1708% increase, and also Nigeria saw some 1331% increase in sales.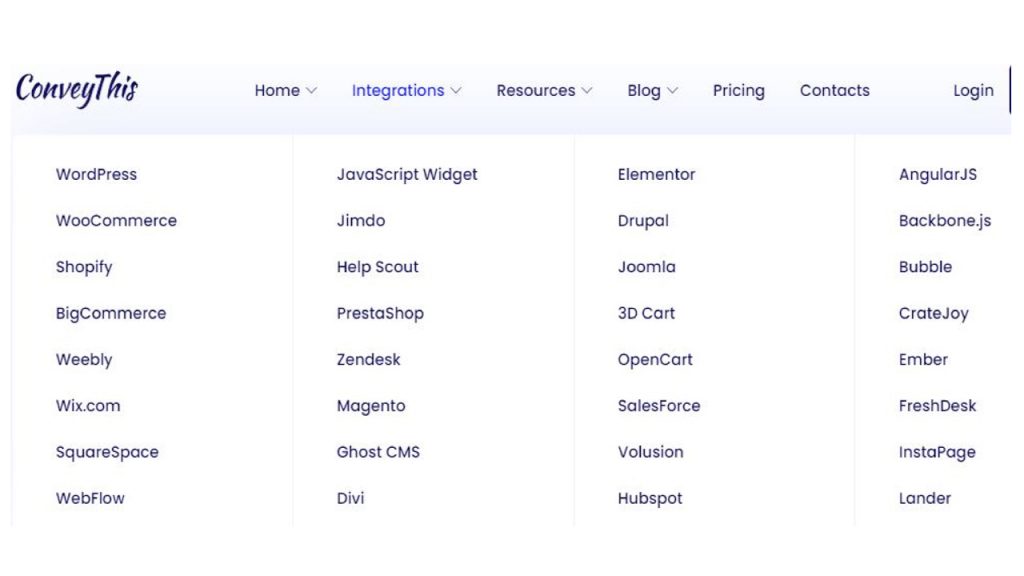 4. Another holiday is Cyber Monday that falls on November 30. Founded by Shop.org in the year 2005, it is the Monday (otherwise known as blue Monday) that follows the Thanksgiving Day.
The reason for Cyber Monday can be traced to the fact that some people are willing to make purchase as a result of what they saw during the weekend before that Monday but hesitated due to the large crowd that was formed on the Thanksgiving Day and Black Friday and have to wait to buy such products the Monday after the weekend now no longer physically but online from the comfort of their offices.

Going by the name Cyber Monday, you can quickly relate to why it is based majorly on latest technology, electronic systems, and gaming. And remember that in the hit of the pandemic online gaming was the order of the day.
According to the Startup Genome, the companies that are gaming based are among the limited numbers of companies that will come out better from the pandemic as they will witness 10% or more increase in their revenue.
Big commerce like Amazon have benefited from this blue Monday. In fact, Cyber Monday is the biggest online shopping day in the history of the US because it has helped retailers to reach over $9 billion. And it is projected that by this year the sales on Cyber Monday will reach a peak of $10 billion.
The Cyber Monday has now gone beyond a US thing. It is now being recognized as shopping holiday in some other parts of the world by a way of adoption. Some of the countries are the UK, Colombia, France, Canada, Australia, and Japan. You see that is a wonderful avenue for ecommerce businesses to extend their reach in new markets and thereby get more revenue.
Now let us dive into tips you can apply and make you get prepared for these holiday seasons.
Tip 1: Make provision for a superb user experience: more opportunities comes with more responsibilities especially when you have different competitors in the market with you. That is why you need to step up your strategies. For example, more than ever before, customers are eager to shop online with no stress. But to be able to give these customers such a nice user experience, you have to work on personalization.This will make it looks like you are having direct talks with your customers.
Why this? Instapage noted that when you have a personalized homepage there is tendency that 85% of consumer will buy from you and that when you have shopping cart that is personalized, you can expect that 92% of online shoppers to be influenced. Therefore, it is advisable that you focus more on providing a unique and superb user experience for each of your customers.
Also, keep in mind that there are various payment methods that can be used. Many products are abandoned in the cart because the payment methods are not favorable to the customers. To illustrate this, Italy prefer shopping with digital wallets such as PayPal, buyers of products in the UK prefer debit cards, and Canadian online shoppers opted for credit cards.
Another vital thing you should also consider is the infrastructure of your website. Remember that, your website will be flooded with much traffic during the holidays. Your website should be versatile and strong enough to withstand the loads of traffic coming on it, else it will crash along the way. Test, test, and test over again before the holiday season hits you up unprepared.
Tip 2: Study and understand your customers' behavior: with time, characters and behavior changes. For example, the Coronavirus pandemic has changed customers' behavior. The fact that people went under lockdown, try to practice social distancing and fight economic downturn are enough factors to change customers orientation.
The major issue with sales in this pandemic era is delay in shipping and delivery. It has become more difficult to meet up with delivery dates. However, you can still make sure customers get satisfied. Regardless of what time frame the delivery will take, make sure you assure your customers will get their products and when they will get it. Keep them updated as it goes.
Also, the fact that people are struggling with financial effect of the pandemic makes more people want to be conscious of their spending. How will you draw out this withdrawn customers? One way you can do that is through the offering of coupons and promos. When consumers see this opportunity, they will assume they have hit a big bonus. It is believed that coupon codes and promos are major driver of holiday purchase.
Tip 3: Prepare for international customers: anyone can shop from any part of the world because of the advent of ecommerce. But one must be careful because people from different places will only be moved to make purchases if they can relate with your contents. That is where translation and localization comes into place. Translation takes care of the language while localization takes care of other cultural nuances because it will help your adapt your product to a targeted audience. For example, a holiday in a place may not be in another place.
Customers are very much likely to buy from websites that they found familiar. This is evident from what LISA researched. Localization Industry Standard Association discovers that if €1 is spent on localization, there is a tendency that there will be €25 return.
Well, you may be thinking about the challenges that comes with having a multilingual plan. Be rest assured that ConveyThis will take charge of it all for you without any stress and now is the best time for you to do that before the holidays arrive.
Finally, there are no boundaries that serve as obstacles between customers and stores anymore in our digital world today. That is why it is important to be well informed and well-aware of popular international ecommerce holidays so that you can enjoy the benefits that come along with the rise in sales all around the world. So that businesses that have strong online appearance can and will always be ahead of others that are not present online.
You start building your multilingual appearance today so that your customers as well as prospective consumers can have an enjoyable experience relating with your products.
To start the process, you should try it out ConveyThis!