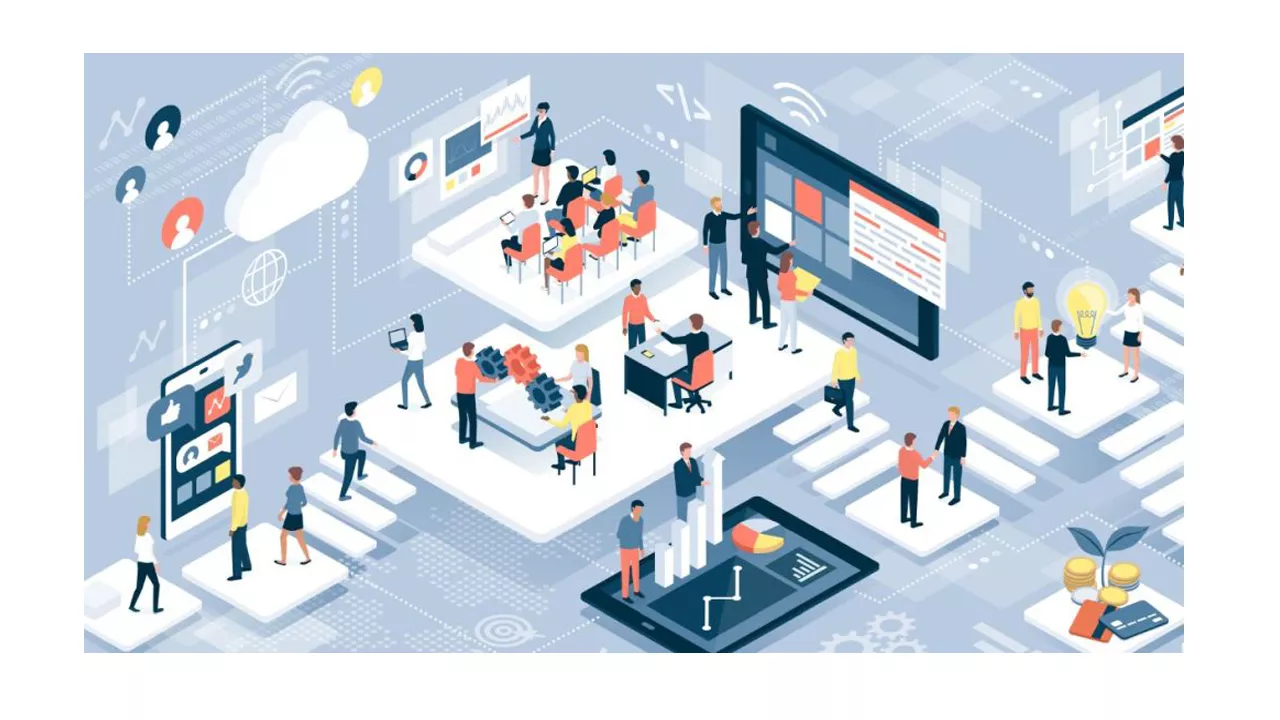 Many business owner today are stock between translating their website or not. However, the internet today have made the world a small village bringing all of us together. More than ever before, the international market is witnessing tremendous growth and it will only be wise to take an advantage of this by having a website that is translated into many languages as part of your international marketing strategy.
Although English language has always been the most used language on the internet today, yet it is slightly above 26% of the languages used on the web. How then will you take care of about 74% of other languages used by internet users out there, if your website is only in English language? Remember that to a business person everyone is a prospective customer. Languages like Chinese, French, Arabic and Spanish are penetrating into the web already. Such languages are seen as languages with potential growth in the near future.
Countries like China, Spain, France, and some few others are witnessing tremendous growth when it comes to the numbers of internet user. This, when appropriately considered, is a big market opportunity for businesses that are online.
That is the reason why whether you have businesses online currently or you are contemplating getting one, then you have to put website translation into consideration so that your website can be available in multiple languages.
Since market differs from one and other, translating website is more important for some than others. That is why, in this article, we will peer into some types of businesses that it is paramount that their website get translated.
Therefore, below is a list of six (6) types of businesses that will profit immensely if they have a multilingual website.
Business type 1: Companies that are into international ecommerce
When you are doing business at the international level, it is of no negotiation the need for you to have a multilingual website. Language is a factor that aids international sale although it is most times being overlooked.
Many have claimed that they consider having information about the goods or products they are about to purchase is more preferable for them than knowing the price. This with the fact that ecommerce is on the rise more than ever before is a bumper.
The point is that consumer not only care but cherishes it when products are available in their native tongue. This means that it will only make sense if your website is having multiple languages. Retailers are not the only ones that need multilingual website. Businesses that import and export, wholesales businesses as well as any individual that that operates at the internationally level can enjoy the immense benefits of website translation. Simply because when customers have products and product descriptions in their language, they can build trust in your brand and see your brand as a credible one.
You may not have started selling actively to other parts of the world, once you offer shipping to any part of the world, website translation can get you into new market and help you generate more incomes and revenues.
Business type 2: Companies existing in countries of multiple languages
Well, you may have known before now that there are countries in the world where citizens speak more than one language. Countries such as India having Hindi, Marathi, Telugu, Punjabi, Urdu, etc. and Canada with French and English speakers, Belgium having Dutch, French and German users as well as many other countries with more than one official language not to talk of African countries having various languages.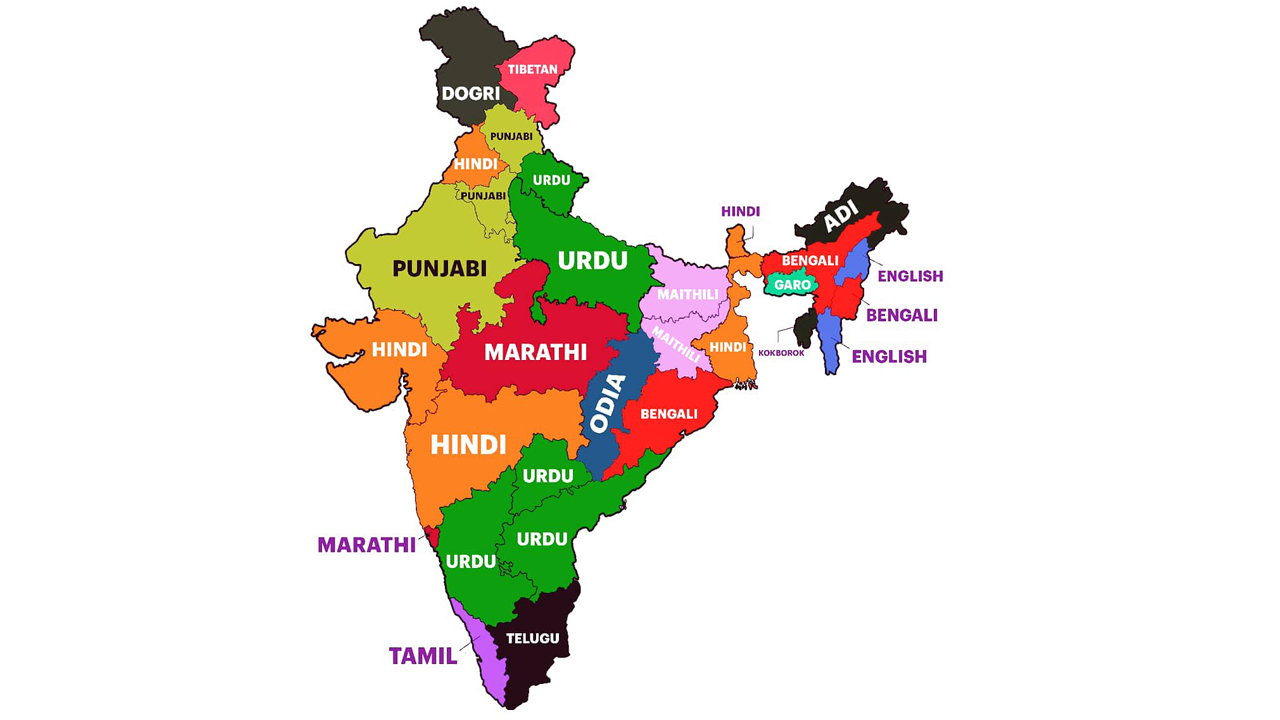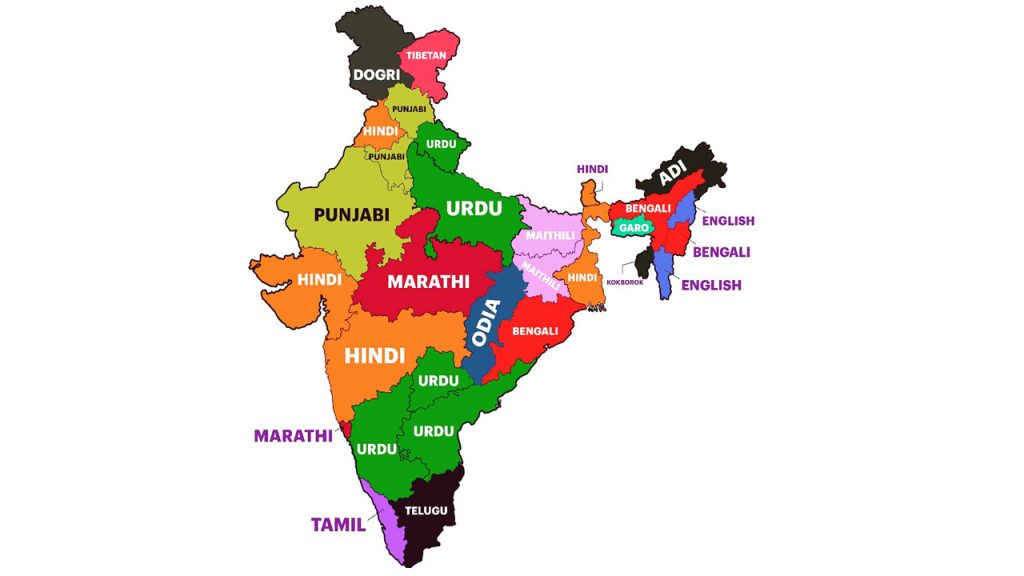 It is not a must that it should be the official language of a particular country that your website is translated into as long as ample number of citizen speaks that language. In many countries, there are many people who speak languages other than the official language that form groups. For example, Spanish which is the number two most spoken language in USA has over 58 million native speakers.
Try to research your target location and see if it is a country with groups having other language apart from the official language. And once you are done with the research, it will be best to have your website translated into that language so that you can expand your business reach to more people else, you will be missing out on a great deal of customers waiting to be tapped.
You may also want to take note that in some country it is a requirement under the law that you translate your website into the official language.
Business type 3: Companies with operations in Inbound travel and Tourism
You can explore the travel and tourism path very well through translated website. When your business is situated or you plan on extending your business to holiday oriented destinations, it is important that you ensure that visitors and travelers are able to discover more about your business on the internet in way and language they can understand. Some of this companies are:
Hotels lodging and accommodations.
Transport service provider such as cabs, buses, and cars.
Cultural arts, landscaping, and sightseeing.
Organizers of tours and events.
While such industries or companies can be English language based, it is certainly not enough. Imagine having to choose between two hotels and suddenly you look up towards one of the hotels and you notice a warm greeting in your native language. This was missing in the other hotel. There is every likelihood that you will be more drawn to the one with greetings in your local language than the other.
When visitors have the opportunity to a website that is fully available in their mother tongue, the will be more likely to patronize such brand in the course of their holidays.
Other businesses that have something to do with tourism such as nearby hospitals and governmental agencies may want to borrow a leave from this too and get a multilingual translation for their website.
The fact that the top ranking tourist attraction centers in the world are outside English speaking countries also alluded to the fact that there is a need for a multilingual website.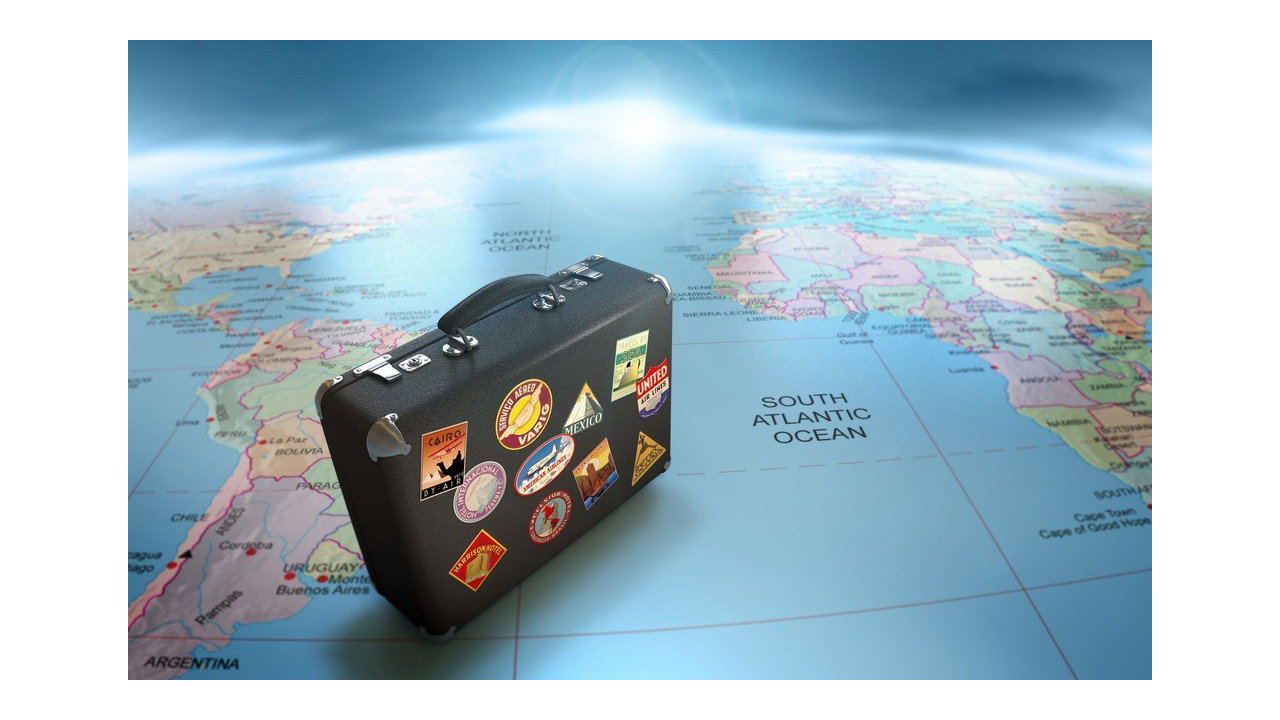 Business type 4: Companies offering digital products
When your business in physical, it may not be easy to extend your branches to other parts of the world especially when you think about the cost involved in doing such.
This is where companies that are digital product based have not to be worried. Since they already have the opportunity to sell to anybody anywhere around the globe all that is left for them to handle is localizing their web contents.
Apart from handling the translation of the products alone, it is essential that all parts including files and documents are translated. You don't have to worry about how you will go about it because ConveyThis is readily available to do all that for you.
A typical example of industry that is tapping the benefits of digital marketing is the e-learning platforms and it is believed that by this year 2020, it must have worth a whopping $35 billion.
Business type 5: Companies looking to improve site traffic and SEO
Websites owners are always conscious of SEO. You must have learnt about SEO.
Reason you should consider an improved SEO is that it helps users of internet searching for information to get engaged with the website that provides what they are looking for.
When an internet user search for certain information, there is every likelihood that customers will click on your page or link if it is at the top or among the top results. However, you can only imagine what will happen if it is not even found on the first page at all.
Where translation comes into play is when users of the internet search for certain things in their language. If you site is not available in such language, there is every tendency that you will not appear on the search result even when you have what the user is looking for.
Business type 6: Companies that have analytics suggest translation is recommended
Analytics can inform you of many things about your website. It can tell you about visitors of your website and what they are interested in. In fact, they can inform you of the locations of those visiting your website i.e. the country they are browsing from.
If you want to check for this analytics, go to Google analytics and select audience and then click geo. Apart from the visitors' location, you can also get information about the language the visitor is browsing with. Once you are able to get more information on this and discover that many a number of visitor uses other languages in browsing your website, then it will only be appropriate that you have a multilingual website for your business.
In this article, we have peered into some types of businesses that it is paramount that their website get translated. When you have more than one language for your website, you are opening your business to growth and you can think of more gains and revenues. ConveyThis makes translation of you website very easy and simple. Try it today. Start building your multilingual website with ConveyThis.