Pricing
Make Your Website Multilingual in 5 Minutes
Popular Subscription Plans
Monthly translated pageviews are the total number of pages visited in a translated language during one month. It only relates to your translated version (it does not take into account visits in your original language) and it does not include search engine bot visits.
Yes, if you have at least a Pro plan you have the multisite feature. It allows you to manage several websites separately and gives access to one person per website.
This is a feature that allows to load an already translated webpage to your foreign visitors based on the settings in their browser. If you have a Spanish version and your visitor comes from Mexico, the Spanish version will be loaded by default making it easier for your visitors to discover your content and complete purchases.
New content pages to crawl, index and send traffic to
Translation of META TAGS: HEAD, KEYWORDS and DESCRIPTION
Augmented Sitemap.XML with new translated pages
Augmented HREFLANG tags to help Google find new pages
Integrations with Shopping Carts to boost sales
Translation of Image ATL tags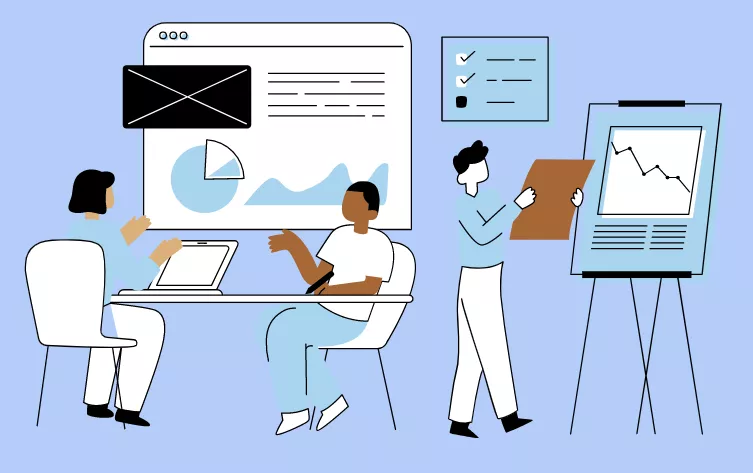 All paid plans come with the following advanced features:
How Many Words Are On Your Site?