Multilingual WordPress Site 2021. ConveyThis Plugin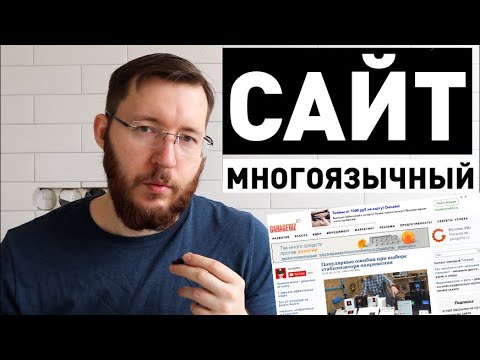 An overview of the ConveyThis plugin for creating a multilingual site (site in several languages at once). A very simple and easy-to-configure plugin. Plugin link: https: //ru.wordpress.org/plugins/conv …
ConveyThis website: https://www.conveythis.com
Killer features of the plugin for WordPress:
easy and quick to set up;
support for over 92 languages.
besides WordPress, the plugin also works with Shopify, Weebly, Sqeurspace, Wix and others.
free for small sites;
intuitive setting;
high-quality machine translation with the ability to make edits;
SEO optimization of the site in foreign languages;
visual editor!