Ways Kit Can Boost Your Shopify Store Growth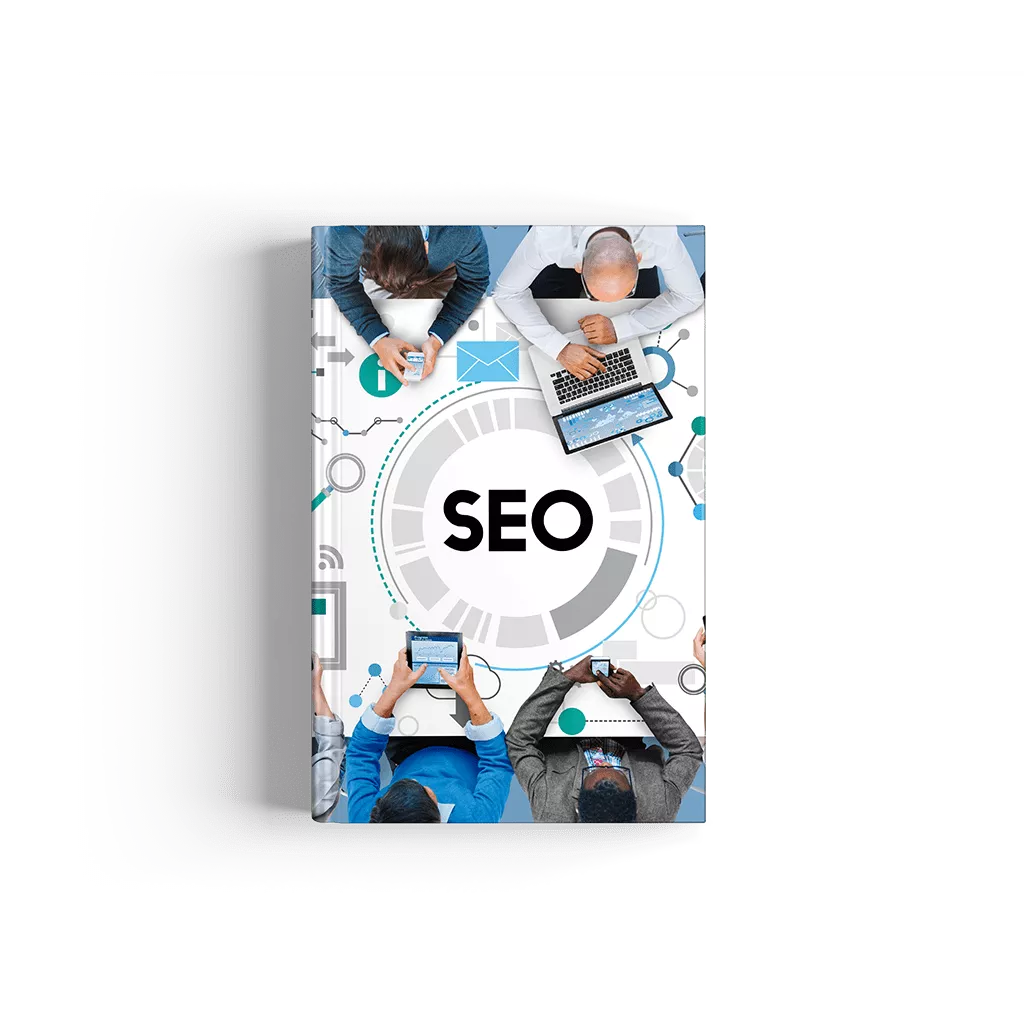 Here below you will find 7 Ways Kit Can Help You Boost your Shopify Store Growth:
Globally, people like you who are owners of small enterprises and businesses are often at times confronted with the question of how to build their business, manage it and ensure it rises up to growth. These individuals always try their possible best to render nice services and sell good products. Well, then, what is the problem? The problem is that they devote either very little or no time to marketing their goods and services which might have been as a result of some underlying elements. An element or factor that can contribute to this is that they have too many balls in their court. They hold on to too many things at the same time whereas, there is no much time to handle all of the responsibilities attached to each and every one of them. Another factor is that there are no enough funds to handle the marketing. And also, the technical know how of online marketing may not be a familiar topic for them. All these factors are evident in most of the businesses we see around us today.
Whether you would like to admit it or not, you can never be successful in your business if you do not get involve in marketing. However, you can overcome this roadblock. But how? We will be peering into one valuable answer among many others. This answer is known as Kit; a Shopify app that can help you build and enhance the growth of your Shopify store.
How do we define Kit?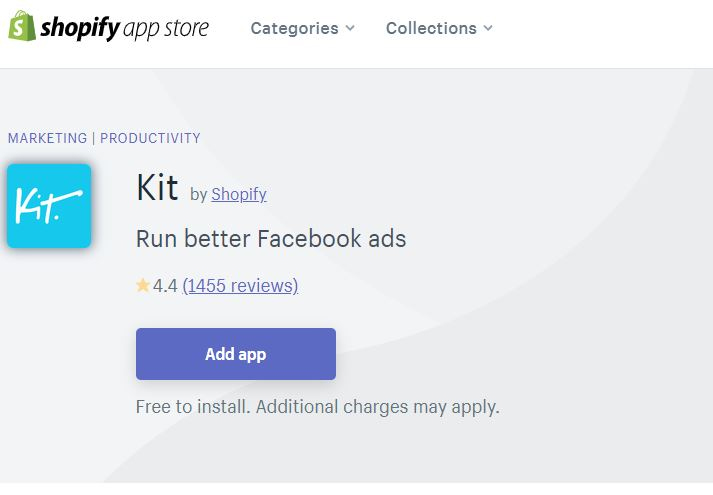 Kit is defined as that employee, although virtual, which helps in solving marketing related problems affecting small scale entrepreneurs and micro businesses. An extract from the introduction story of this beautiful application says:
"I've helped thousands of Shopify store owners market their online store, and in some cases, lead their marketing efforts entirely… I'll communicate with you via SMS, Facebook Messenger, or Telegram. I'll send you a text, ask you a couple questions to learn about your business, make suggestions for marketing initiatives, and all you have to do is say "yes". It's really that simple!"
This app is fully sophisticated and designed such that it can send you day by day suggestions as regards marketing. In fact, blending Shopify with this Kit means that you have granted it a marketing assistant role. This means that Kit will take charge of marketing on email and other social media advertisement. Even resuscitating interests of nearly lost customers by rendering fore-thoughts and recommendations. To help you learn more about this awesome tool, please see:
Slava Furman, the founder of Noli Yoga, once commented on the effectiveness of this tool when he said "My business would not be where it is today without Kit. We went from zero to $150k per month in sales, and Kit had a huge role in that success." Impressive, right? Yes. Now, let's talk about what Kit offers one after the other.
1. It helps grow your Facebook fan base
Facebook 'likes', generally, is a sign of a well promoted brand. As seen in a video by Veritasum, there are illegitimate ways of getting your Facebook page liked. Even at some points, people outside your targeted audience will start liking your page.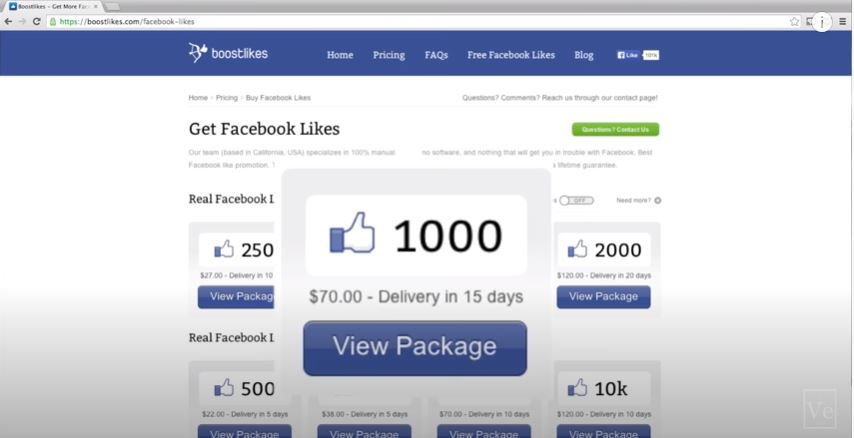 Yet it is very possible for you to win genuine likes for your business. For example, Kit will go through the audience and start building an engaging audience from the very first day. Interestingly, this process helps Facebook be acquainted with what type of customers you will likely want to meet. This machine marketing learning process may also be referred to as building lookalike audience.
2. It helps you with Ad Targeting
Your Returns On Investment (ROI) is the major yardstick for determining your success in the business. You can get this success only if you have the right audience; potential customers. This is where Kit comes in. It helps you to focus on these lookalike audiences. To explore this either on Facebook advertisement, Instagram and others, just let Kit know what you want to achieve and what your budget is. Kit handles the rest .
3. It helps you create fast selling Facebook and Instagram Ads
How does Kit let you do this? Take Facebook for example, to run a Facebook Advertisement successfully, you are expected to provide answers to three (3) successive questions. These are: Will you like to run an Ad? What product do you want to promote? And what is your budget? Having answered these questions, Kit compares the store's information with the answers and then creates an Ad preview which you can either modify or approve.

Running advertisement on Instagram takes similar approach.
4. It Boost your online presence by posting updates on Facebook
Are you lost on idea of what to regularly post on Facebook? Sometimes, it may not be easy brainstorming on what to publish. Kit fills that void by helping you to publish and post updates other than advertisement creation. This, seeming, simple action saves you a lot of time and energy because you are fully aware that the growth of your business, when it comes to marketing, it is been properly cared for .
5. It helps with Cart Abandonment
Cart Abandonment is an eCommerce phenomenon that explains the action taken by visiting customers who do not complete desired purchase before leaving the website. As the name suggests, the goods and services these potential customers are willing to but are 'abandoned' in the virtual cart. According to Baymard's statistics, the average documented online shopping cart abandonment rate pegs at some sixty-nine percent (69.57%). That is some huge percentage of potential that could be converted and made to actually buy these products. With the help of Kit, these customers can all be yours. To achieve this, Kit tends to work with other Shopify sales apps in a seamless manner. Kit Karts, for example, notifies you about abandoned cart from the previous day through an SMS.

If you reply YES in other to allow for follow up mails after receiving the SMS, all customers who have products abandoned in their cart will be alerted via mails. This triggers these potential customers to have a change of heart and want to empty the cart by purchasing the products.
6. It integrates with other apps on Shopify
You can integrate Kit and other Shopify Apps with each other. To do this, you need what is called Kit Skills i.e. ability to merge these Apps together to give you the desired marketing results. When you integrate Kit with other Shopify Apps, you are saving yourself a lot of time required for you to explore each app one after the other. Kit elevates your marketing strategy with its integration with other Shopify Apps. Let us discuss three (3), out of many others, that can be integrated with Kit:
a. Justuno Pop Ups & CRO Tools: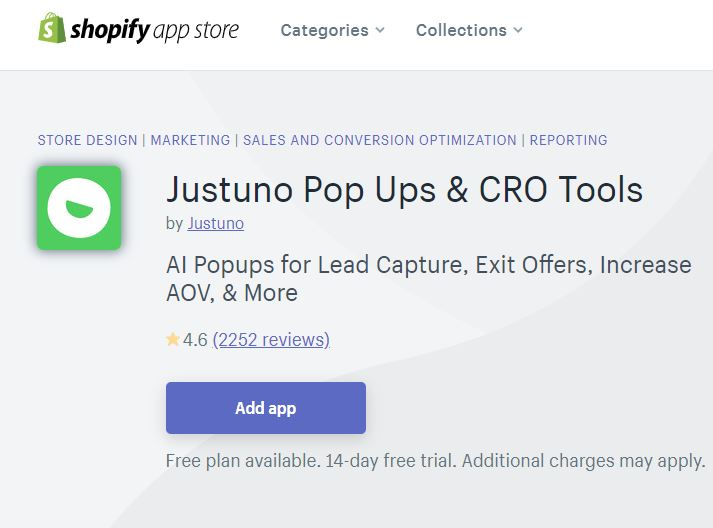 This app, when integrated with Kit, will help you to create and manage list of emails, drive conversions and makes your cart abandonment drastically reduce. You can watch more about this app HERE.
b. Bold Discounts ‑ The Sale App: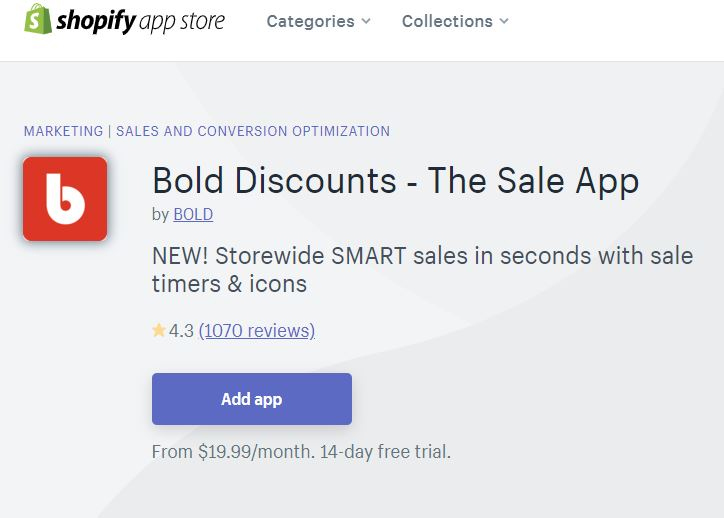 When integrated with Kit, Bold Discounts – The Sale App, will make your products and services sell more by trying to reduce price. Watch more about this amazing App NOW.
c. Shoelace: Ads & Retargeting: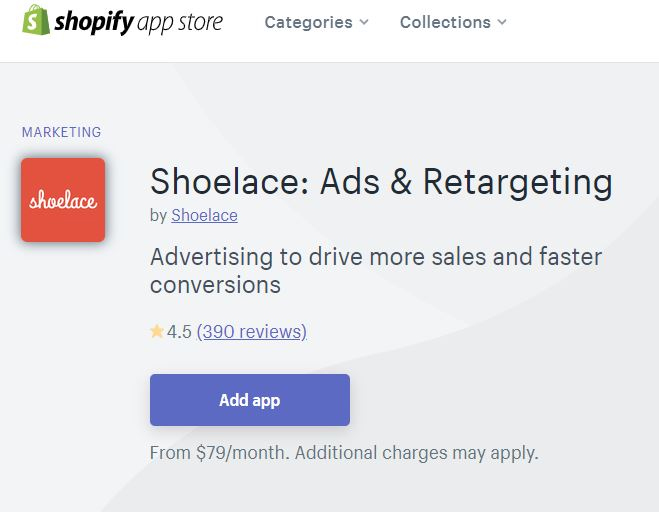 This app is a solution for Facebook and Instagram advertisement. It helps to targets potential customer and convert them to buyer by the use of Ads. Click HERE for a video introduction to the app.
7. It helps you to set priorities and accomplish your goals
You can set goals, prioritise the goals and achieve these goals with Kit. It uses a kind of unique identification of what is the need for your business and ensure that these goals are accomplished. If you want an increase in the sales of your product, for example, you can simply instruct Kit. Then Kit takes up the responsibility and ensure this is achieved.
Conclusion
Owners of small businesses as well as Solopreneurs can tap into this wonderful and well sophisticated tool; Kit. It is quite useful when you are faced with the question of how to grow your business through marketing, if you have too many obligations limiting your marketing, or when you have low budgets.
Kit is time saving, marketing stress alleviating, and also encourages division of labor and specialization because you can be engaged in other business related activities such as record management, creating and sustaining business relationship with others, and brainstorming other products and services ideas while Kit is handling the building of your business, managing it for you and ensuring that your business (i.e. Shopify store) rises up to growth.
Remember that you can seamlessly integrate and incorporate other Shopify Apps that not only support your business but also ensure that different marketing strategies can be applied in your business before you even get to learn about them. Kit is an absolutely necessary tool that when properly explored can skyrocket the growth of your Shopify store.