The vastness of the translation world makes research extremely necessary before any project. There are lots of tools and service providers out there, and you have to find those that fit your needs best.
It can be daunting to make a choice with so many options available. From the type of professionals to the tools they use and the packages they offer, anyone would get dizzy from the amount of information!
So based on my experience, I realized that it would be a good idea to filter and collect all the best and more interesting resources I found during my research these years and form a list, which can save you a lot of research time or even work as a great starting point if you are looking to connect with the translation world for a project.
Website translation platforms
For the best quality-price ratio I found ConveyThis the best option. Their website translation services allow you to create a multilingual version of your site without needing coding skills or to change your layout and content. The results can be seen in minutes since the first layer of translation is done with machine translation. This means that as soon as you decide to have a multilingual wesite, our visitors will be able to start browsing!
And the results are highly customizable, you can change the appearance of your language button, exclude pages from being translated, and edit the translation directly yourself (or you can the ConveyThis team of bilingual editors to do it!).
ConveyThis' services are the most complete and thorough. Here's a summary of their features:
Convert your site to multilingual in minutes.
Edit the translation yourself or hire a professional linguist.
Make tweaks to your content and layout for easy linguistic adaptation.
Have all language versions synchronized and up-to-date. ConveyThis's translation process is fully automatized, no need to notify when you post new content.
Mobile compatiblity.
Full support and compatibility with all platforms and programming languages.
SEO Optimized for better indexation. This means that your hidden content will also be translated.
Pick between domains, subdomains, and subfolders URLs for your different languages.
ConveyThis is a versatile and complete translation solution for those looking to engage a global audience. The service fits seamlessly with all websites, from the most minimalist, to the largest and most complex.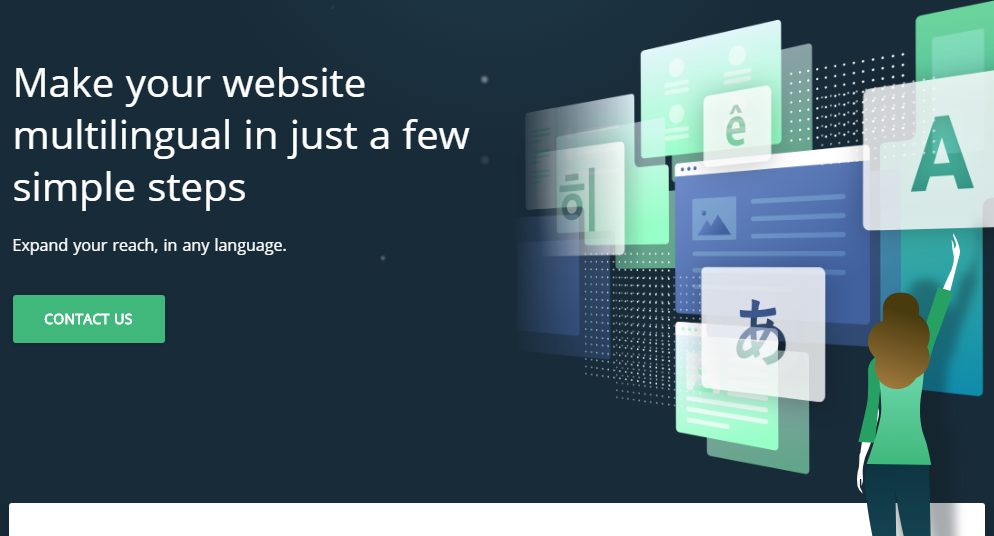 Similar to ConveyThis, the process starts with a layer of automated translation. You input the code and the pages, and once you get the translation, you can edit it before posting.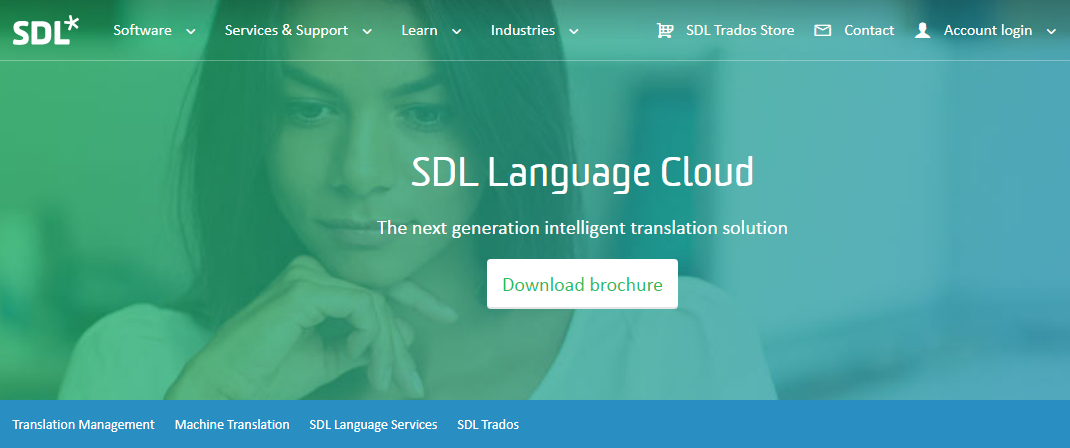 From the team that created SDL Trados comes a cloud-based alternative that also works with machine and professional translations.
Regarding the machine translation process, you have two options to choose from: a self-learning machine (which makes suggestions and learns from you as you input translation) or a custom one.
Though the dashboard you can manage and create projects, hire linguists, check your progress, and edit your TM.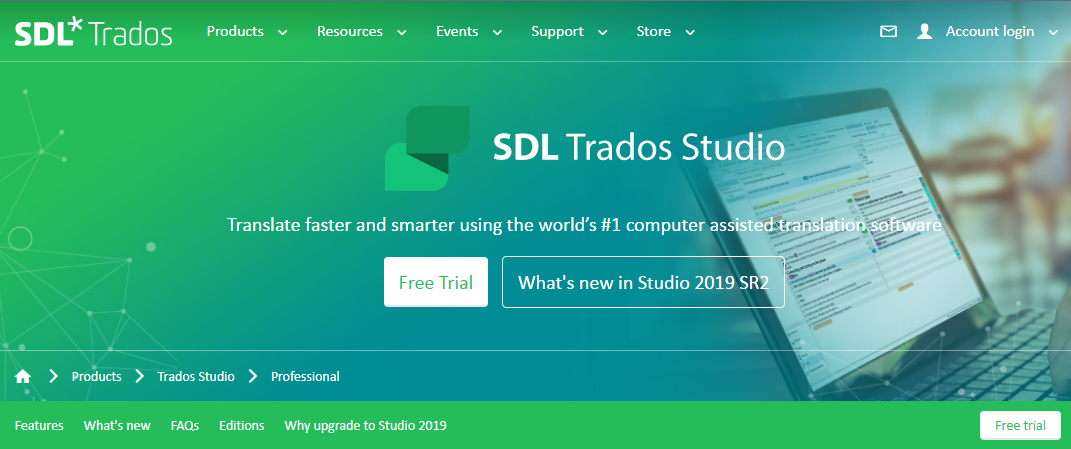 Anyone can use Trados, it's a great translation tool that allows for a clearer understanding of how the project is progressing.
It's also very easy to use, just drag and drop your files to start a new project and add your glossaries.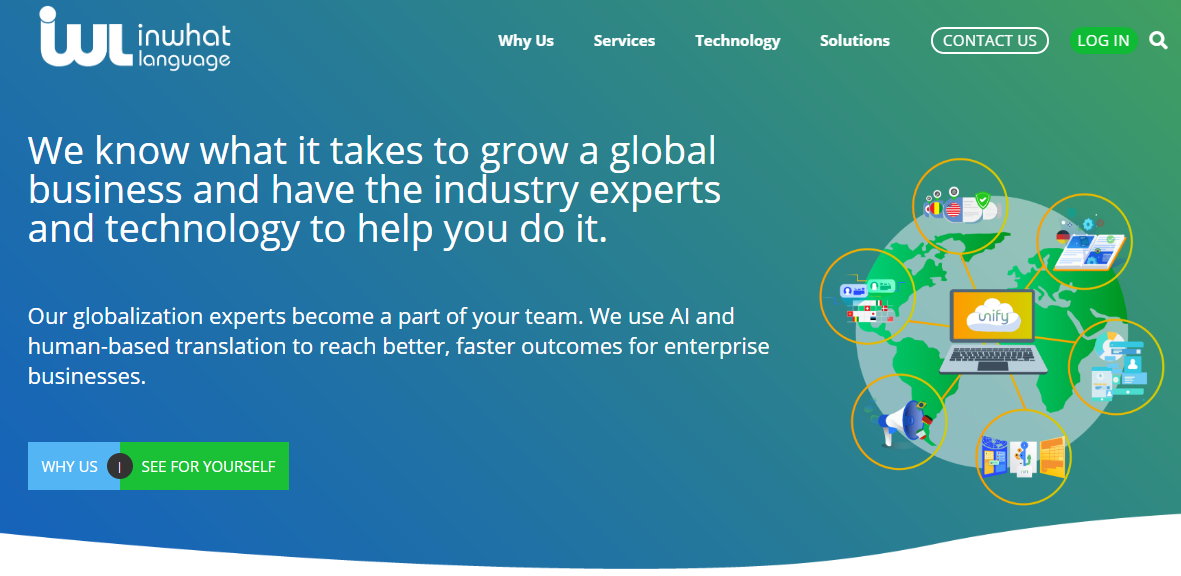 InWhatLanguage offers translation services for all kinds of projects. They have their own cloud-based platform called UNIFY, which 12 fully customizable modules to address any translation or language project.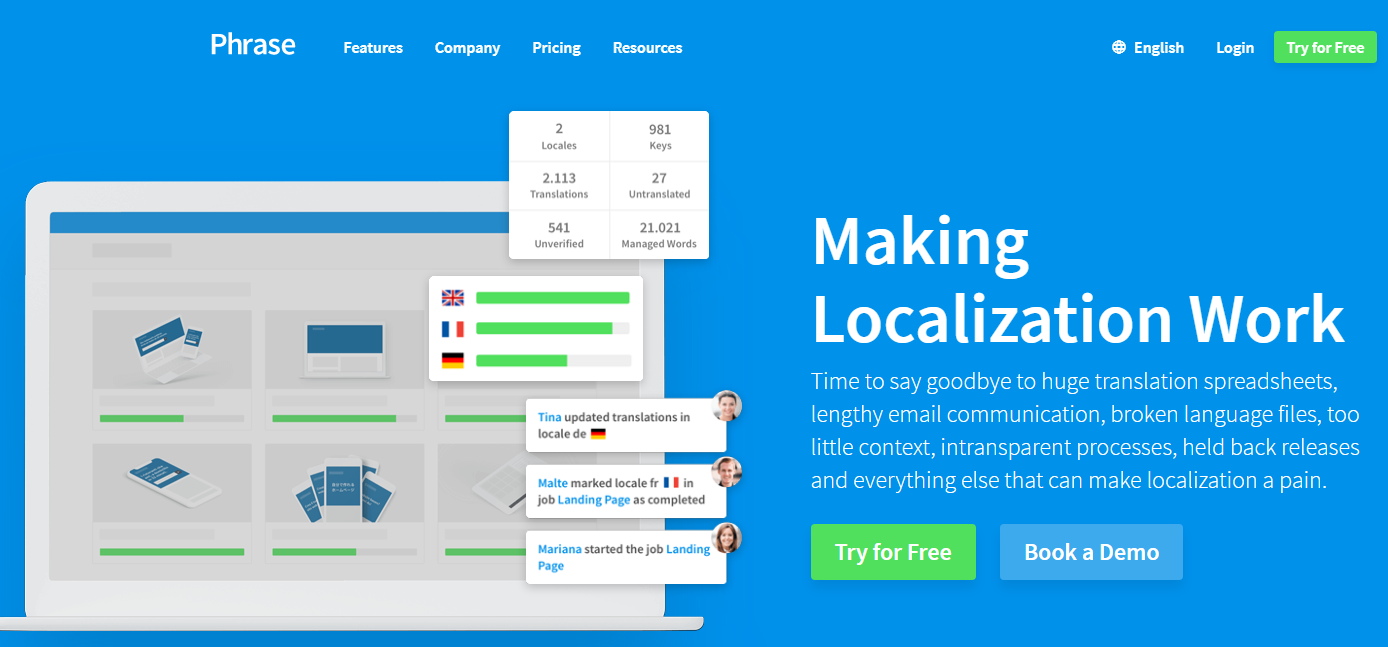 Specialized in localization, some of PhraseApp's features are:
Work from the dashboard.
Use your own translation team.
Use machine translation.
Turn your project into a collaborative process.
Hire an editor.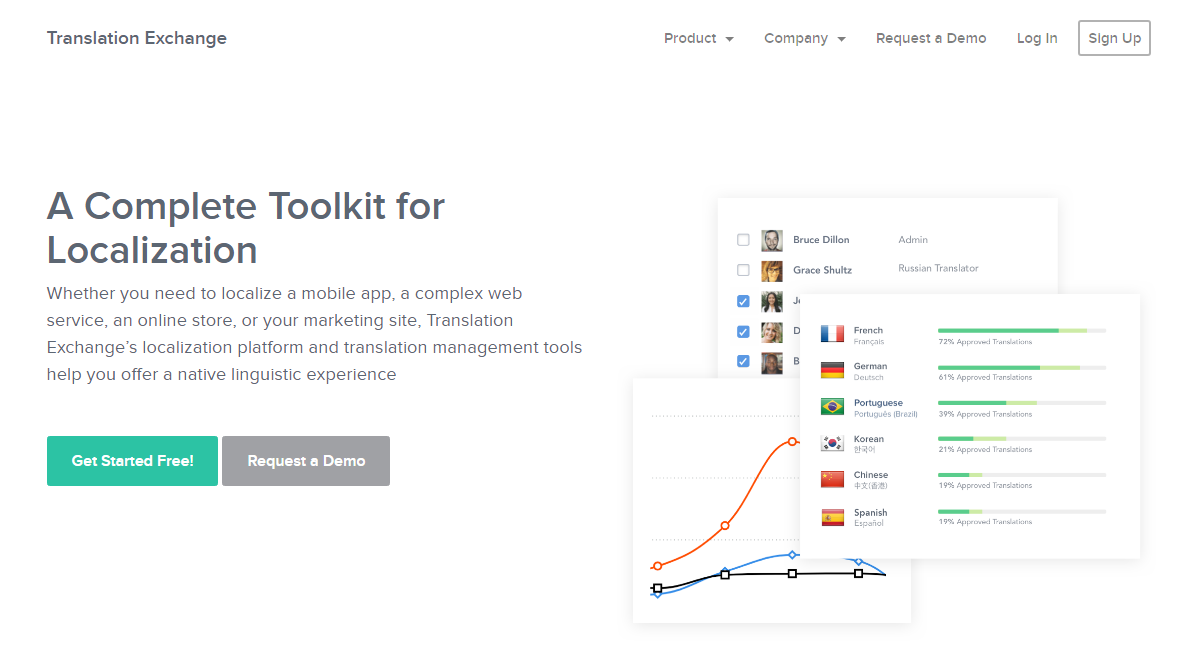 This platform allows you to create and manage translation projects for websites, mobile applications, and global communications.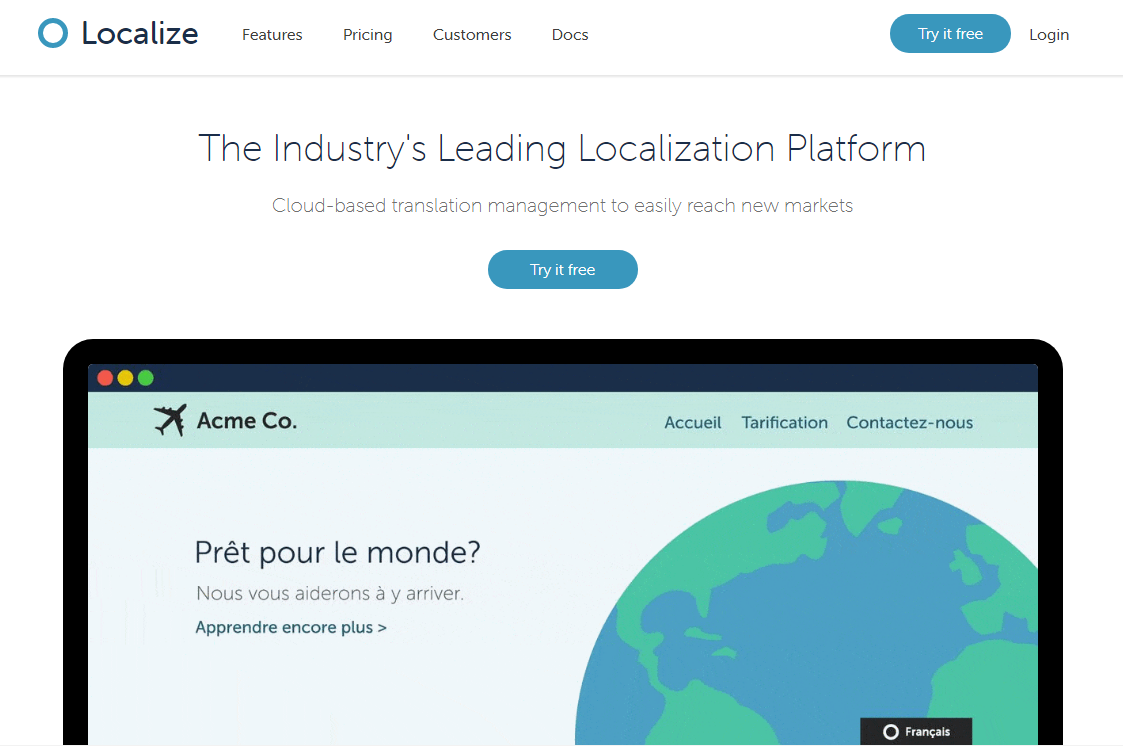 10,000 experts on app translation work at Localize. Just like ConveyThis they have a simple code that, once implemented, will translate your website.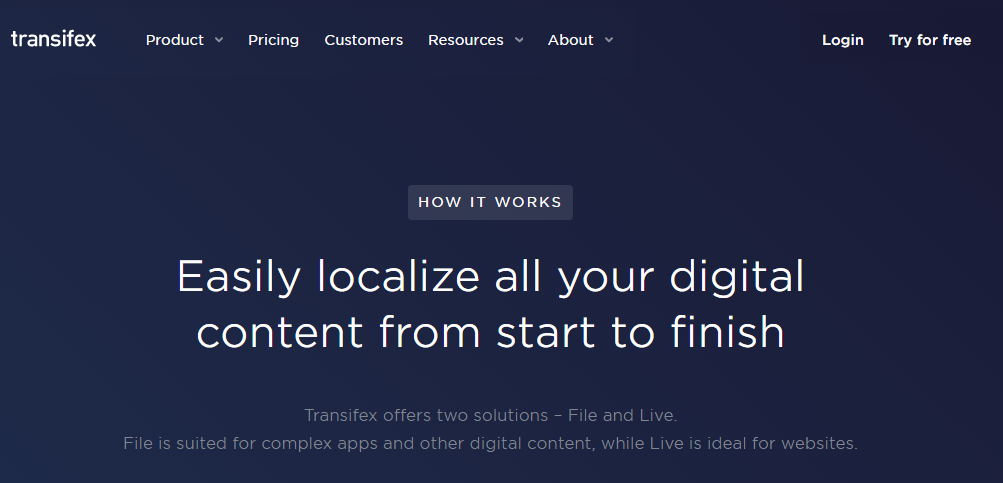 With Transifex you can choose between two types of projects. They use a system called File for translation projects for apps, but if you are looking to translate a complex website, they offer a system called Live for faster updating.
Website translation addons and plugins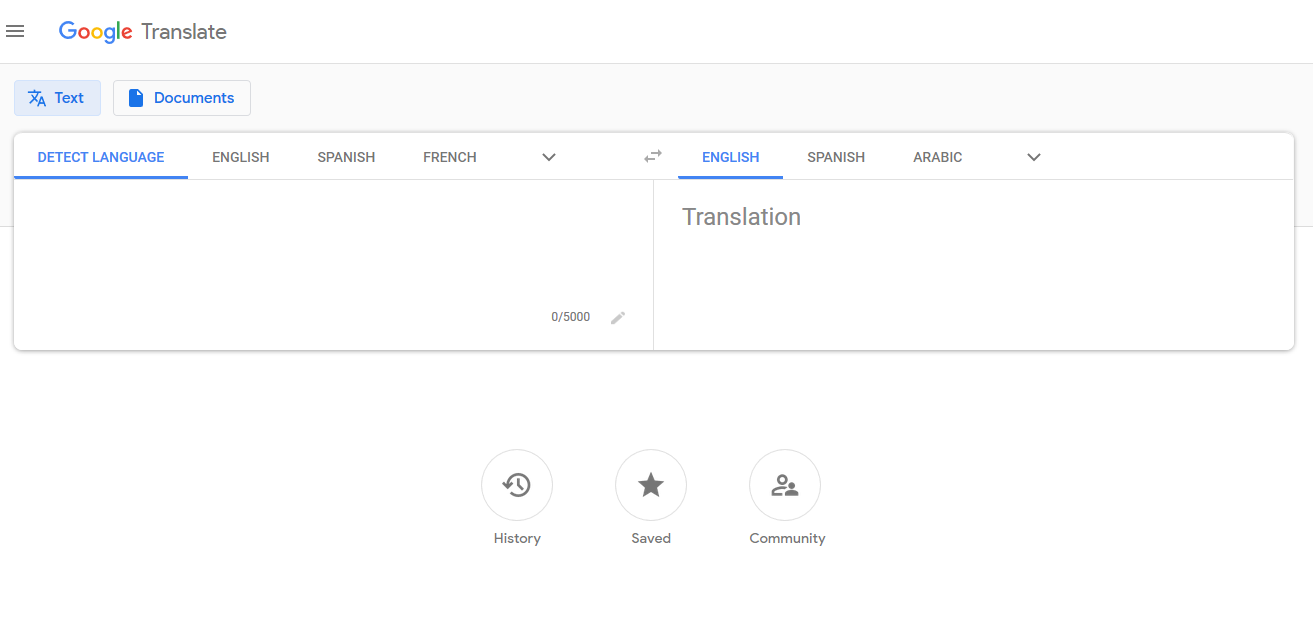 This may seem redundant but let's give credit where credit's worth: you can translate any text, that's it.
You are definitely going to need human help later but Google Translate works with the most language combinations.
The ConveyThis translation plugin is powered by the best machine translation API from Google translate and other options like Bing and DeepL.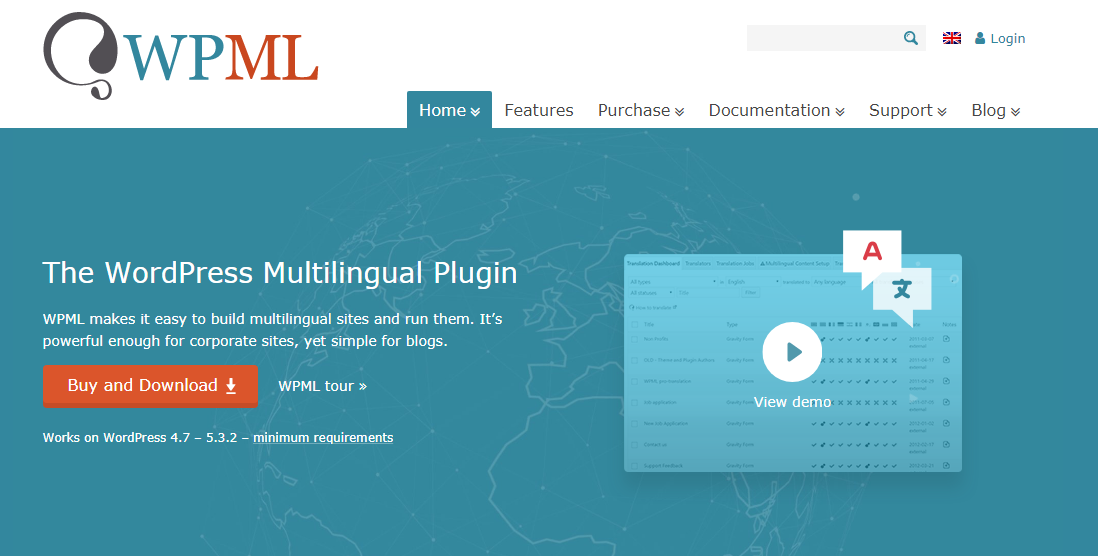 This plugin is compatible with most WordPress themes and it performs well with all kinds of WordPress sites. It is very thorough as well since it will translate any and all information it finds.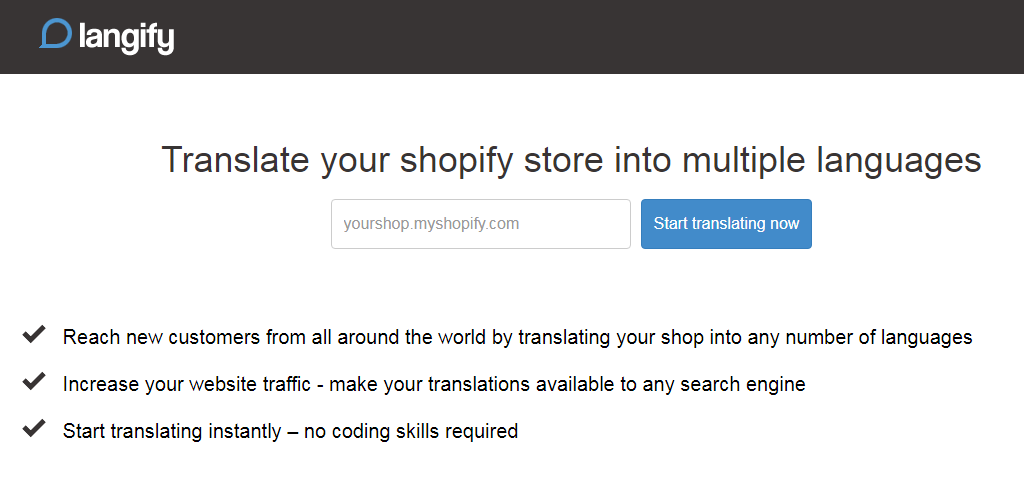 A Shopify version of the former plugin so you can turn your store multilingual! It has had rave reviews since it launched.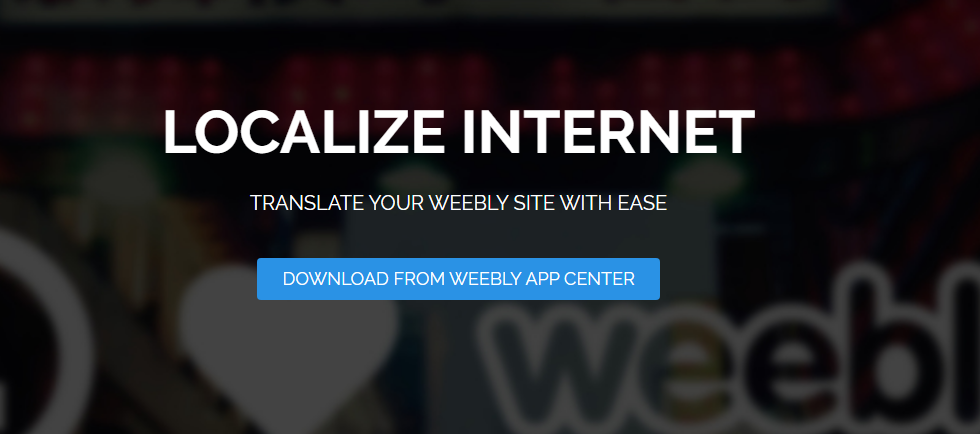 An option for those looking to translate their Weebly site, find it in the Weebly App Centre.
Translation Services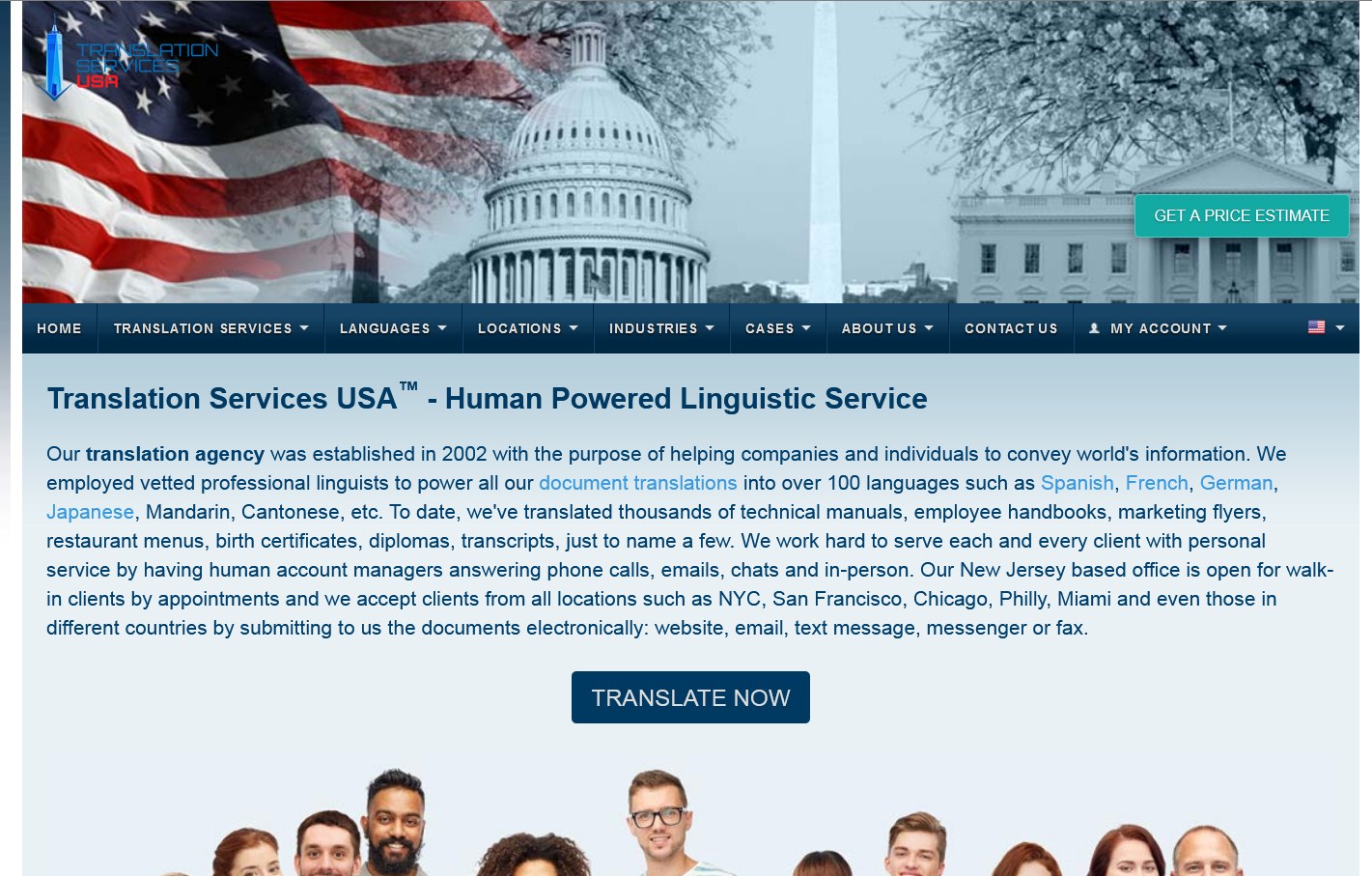 A translation agency that can work in any linguistic project, their services span Translation-Editing-Proofreading to DTP (desktop publishing).
To get an estimated cost for your project send them the area of expertise you need and a summary of the characteristics.

Their versatile team works with any and all file types and language combinations. You can get a price estimation in three simple steps right from the home page.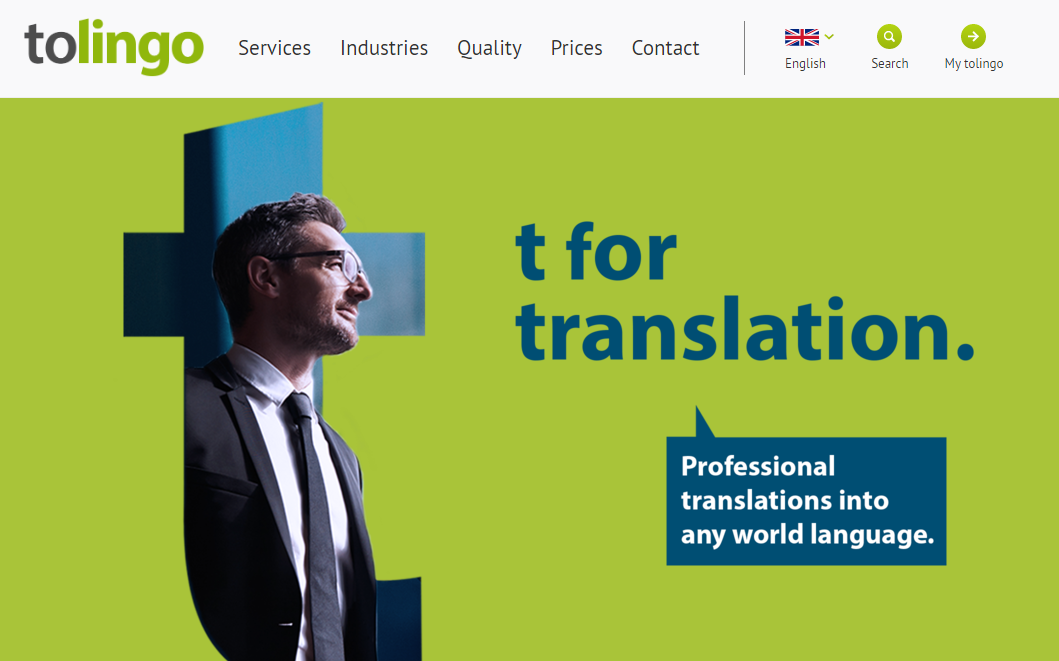 The process for getting an estimation is similar to the one mentioned. Their team is very flexible and can work with the delivery times you need and the platforms and software you use.
End-to-End translation management solutions
These following agencies fear nothing.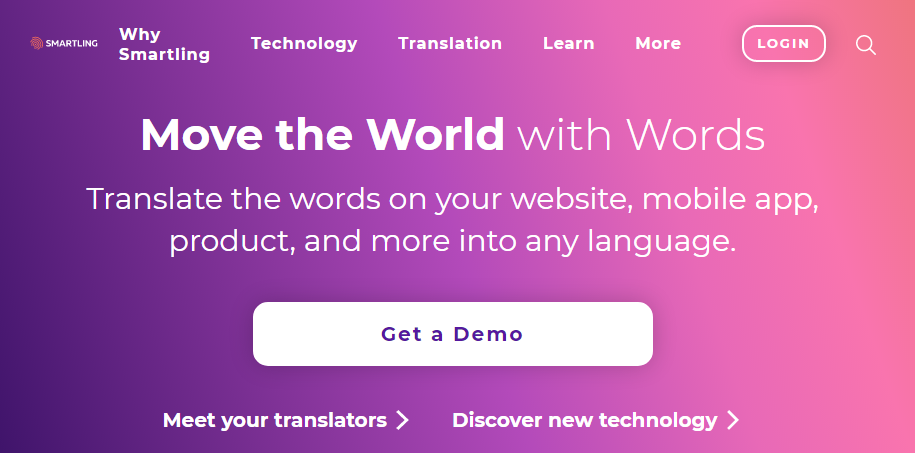 For companies who want to be local, anywhere… everywhere. This is a great option for those companies that need a Translation Management System to handle all their varied and highly complex projects.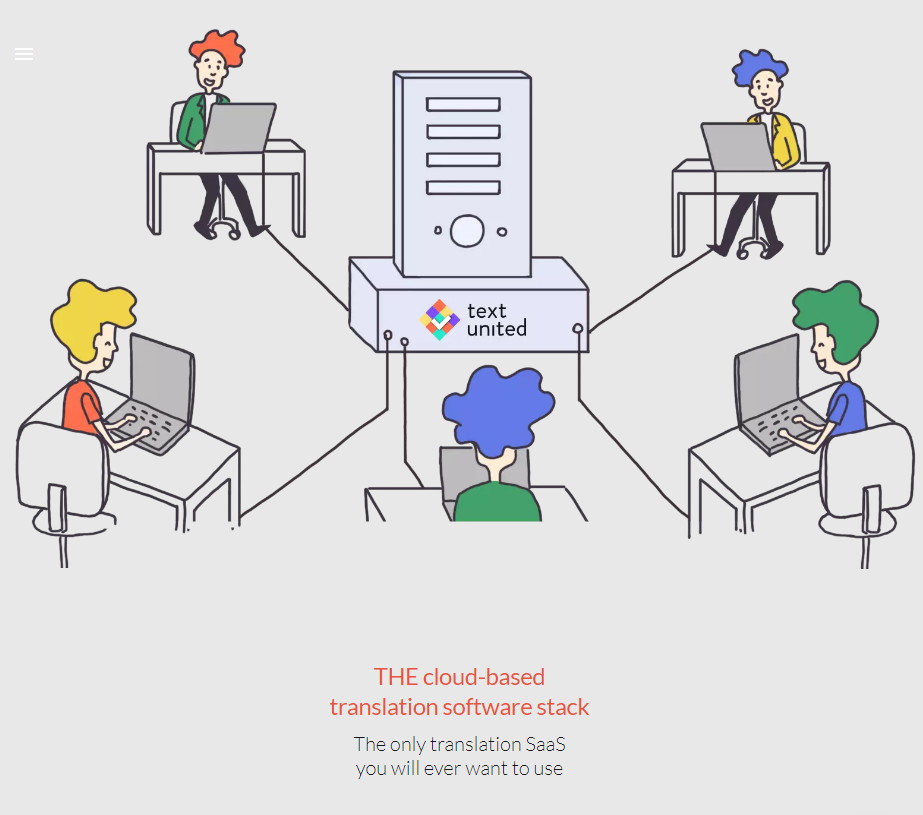 This agency markets itself as "The only translation SaaS you will ever want to use" thanks to their translation software, which allows for friction-free translation workflows. Their use of translation memory can help you reuse stored translations, guarantee language consistency, and save money. They offer different plans for different needs and budgets.
Everything considered
Hopefully this article will have helped you have a clearer understanding of the translation world and the posibilities available. Some of these options may captivate you or inspire you to continue researching with a clearer vision of your expectations for your project. The translation world is not intimidating once you become more familiar with the tools and results being offered.