100,000 Plugin Downloads in WordPress Directory!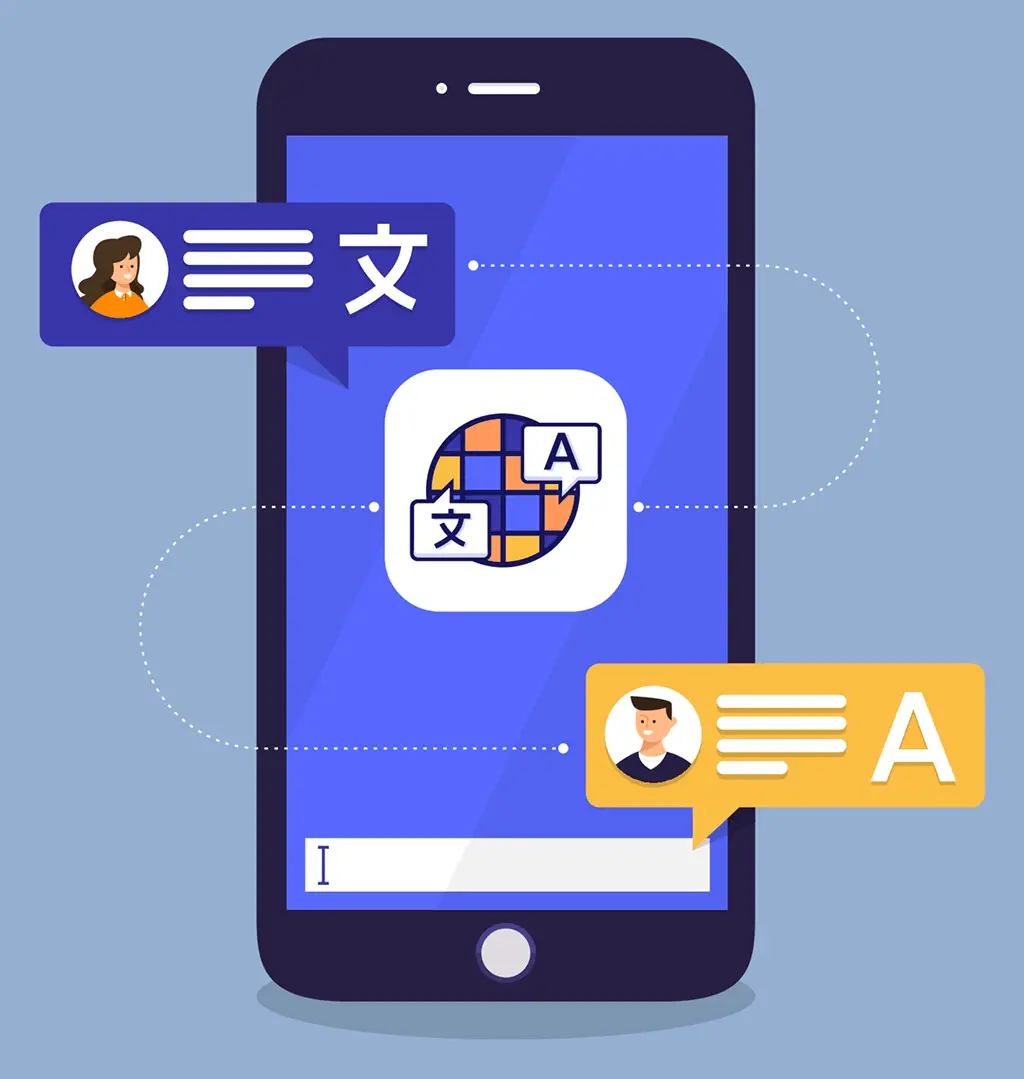 Congratulations to the ConveyThis plugin for WordPress for crossing the 100,000 downloads mark! This is a testament to the usefulness and effectiveness of this website translation plugin for WordPress.
One of the standout features of the ConveyThis plugin is its powerful proxy, which provides the fastest response rate in the industry. This means that your website will load quickly and efficiently, regardless of where your visitors are accessing it from. Additionally, the plugin is optimized for customers based in the US, ensuring that your website will load quickly and smoothly for visitors in this region.
But fast loading times are just one of the many benefits of using the ConveyThis plugin for WordPress. This powerful plugin makes it easy to translate your website into multiple languages, opening up your content to a wider audience and helping you to reach new customers around the world. With a simple and intuitive interface, you can quickly and easily create translations for all of your website's content, from blog posts and product descriptions to menus and headers.
And unlike other translation plugins, ConveyThis offers a seamless and fully integrated translation experience. Instead of relying on clunky third-party translation tools, you can easily manage all of your translations within WordPress, giving you complete control over your website's multilingual content.
Overall, the ConveyThis plugin for WordPress is an essential tool for any website owner who wants to expand their reach and connect with audiences around the world. With its fast response rate, optimized performance, and user-friendly interface, it's no wonder that this plugin has been downloaded over 100,000 times. So if you're looking to take your website to the next level and unlock new opportunities for growth, be sure to check out the ConveyThis plugin for WordPress today!