Allow to change text direction from left to right and vice versa.
There are 12 languages in the world, which write right to left instead of common left to right. These are:
Arabic
Aramaic
Azeri
Divehi
Fula
Hebrew
Kurdish
N'ko
Persian
Rohingya
Syriac
Urdu 
And if you plan to add any of these languages to your website, you might want to read this article.
To enable right-to-left display of your translated pages, follow this simple tutorial:
Go to "Settings" and enable this option: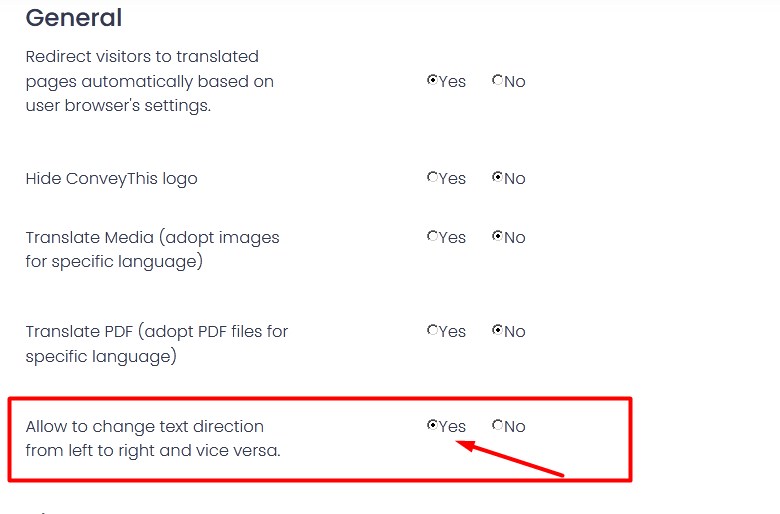 2. Save settings.
So now, when you switch the language it would look like:
Before: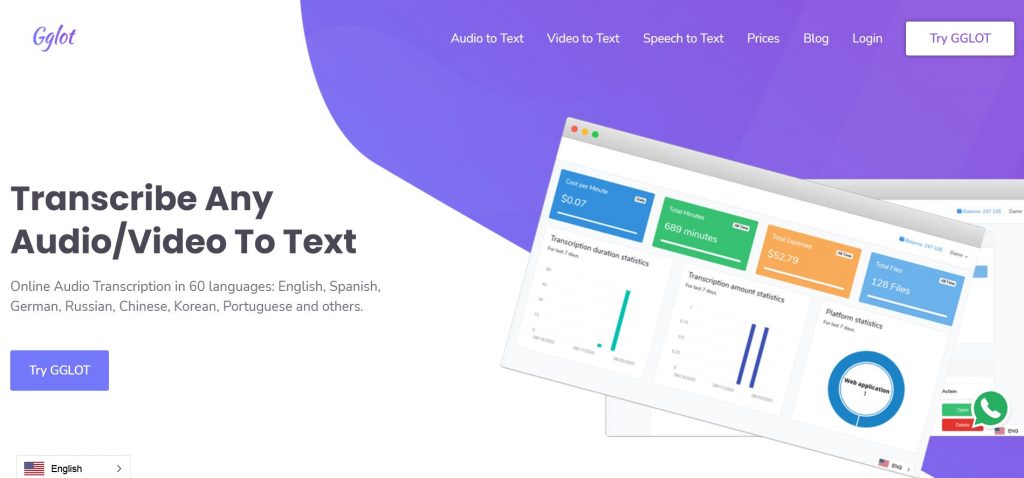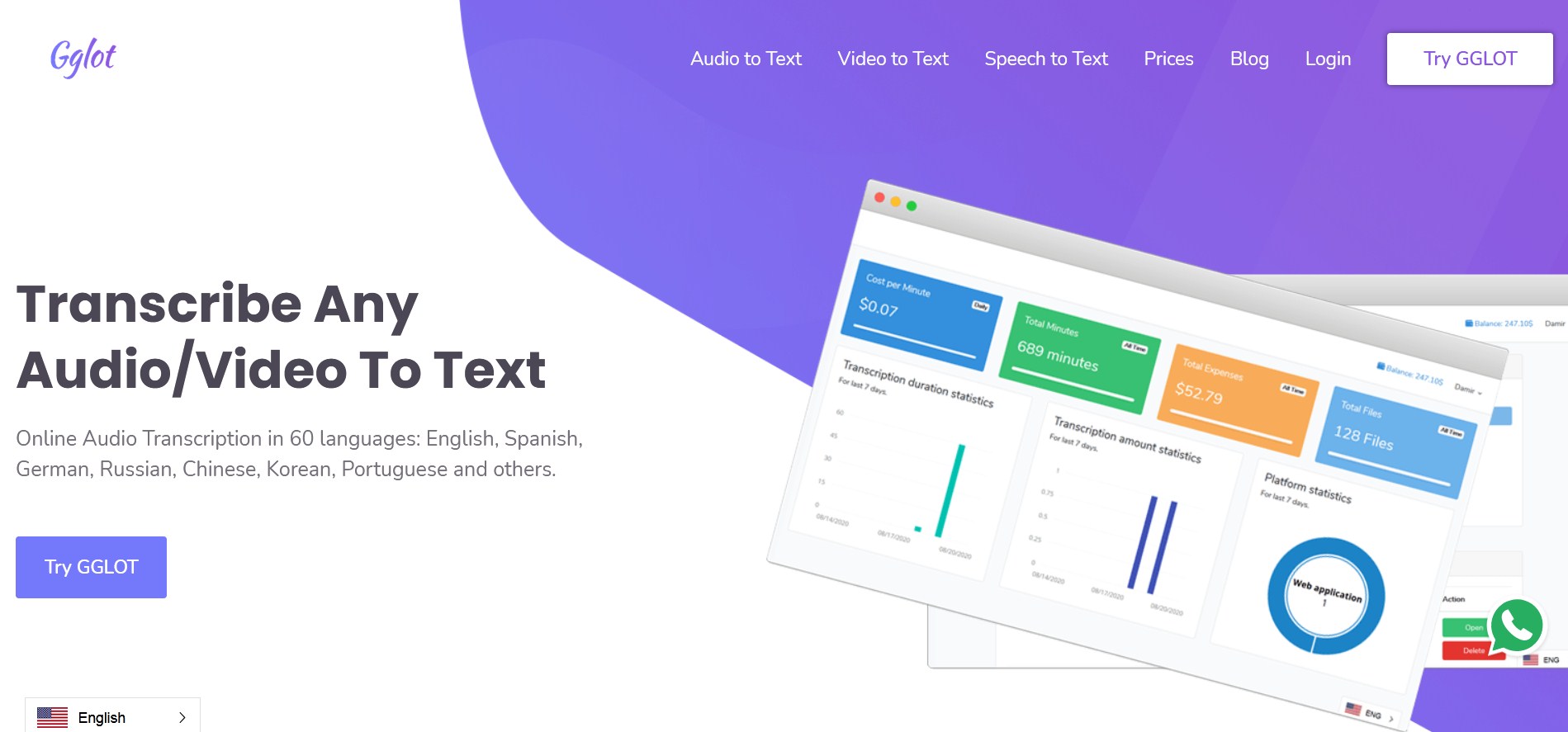 After: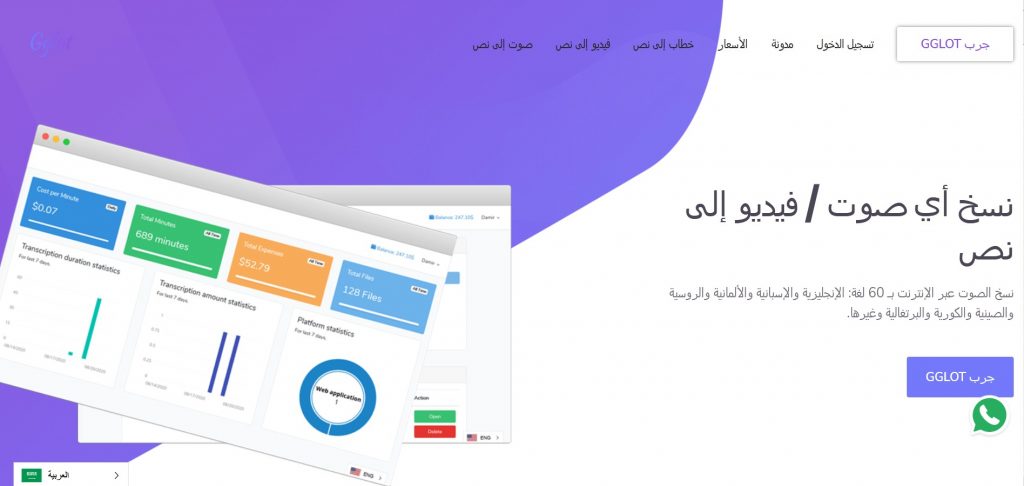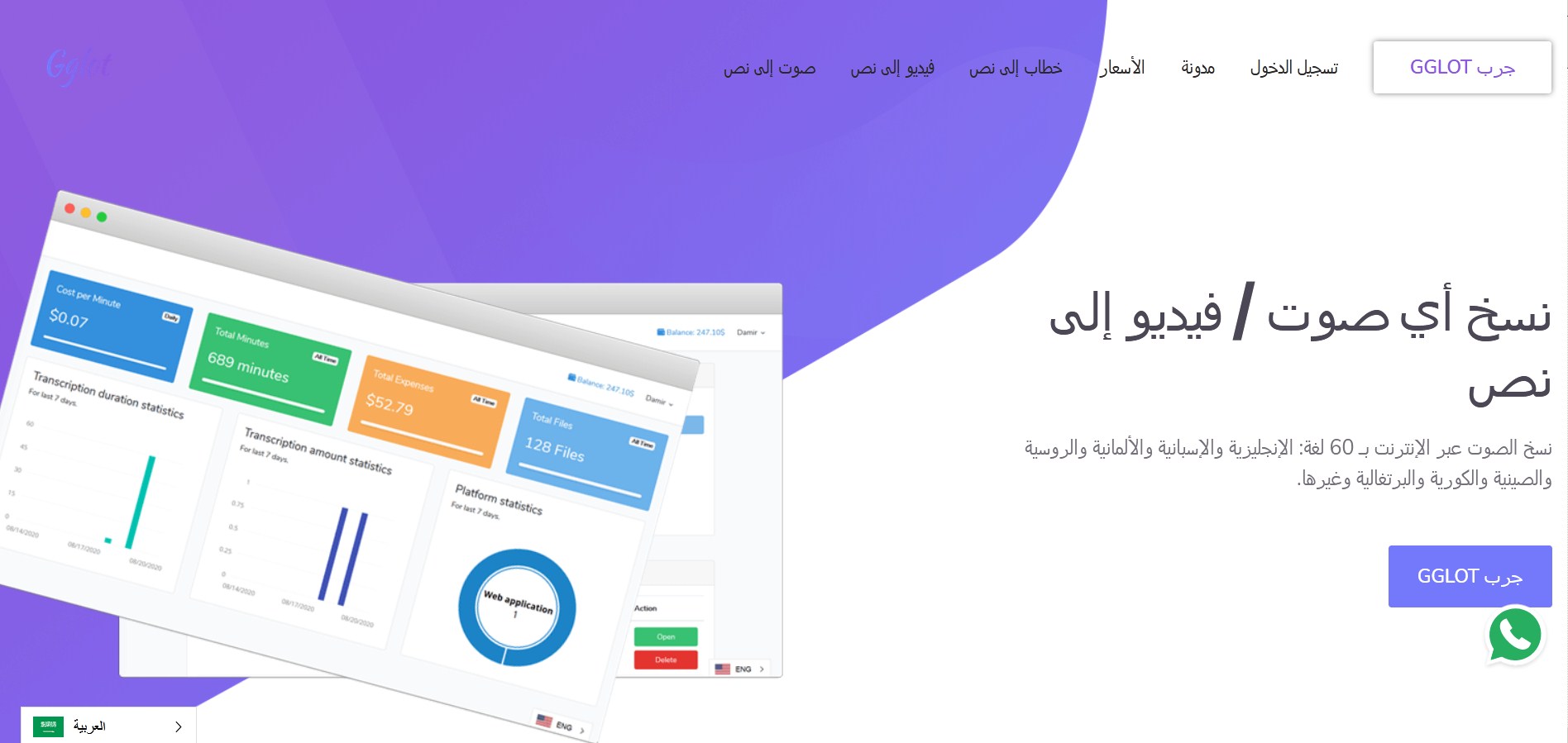 Good luck!