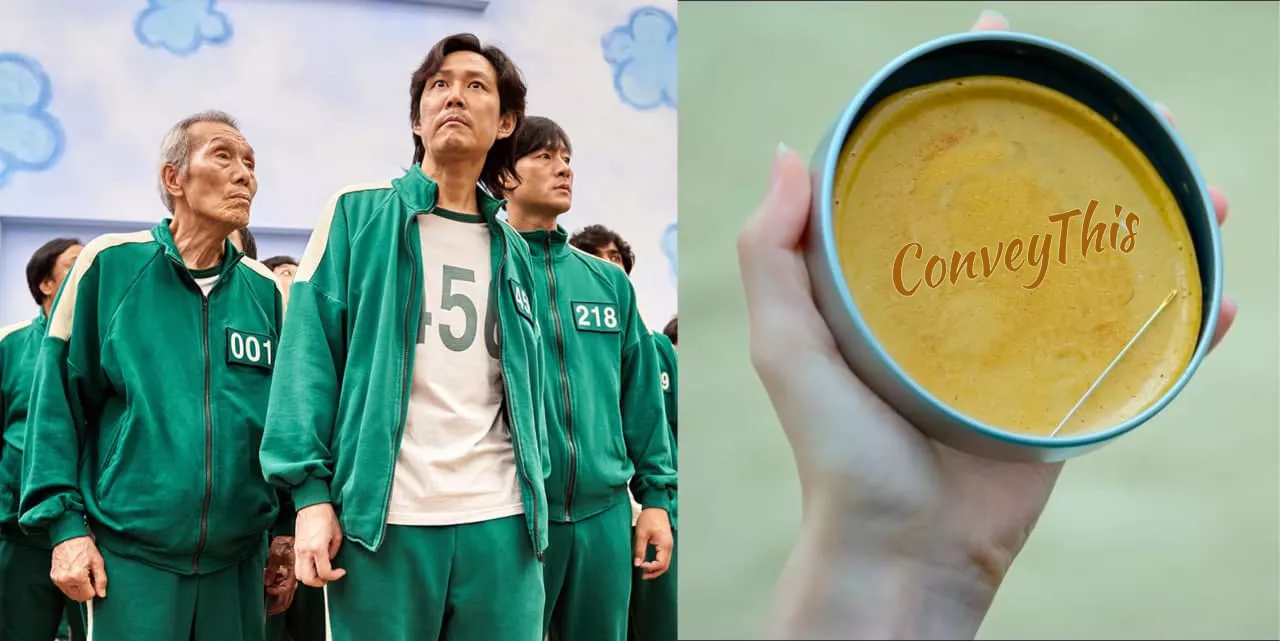 Think Outside of your Local Box!
Even if you live in the US and think that you are an invincible duke, think twice. The foreign audience is huge and with a right approach, you can tap into its power to make you wealthy. The Squid Game has proved just that. It's not filmed in the US and there are no famous Hollywood actors, but thanks to its translation into multiple languages, that cruel science fiction series has quickly gained a worldwide acceptance.
The key to success? The people understood it!
Things you need:
Get a reliable language translation company
With help of Translation Services USA, you can quickly translate any documents into any language. They use only vetted professional linguists that can deliver the top notch quality translation of your Word, Excel, PowerPoint, InDesign, PDF documents.
Transcribe your video into text and prepare subtitles
Use GGLOT to do just that. This online transcription service provides affordable audio and video transcription into over 60 languages and over 100 dialects. Prepare audio transcripts to further translate them into 100+ languages. Both services are provided on premises.
Translate your website and make it truly multilingual
Use ConveyThis to quickly deploy a language switched in less than 5 minutes. It is American's first neural language translator for websites. Developed in New York City, made in USA. Great machine translation quality out of the box with very little need for proofreading.