An Alternative to WeGlot: How Are We Better?
ConveyThis offers a seamless website translator with just a single click. With over 100 languages it's easy to attract international audiences to your site- and compared to WeGlot here's what we do better:
01
01
20+ Integrations
ConveyThis works on many website designers and ecommerce platforms like WordPress, WooCommerce, Wix, Squarespace and can even work with JavaScript!
02
02
Accurate and Expansive Language Options
ConveyThis uses machine translators to quickly and accurately translate your entire site with the click of a button. It's been used by Loreal USA, Microsoft and more!
03
03
Pay Less, Get More!
ConveyThis' pricing plans are both affordable and convenient. With our online translator you can translate tens of thousands of words on your site in over 100 languges, and we offer a forever free plan- which WeGlot doesn't have!
04
04
Faster Speed!
ConveyThis beats Weglot with faster server response time. Since both firms using the proxy technology, and poorly designed product can significantly kill the speed of your website. With bulk of our clients in the US, our proxy is only 50ms or less. That's roughly 20 times faster than competitors.
How Do Our Prices Compare?
Our service is more affordable compared to WeGlot- but that's not the only business we beat in pricing! Take a look for yourself!
Feature
ConveyThis
Weglot
Bablic
Business Plan:

Price:

Words:

Languages:

Best option:

$15/month

50,000

3

$22/month

50,000

3

$29/month

50,000

2

Pro Plan:

Price:

Words:

Languages:

Best option:

$45/month

200,000

6

$57/month

200,000

5

$79/month

200,000

7

Pro+ Plan:

Price:

Words:

Languages:

Best option:

$99/month

1,000,000

10


View all plans


$231/month

1,000,000

10

$299/month

1,000,000

Unlimited
New content pages to crawl, index and send traffic to
Translation of META TAGS: HEAD, KEYWORDS and DESCRIPTION
Augmented Sitemap.XML with new translated pages
Augmented HREFLANG tags to help Google find new pages
Integrations with Shopping Carts to boost sales
Translation of Image ATL tags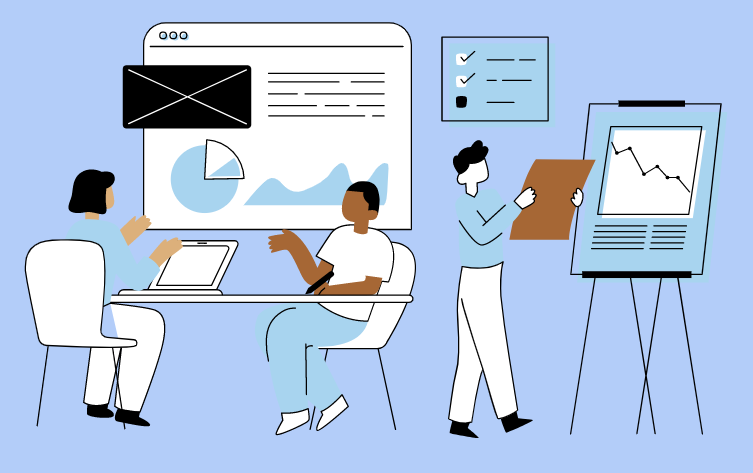 All paid plans come with the following advanced features:
How Many Words Are On Your Site?
Learn more about how ConveyThis works and how we can help you.