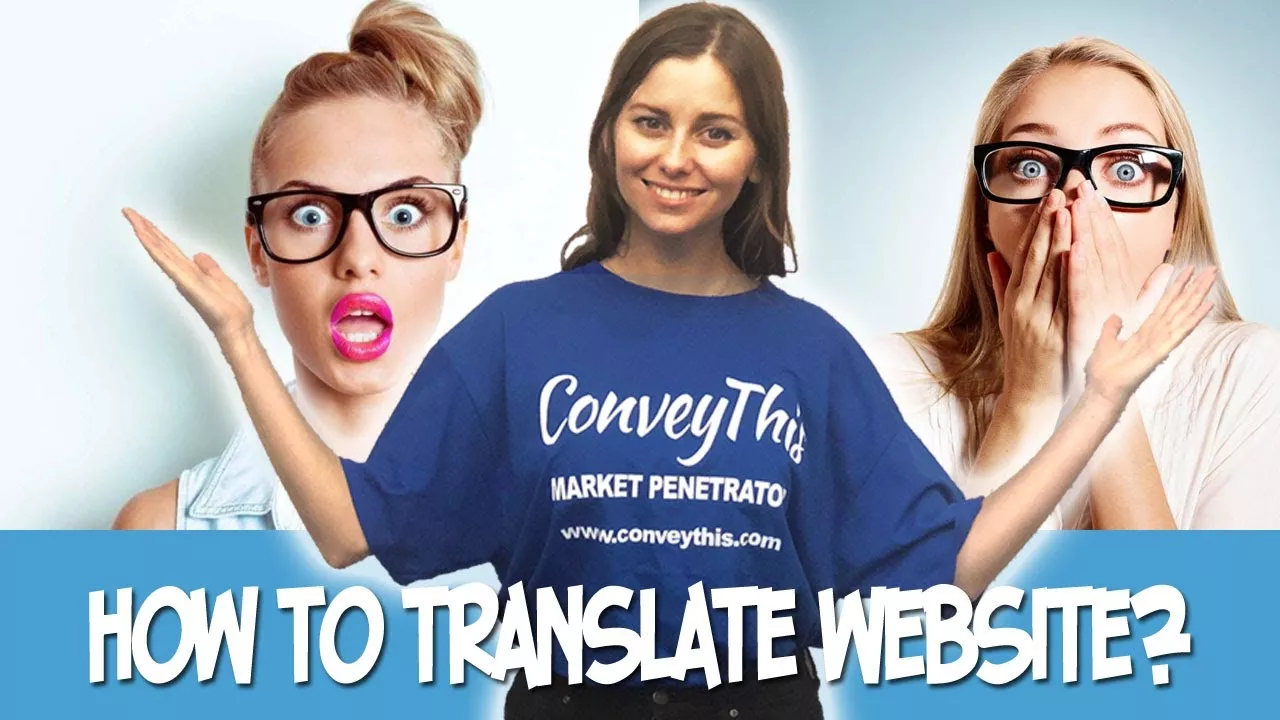 Ever wanted to create a multilingual website but didn't know where to start? Then maybe ConveyThis Translate for WordPress is for you.
Use this Link to get register: https://tutsvela.com/conveythis
In this demo, I'll show you how to use both the WordPress plugin alongside the online translation service.
Download plugin here right from the WP directory (link- https://wordpress.org/plugins/conveythis)
Create an account and get your API key at ConveyThis.com https://tutsvela.com/conveythis
Over 90 languages currently supported.
Totally free for small websites; no credit card required.
Money back guarantee.
Besides the totally free plan, they currently have 50% off all their paid plans.
Use this coupon code TUTSVELA and get your discount right now.
Take your WordPress website and skills to the next level!