Translate Your Website into Multiple Languages | Hindi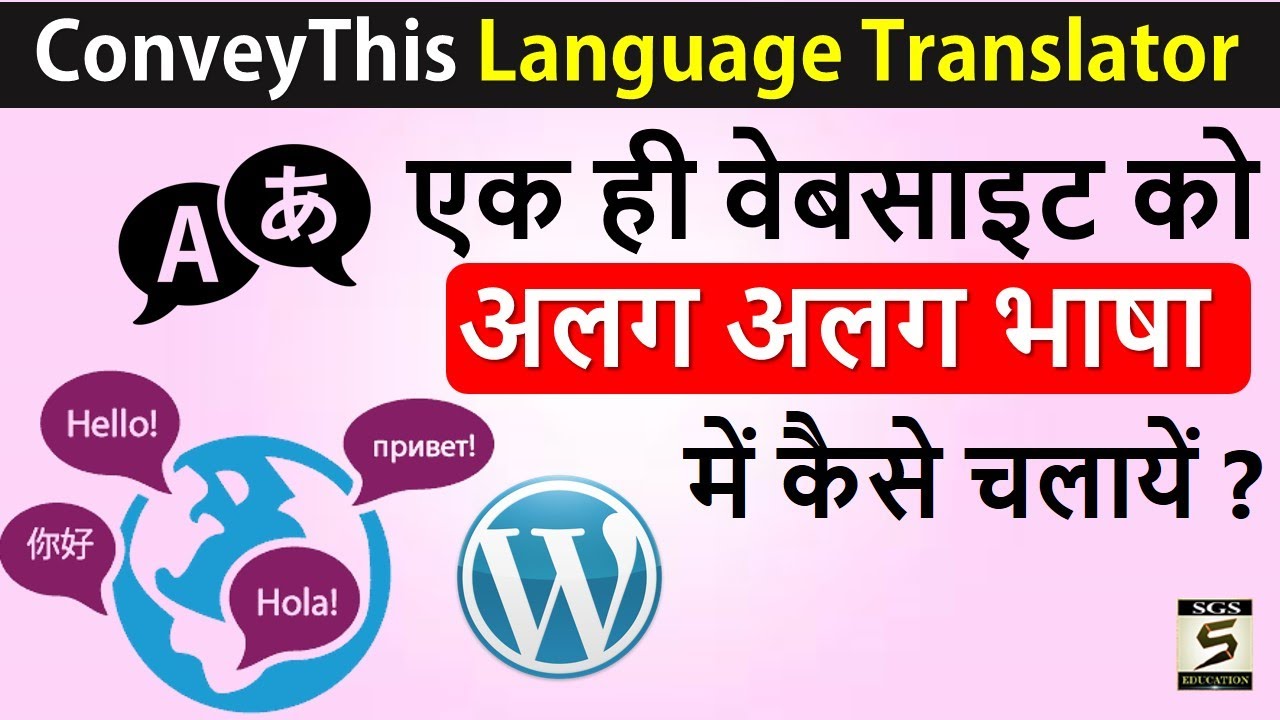 Check out another excellent review of ConveyThis Translator in Hindi language!
Thanks to SGS EDUCATION!

How to translate website in different languages,how to translate website into foreign language – दोस्तों इस विडियो में हम जानेंगे की कैसे हम अपने website को एक से अधिक भाषा में ट्रांसलेट कर सकते है और ज्यादा से ज्यादा ट्रैफिक website पर ला सकते है ! चाहिए विडियो पूरा जरुर देखे और LIKE और SHARE करे.