Le mois dernier pour obtenir des prix bas de ConveyThis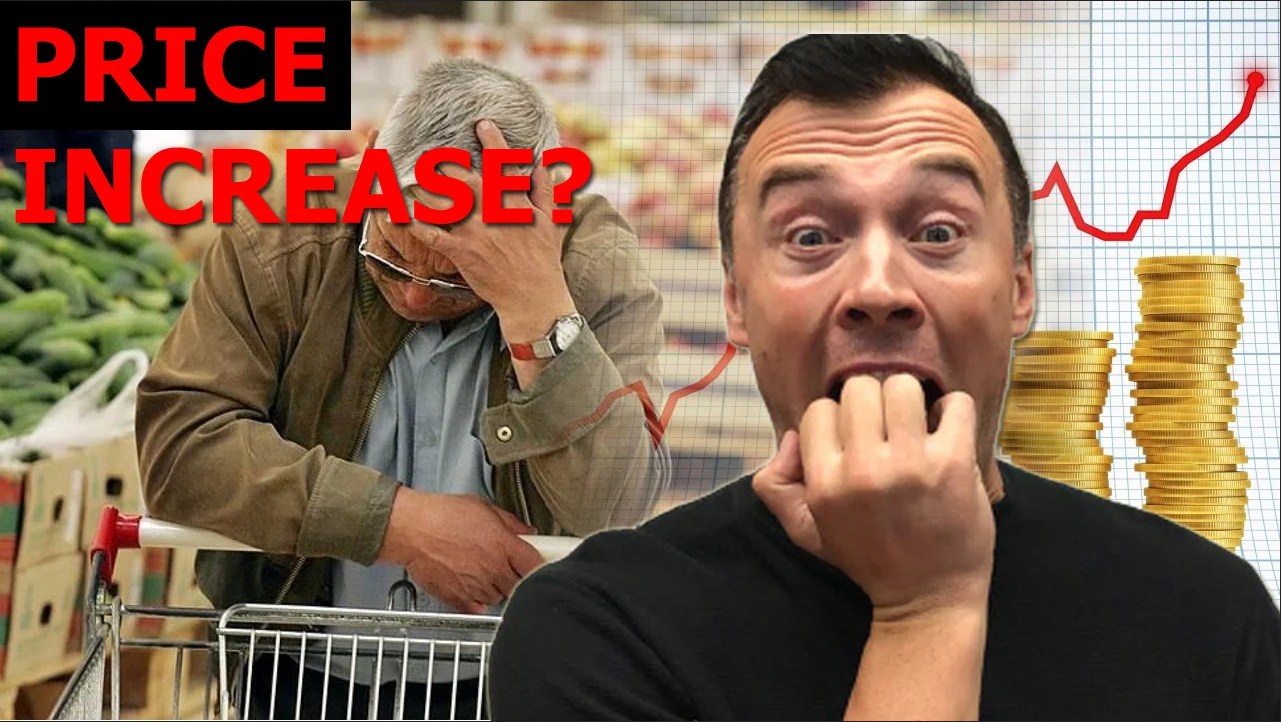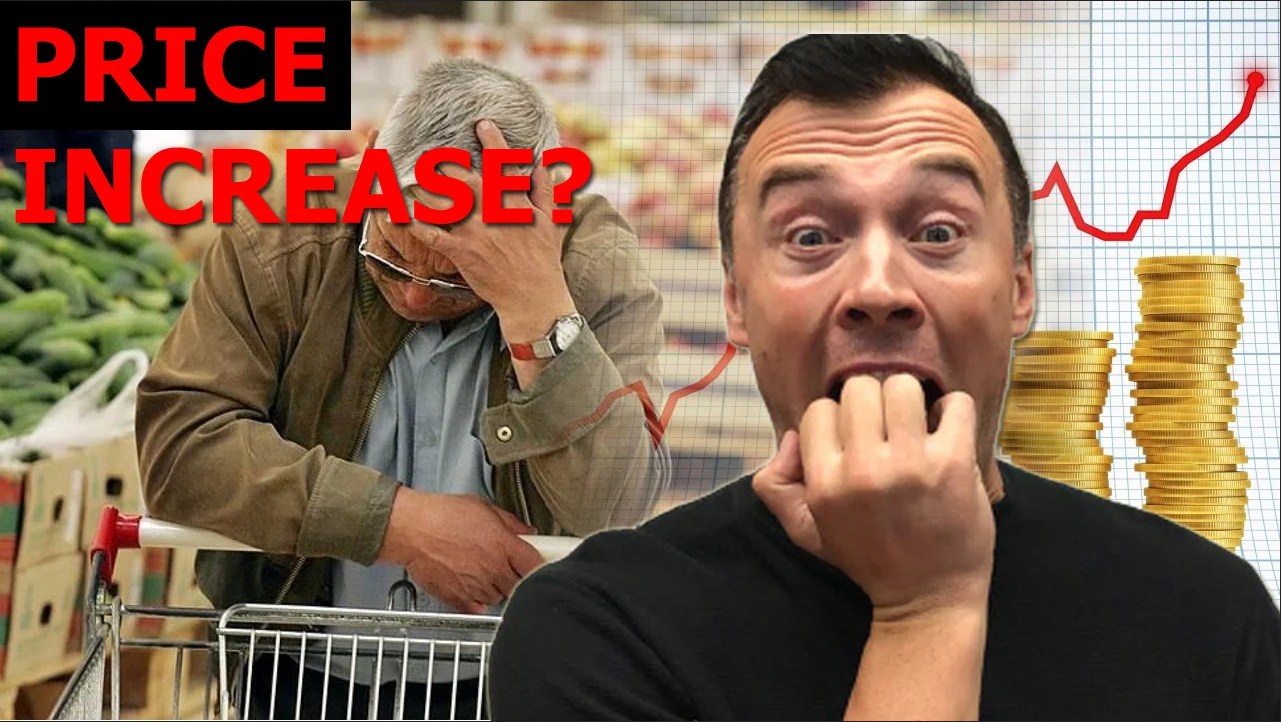 Saviez-vous que nous avons amélioré notre moteur de traduction de site Web pour offrir la dernière qualité de traduction automatique neuronale? Cela a considérablement amélioré la qualité de vos traductions automatiques, ce qui vous ferait gagner plus de temps en essayant de les relire.
Cependant, il est venu à un coût énorme! Bien que nous ayons convenu de garder octobre sans aucun changement, il semble qu'il soit temps d'augmenter les tarifs d'abonnement afin de correspondre à la qualité que ConveyThis apporte à la table. Nous sommes une start-up bootstrapped. Ce qui signifie que nous vivons de l'argent d'abonnement que nous générons moins les coûts d'infrastructure. Avec 8 000 MRR actuels, nousn'avons pas versé un seul salaire aux membres de notre équipe. Aïe!
Last chance to lock the low rates for lifetime! Upgrade today to the maximum plan you can handle in order to preserve this great deal. You won't see deals like this one any more.