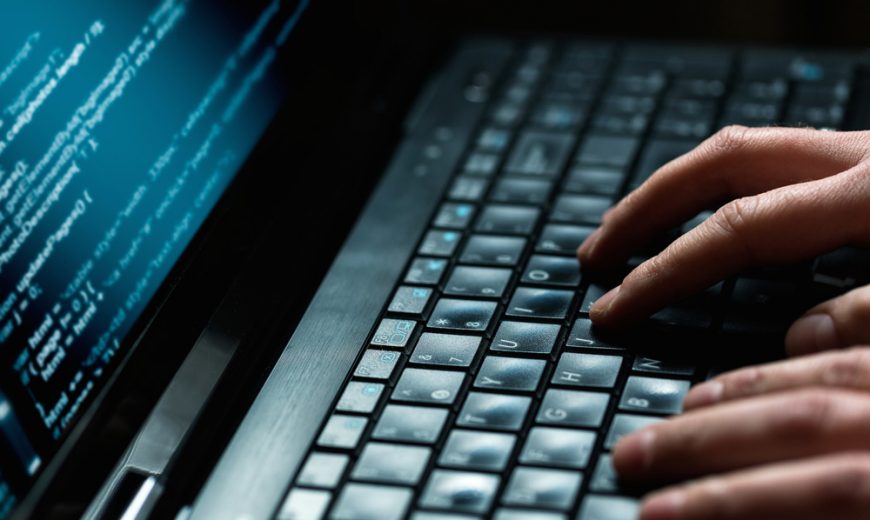 A Great Idea in Webpage Translation Being a online-platform host, the first focus will be to provide a multi-lingual, global stage-setting, that will cater for a worldwide clientele. Accessing...
It is becoming an increasingly routine tradition for me to write a blog post announcing our new milestone. As a transparent and open global language company, we aim to...
ConveyThis keeps crushing the competitive landscape amid COVID-19 and Zoom's success. An increasing amount of people are turning to social distancing and work from home tools. Multilanguage website switcher...
Lidia • Incoming Success Checkout another video review of our language translation switcher from Lidia! In this video, I will share How you can use the ConveyThis Plugin to...
There's a lot to keep in mind when you own an international business or are planning to do so. From the language difference, to international shipping options, and everything...
The vastness of the translation world makes research extremely necessary before any project. There are lots of tools and service providers out there, and you have to find those...
With a single line of code encompassing many, jQuery simplifies many common tasks that are very time consuming when it comes to coding. It's a very popular programming tool...
There are websites that are memorable due to the impact they make on their visitors and the only way to produce such a reaction in your audience is through...
34% of websites are built with WordPress, so it's more than a sensible option to choose them as the foundation of your online business and start building an online...
Creating or designing a website isn't as easy as choosing from an assortment of templates the one you consider the coolest. While the look and feel of a website...