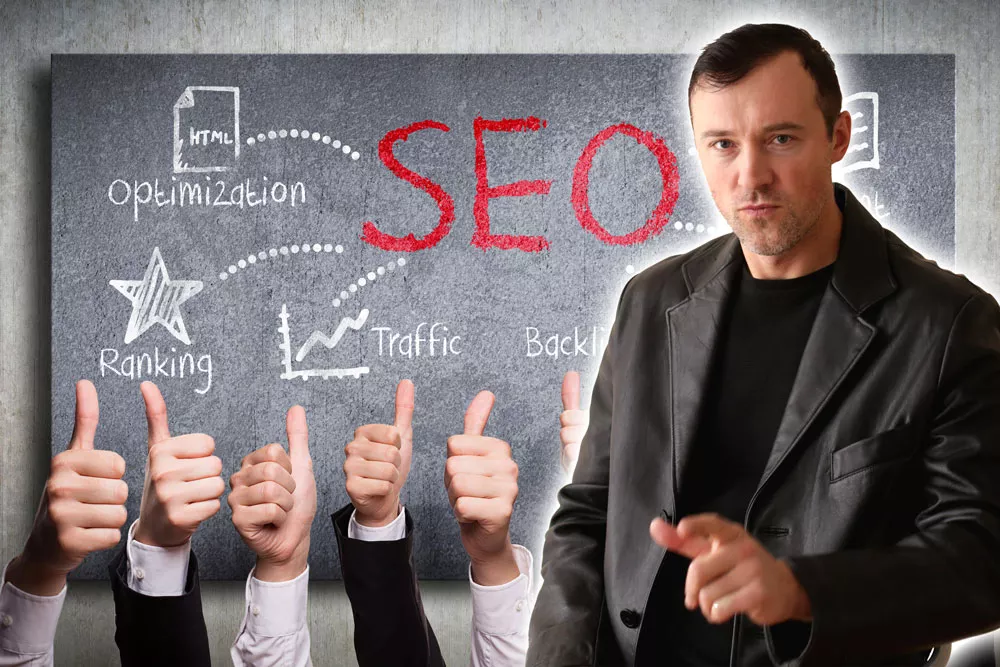 When we developed the multilingual plugin ConveyThis Translate, we didn't anticipate this. It turns out that every website that installs it, gets an extra benefit of attracting as much as 60% more visitors. How is that possible?
Well, ConveyThis Translate uses the WordPress feature, that creates new multilingual pages and stores that on your website. When Google comes in, it finds them, indexes them and sends traffic to them. Technically, for Google, these are brand new pages. It indexes them as new. And if your website has interesting and unique content in the first place, it multiplies it with the help of ConveyThis Translate!
To give you an example of the successful case, we have made a screenshot of the Google Analytics of one of our clients. Their WooCommerce based WordPress website, had installed the latest version of our plugin and we decided to hang in there for a week and record the findings. To our surprise, the results where off the charts!
There is an overall increase in website metrics:
Users: +59.73%
New Users: +63.31%
Sessions: +70.89%
Pages: +5.05%
Avg. Session Duration: +22.60%
The website is translated to 5 languages: English, Arabic, Chinese, Russian and Spanish. These are the most popular languages spoken in the United States where this eCommerce store operates.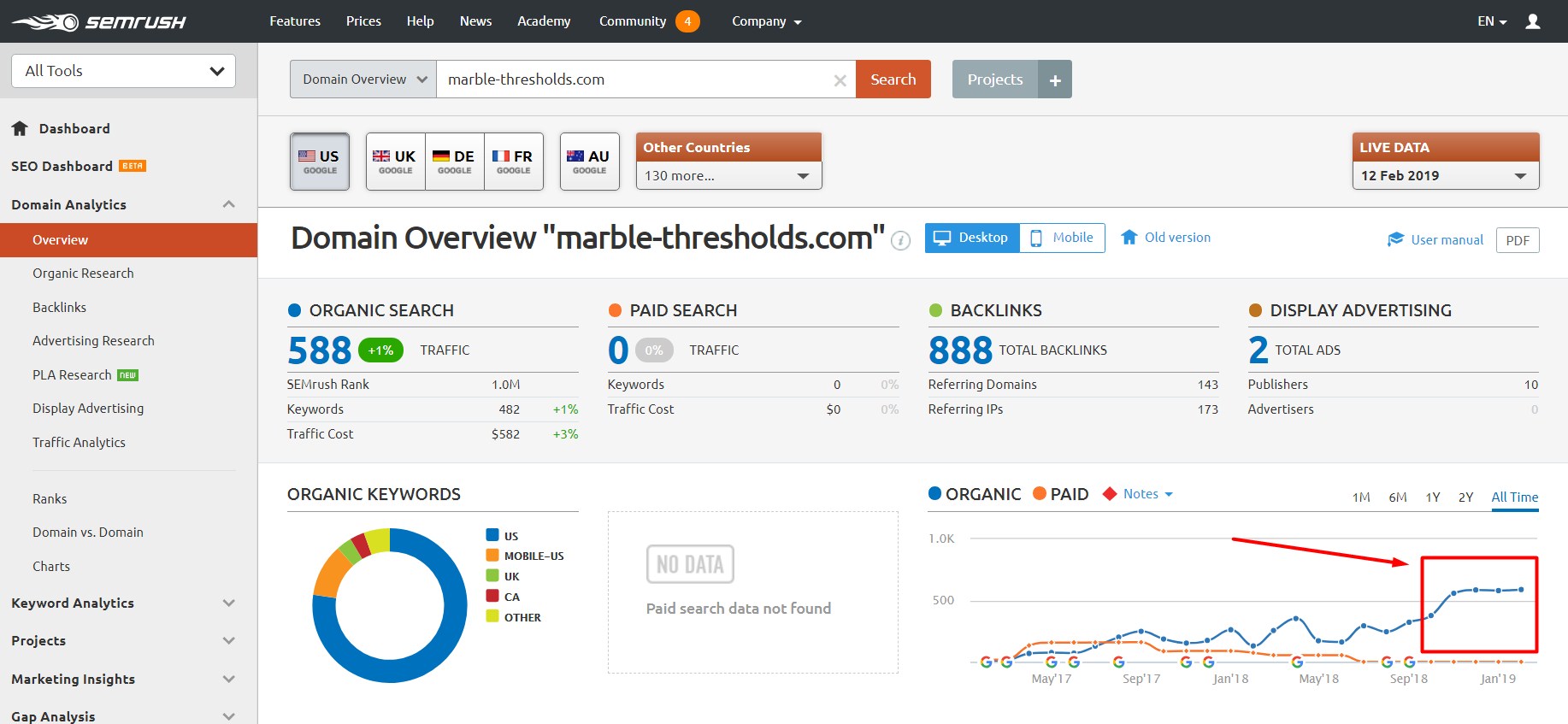 So, in the end of the day. Was it all worth it? Yes, it was! The 5 language plan starts at $19.99/month and doesn't cost you anything extra. The machine translation on the paid plan is of premium quality, so it will be more readable by human customers. However, if that's not enough, the professional translation option is also available for as low as $o.15 per word. Checkout the subscription plans here!
Did you like this SEO trick? Leave your thoughts and comments.