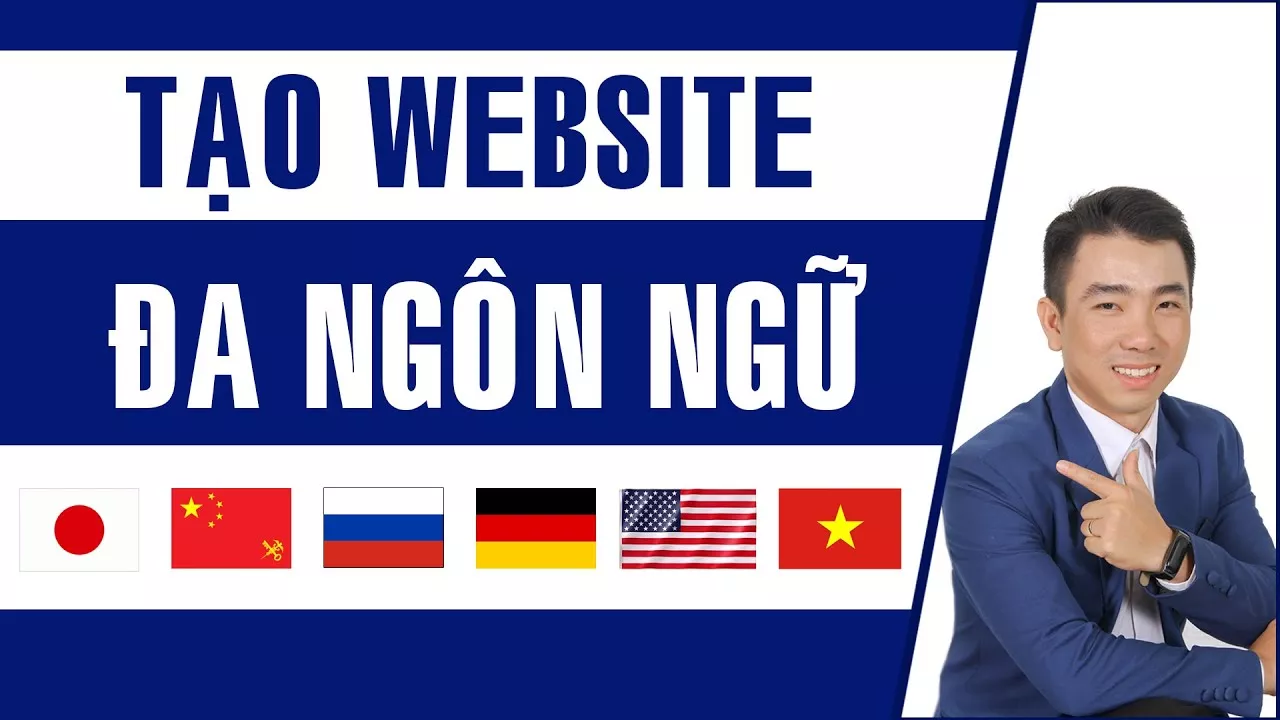 This video #vantheweb shares a method for us to make a multilingual website with WordPress source code with the outstanding feature of Convey This Translator Plugin.
Sign up for the free plugin and download it here: https://vantheweb.com/conveythis
Our services:
Website Design Standard SEO as required
Optimize Website WordPress Standard SEO
Speed ​​up WordPress Website
Create and Verify Google Enterprises
Optimize Google Business
Writing SEO Standard Articles
Attached 1-1 array of SEO and WordPress Website design
---
His real name is Nguyen Van The from Ninh Thuan. I am a native of information technology, specializing in website segment, having a career from 2014 to now. Should want to share a lot of existing knowledge to develop themselves, help people learn better.
My channel specializes in sharing SEO standard web design, website SEO, online sales, e-commerce, Digital marketing.