Jun 03, 2020
Black Lives Matter Shirts? The Global Trend.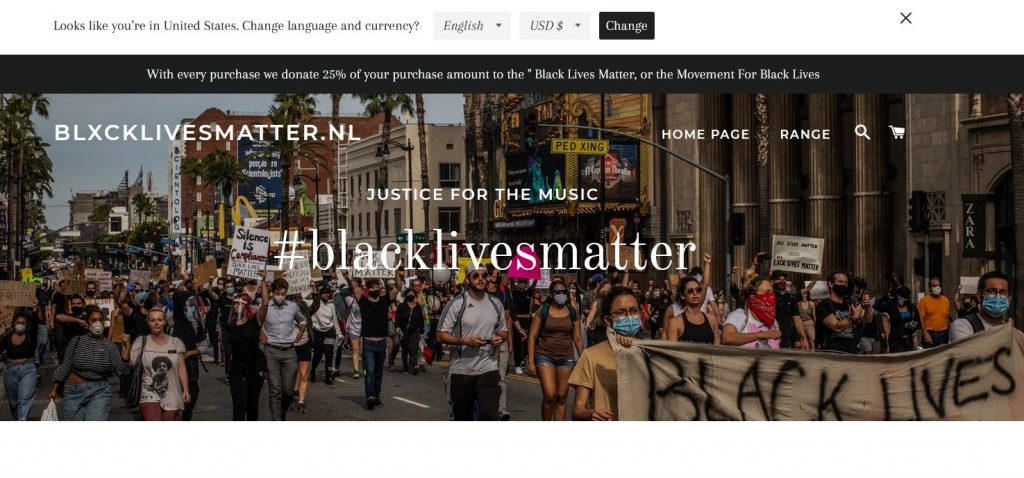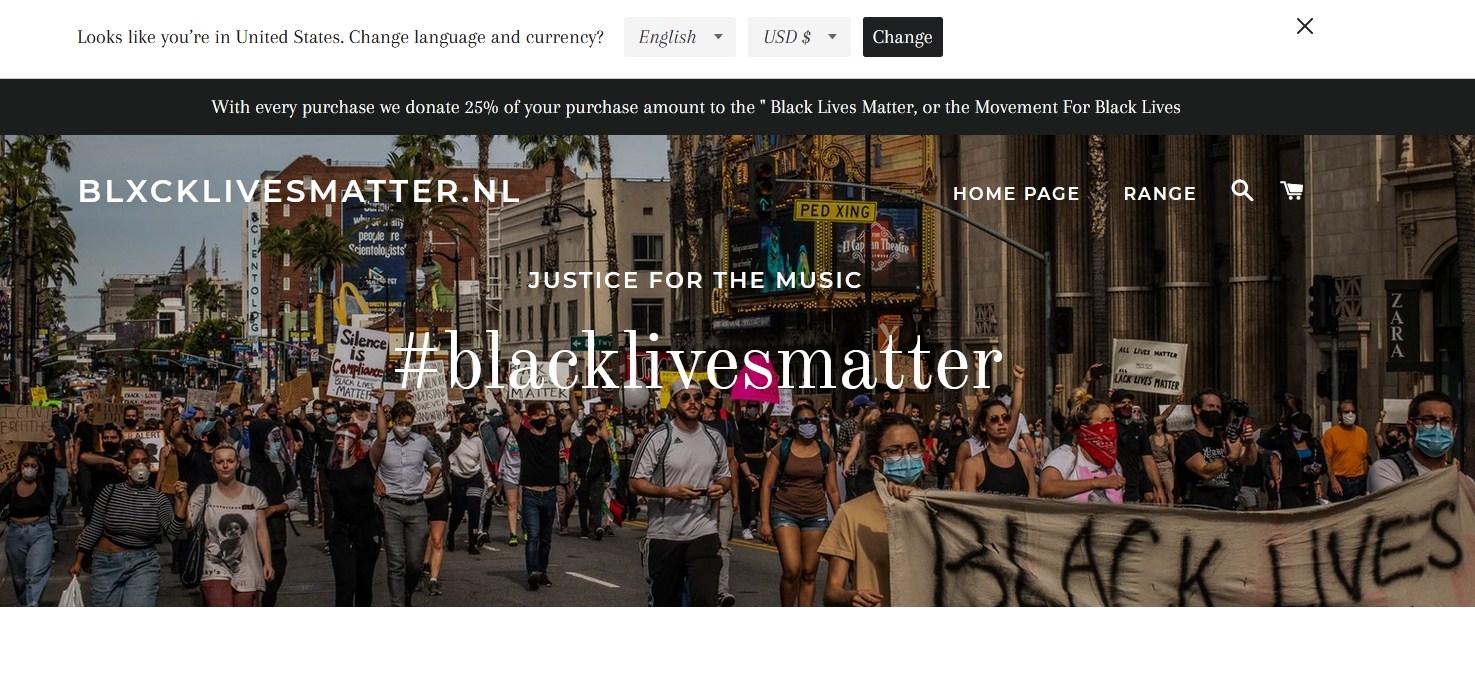 As more and more people feel upset about death of George Floyd. Entrepreneurs around the world use this epic event to set up the online stores to promote various merchandise.
Our Shopify app is downloaded and installed a record amount of times in the past month. And in the beginning of June, an increasing number of online sellers use it to offer access to their stores from customers around the world.
In this blog post, we would like to feature our new online store that uses ConveyThis language switcher is: https://blxcklivesmatter.nl/?locale=en