Translate Shopify Store to Multiple Languages – Must Have Shopify App 2020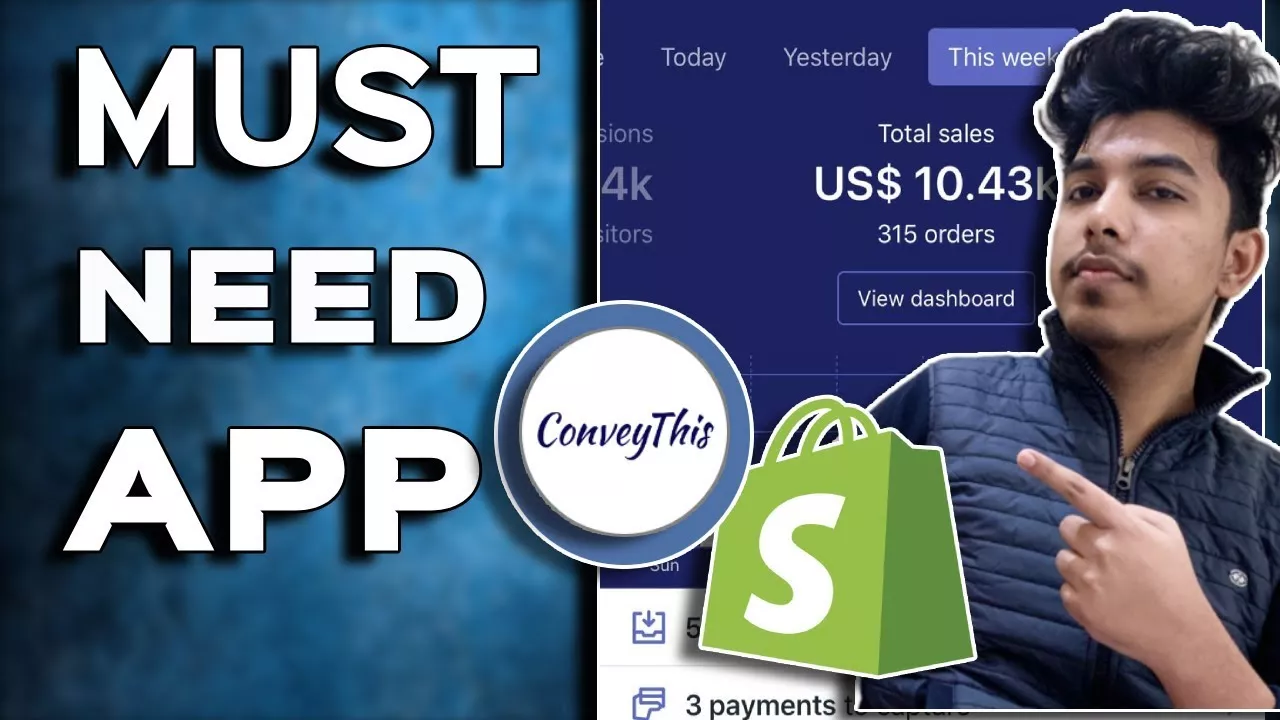 What's Good everyone ? So in this video I will be talking about Country Specific stores which is one of the trends in Dropshipping in which the customer has the ability to view your store in his native language which results in higher conversion rate overall as it builds trust in the mind of the customer.
_________________________________________________________________
How to translate your Shopify store to multiple languages with ConveyThis Translate in 2020 If you need to have a multilingual store so you can sell to multiple countries, then this video is for you. Translate your Shopify store here: https://bit.ly/2V9bsvN
I show you step by step how you easy can install ConveyThis Translate to your Shopify store within minutes. You can also edit your languages with user edit option, or pay professional translators do this for you.