Top 10 Ideas During Coronavirus Pandemic – Covid 19 Business to Start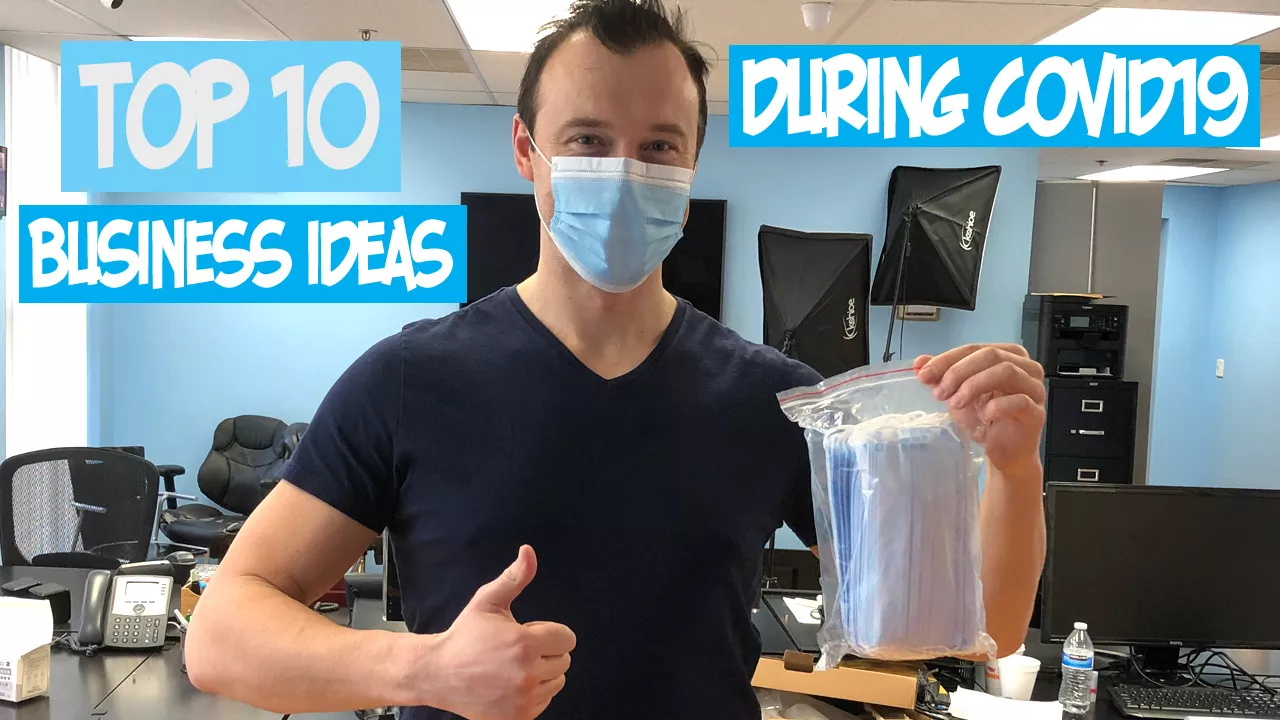 In response to coronavirus, governments, businesses, and other institutions have taken important steps to save human lives. These new regulations are changing the economy, consumer buying behavior, and our day-to-day lives.
Entrepreneurs like you are going to be a critical part of this new economy. In this video, we'll explore 10 business ideas that are both profitable and help customers adapt to a post-COVID-19 way of life.
The best part? All of these business ideas are ethical and have long-term growth potential. These are businesses with long-term growth potential