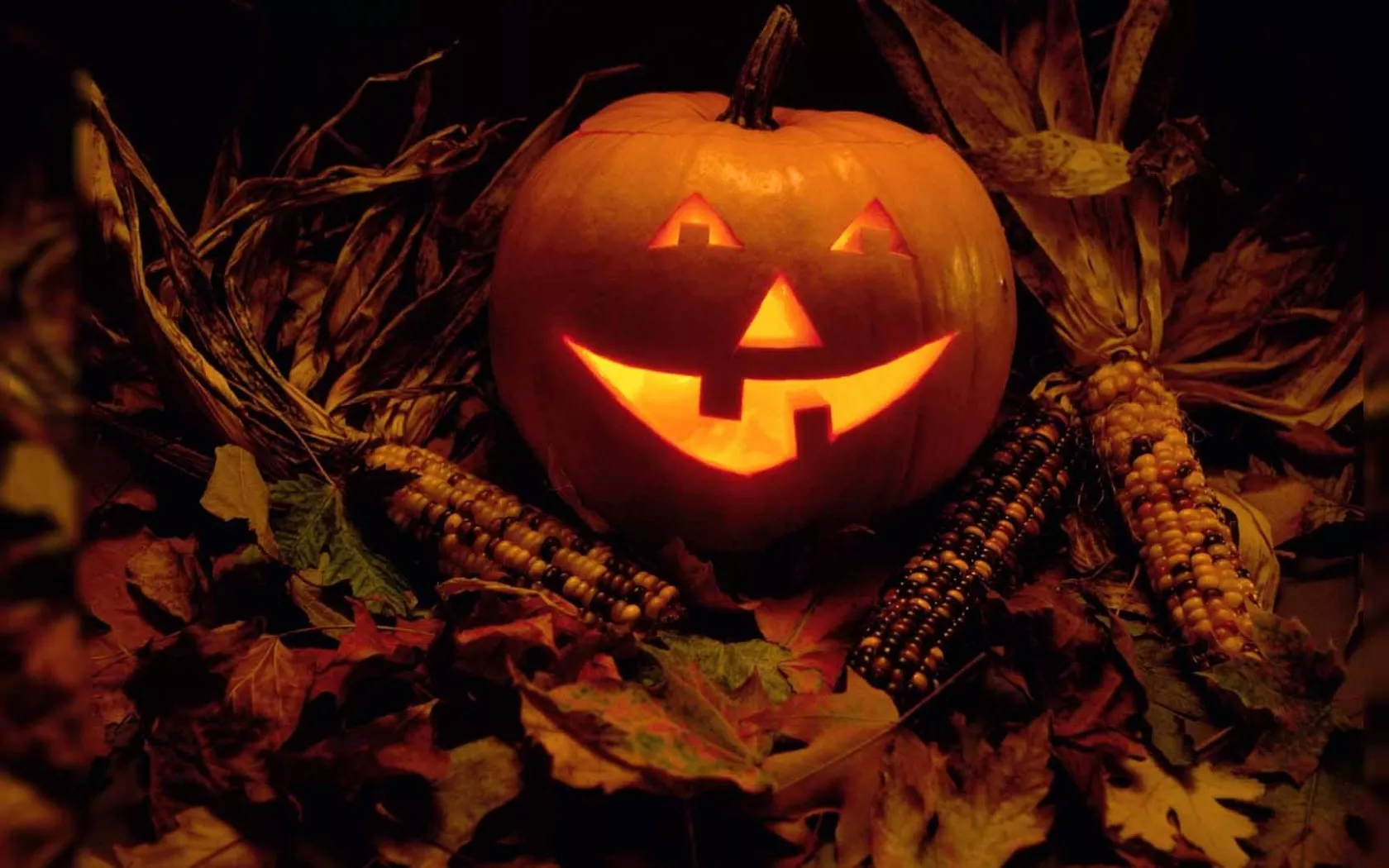 This Sunday, by routinely checking our ConveyThis plugin for WordPress at: https://wordpress.org/plugins/conveythis-translate/ I've noticed a strange new message. It read: "This plugin has been removed from the WP directory and no longer available for download"
I was like: "Wow! Why?!" The first reaction, of course, it is our competitors messing up with us and trying to stuck a knife in our back! It's Sunday. The office is closed. The programmers are off. Perhaps, the timing to release a plug… Just like Hitler when he invaded Russia. In the least convenient time: Sunday 5am.
Turns out it was an outdated email address! The guys from WP received a couple of email bounce backs and thought maybe the plugin wasn't supported! So, in order to prevent users from downloading it, they removed the listing from the directory! I had a hear attack. Seriously. I didn't realize how dependent we are on big guys like WordPress or Shopify. That one day a glitch in their system can destroy our whole businesses. It is scary. Right timing for Halloween! I am grateful for this experience and that it made our plugin better, safer and more future proof.
Thank you, WordPress!