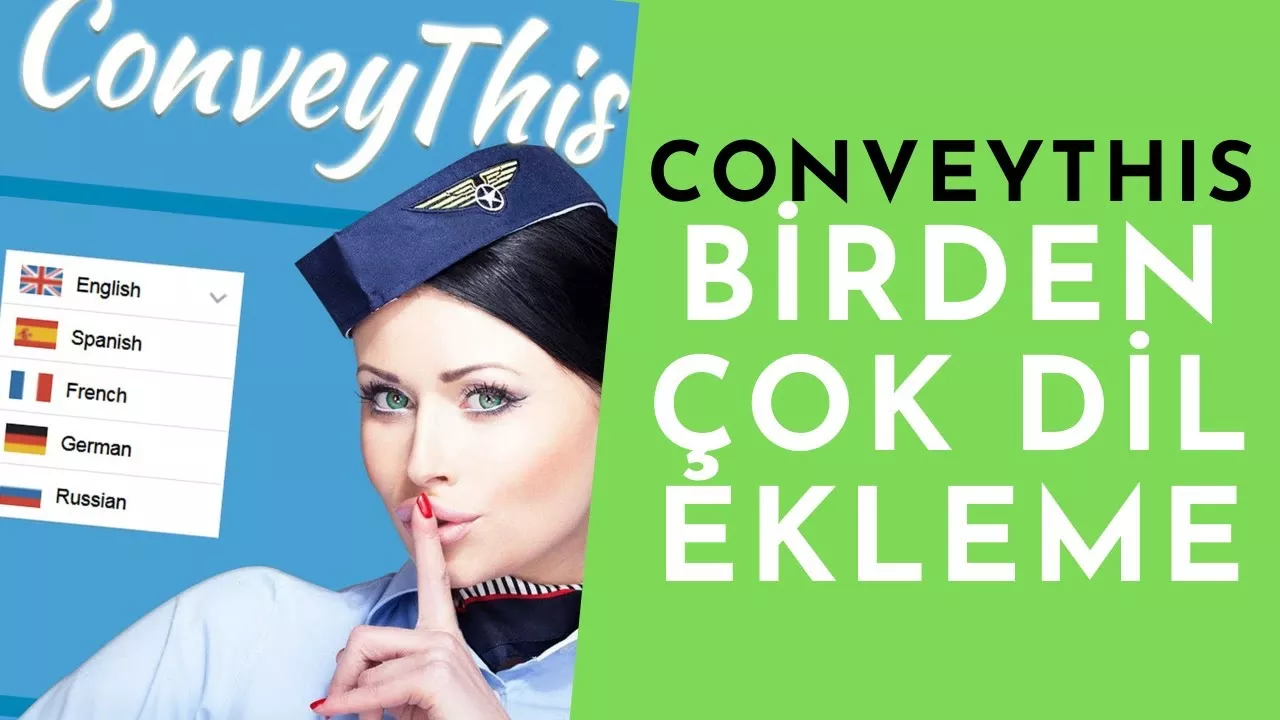 ConveyThis is a popular Shopify App which helps web store owners to translate their website into Spanish, French, Turkish, Arabic and other languages. This dramatically improves the website's ability to sell more goods and services to a foreign speaking audience just like we have shown in one of our previous cases with a marble thresholds website.
This video is published by Dijital Milyoner with has 46.8K subscribers!
Enjoy the watch and don't forget to subscribe to our own Youtube Channel!