Quase não existe qualquer parte da vida humana que não tenha sido afetada pela pandemia global - Covid19. O movimento de um lugar para o outro torna-se limitado, o uso de máscaras torna-se a nova norma e quase tudo mudou.
Curiosamente, uma das características dos humanos é a adaptação. Como resultado, foi fácil para todos nós nos adaptarmos, mesmo nas situações mais cruéis. No momento em que não é mais seguro para nós sairmos ou nos movimentarmos pelas cidades, o mundo muda rapidamente para o meio digital para que possam lidar com as novas tendências e a normalidade. A compra online é um dos aspectos que mais se beneficia com essas mudanças.
É especialmente mais importante agora que as empresas online façam uma análise cuidadosa do que está acontecendo atualmente e, portanto, comecem a fazer planos que as beneficiarão em um futuro próximo. Quando você tiver a estratégia certa, terá um retorno mais forte depois que esta era de incertezas chegar ao fim. Portanto, neste artigo, veremos as estatísticas de comércio eletrônico internacional em 2020 que são muito importantes e as compararemos com o que provavelmente acontecerá no futuro.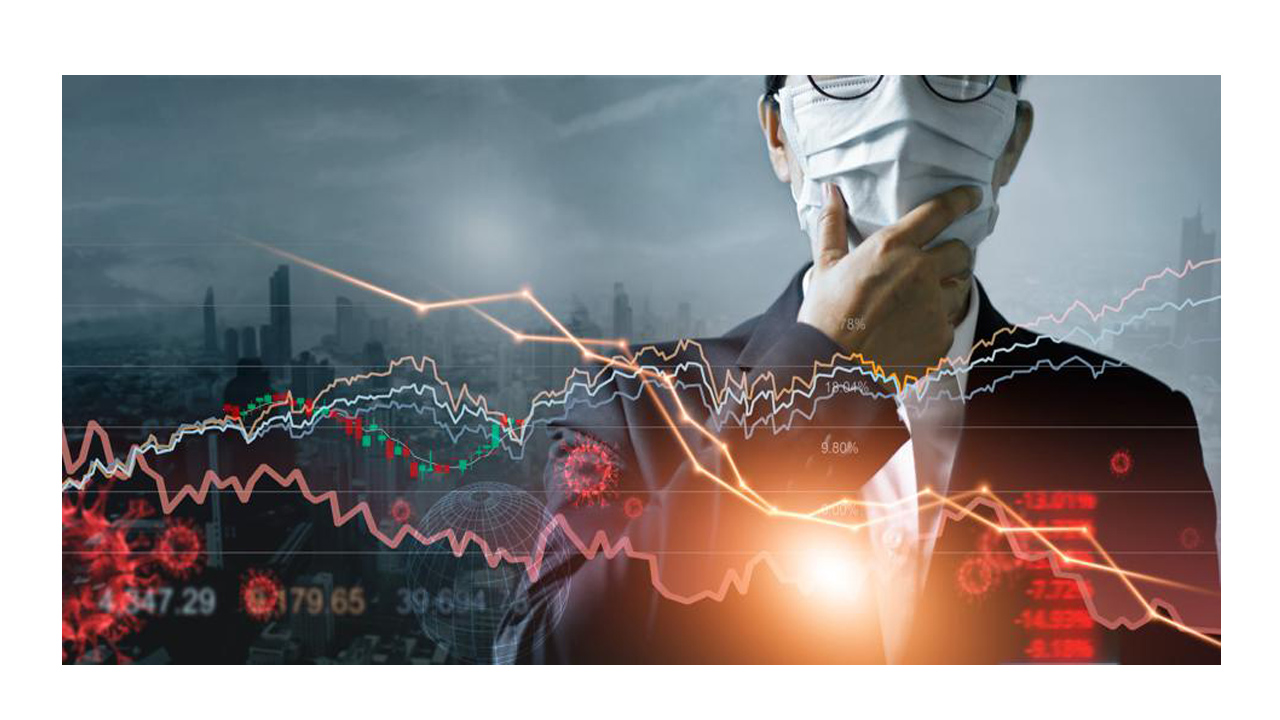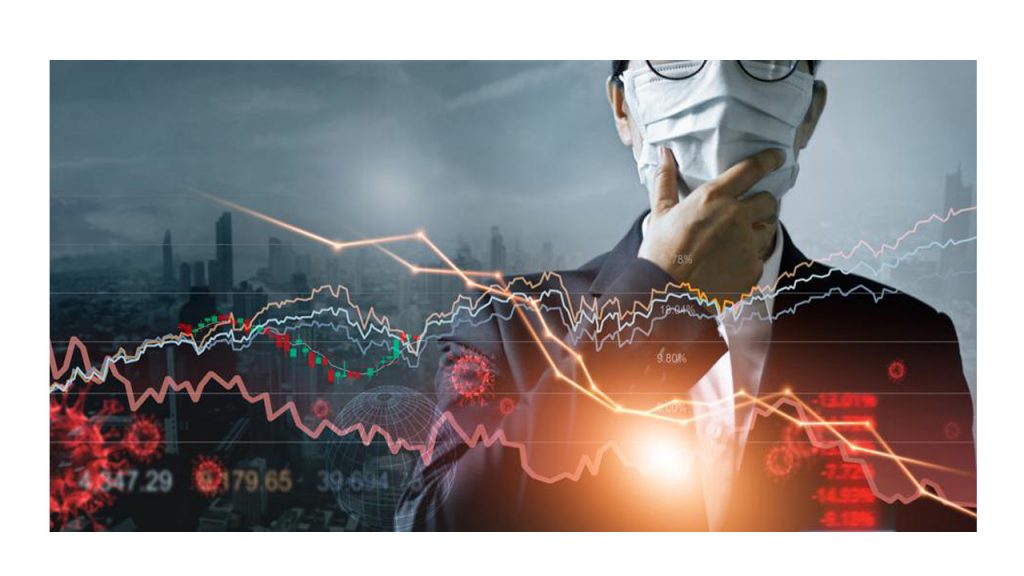 O efeito da pandemia Covid-19
Enfatizar o efeito da pandemia de covid19 no comércio eletrônico não pode ser exagerado. É verdade que antes do ano 2020, o comércio eletrônico já começou a crescer. No entanto, com a eclosão da pandemia, o crescimento do comércio eletrônico foi rapidamente monitorado ajustando o foco das pessoas na loja online em vez dos locais físicos geralmente proeminentes.
Isso é algum tipo de crescimento excepcional. Isso fica evidente quando verificamos várias estatísticas. Por exemplo, a adobe statistics observou que, de todos os dias desde o início de maio até a última semana de junho, há capitalização de mercado de mais de dois bilhões de dólares ($ 2 bilhões).
One aspect of ecommerce that is difficult to see is getting conversion rate increased. Interestingly, conversion rate drastically increased by some 9% as early as 2020 i.e. February as reported by Quantum Metrics. Something that only happens on Cyber Mondays.
Also, it is expected as stated by Business Insider that Amazon worldwide sales will get to a peak of $12 billion in 2020 far over previous years even before the pandemic. What is the reason? Just because of the increase in customers' reliant on ecommerce bearing on the covid19 factor.
What makes these growth notable? It becomes more and more noticeable because new customers or prospective consumers are trooping into the online shopping market. Even older ones who are not inclined to using smartphones and electronic gadgets are compelled to learn and explore the use of them for ecommerce because of the pandemic. For example, there are some 12.2% increase in the numbers of online shoppers between 65 age and above in the US only. Another interesting report from Accenture has it that 169% rise in ecommerce sales will be possible coming from new ones or users with low frequency after the covid19 pandemic.
Going by what many of the ecommerce consumers are saying, there is every possibility that this geometric growth will not fall any time soon even when physical store location becomes opened. Hence, projections are pointing that by the year 2021, sales on ecommerce will have risen to some $4.8 trillion.
O maior mercado de comércio eletrônico de 2020
Regardless of the fact that the world went into a global recession, ecommerce is maintaining growth in almost all parts of the world. Countries that have been struck by the heavy effect of the pandemic such as Spain, Malaysia, and the Philippines are expected to witness more ecommerce growth of over 20%. Yet, you may wonder what country has the biggest and largest ecommerce market in 2020. It is no other country than China. It is estimated that China has $672 billion sale from online each year.
Ecommerce across the border is something that is getting widespread these days especially in countries like the US, France, India, Mexico, Singapore, Indonesia, China, and Australia. It is believed that China will be instrumental to the growth of cross border ecommerce because the middle class in that country are yearning for foreign products that are authentic and since these are available, they are willing and ready to increase their ecommerce spending in 2020.
Um fator que contribuiu para o sucesso da China no mercado de comércio eletrônico é o site de comércio eletrônico. Por exemplo, um site como o Alibaba torna as compras internacionais uma coisa popular entre as pessoas de lá. Como se isso não bastasse, outros países estão assinando o uso do site, incluindo o site de comércio eletrônico Banggood.
In hierarchy, the US follows China in the rank of top big ecommerce in the world in 2020. A report from eMarket suggest that US will see an 18% increase in 2020 over the past year on consumers' purchases because consumers would have spent some $709.78 on ecommerce. Countries that follows the US on the list are the United Kingdom, followed by Japan, Germany next, and then France while others follow.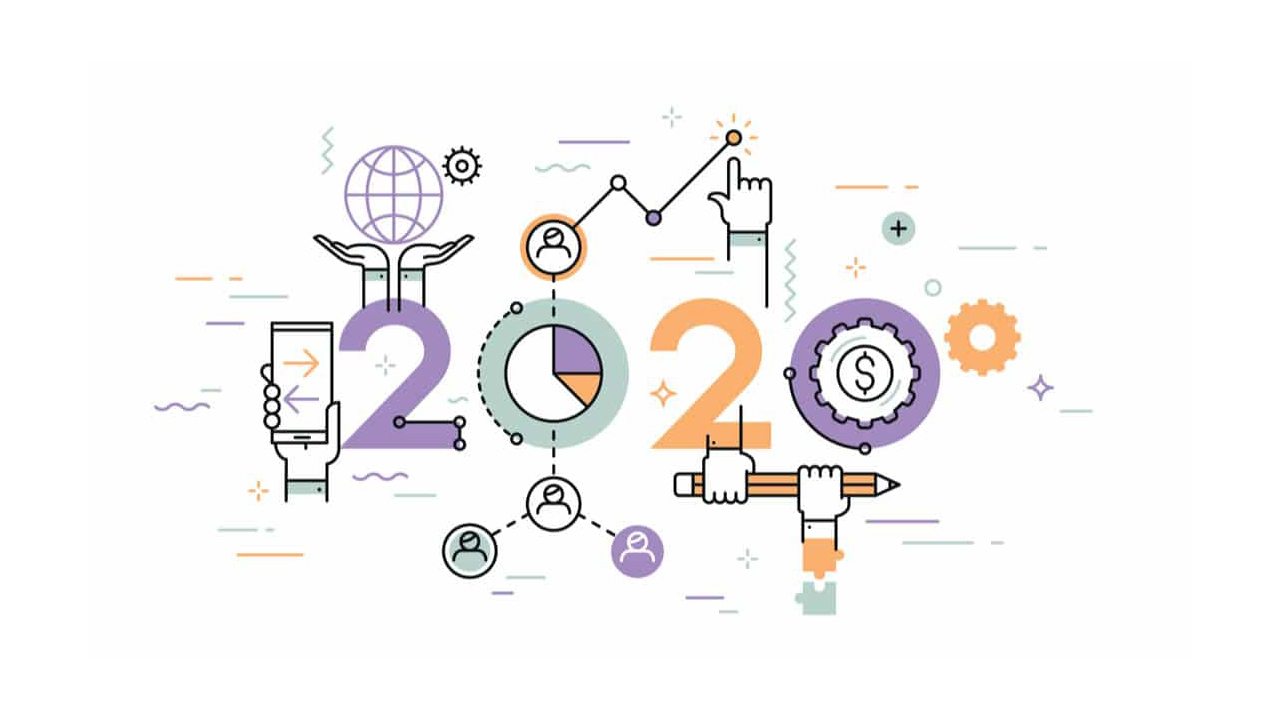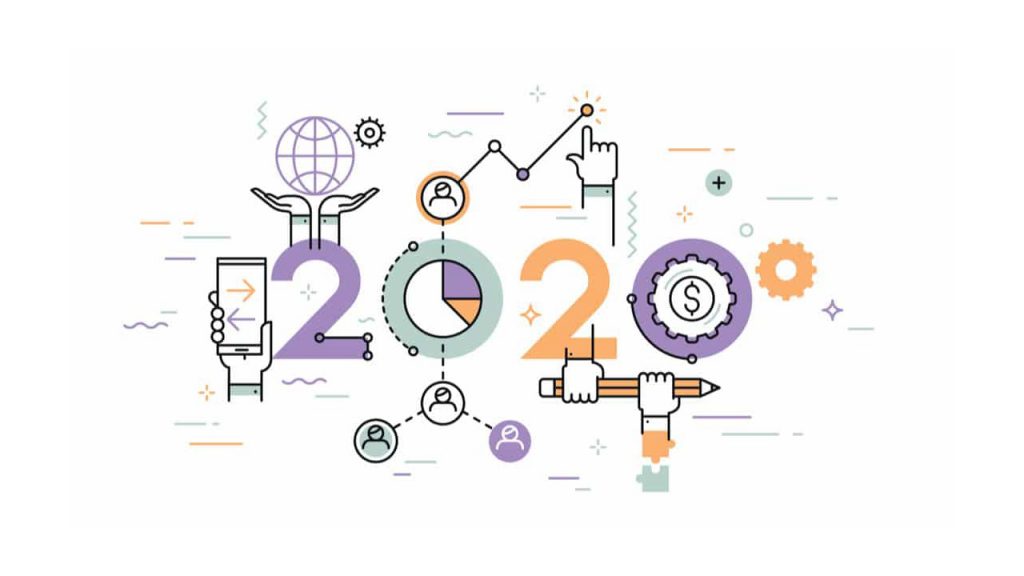 Categorias de comércio eletrônico de melhor desempenho de 2020
Guess which ecommerce product category that will top the list. Medical right? You are very correct. Due to the outbreak of the pandemic, many becomes more conscious of their health than ever before. According to a more recent study by Adobe indicated that sales of products that protect one against virus(es) such as alcoholic based hand sanitizers, hand gloves, nose masks and face shield skyrocketed with an increase growth that is over 800% within the first 70 days of the year.
Since the concept of stay at home erupted after the outbreak of the pandemic, many adjust the furnishing products in their homes because many tried to get an improvement to their working space and the living space. It on this note that the largest search on internet across all retailers was said to be home furnishing equipment and furniture. Since the beginning of the pandemic, the came to an increase of some 46.8%. Therefore, it is understandable that home improvement product sales increased in the early March in the US by some 13% more than in 2019.
Another category of product that perform well is fitness product or equipment. This is reasonable because movement outdoor is limited and as a result people are not allowed in the gym centers. To adapt to this condition and in response to the closing of gym centers, many had to 'convert' their homes to their gym center. This seeming simple decision brought about a high in the demand for fitness equipment. This was evident in the in the increase of 55% that happened within the first two weeks of the month of March only. As if that is not enough, many are now of the opinion that gyms may no longer be substantial in the future because many now love the idea of exercising at their respective homes. To buttress this point, nypost in its research reached a conclusion that three of five Americans believed that gyms will be an idea of the past come post-covid19 era.
Neste ponto, vamos mudar rapidamente para algumas tendências de comércio eletrônico em 2020. Aqui, elas discutidas estão abaixo.
Principais tendências de comércio eletrônico
Mcommerce: the fact that people stay at home and could not go to social gatherings has made many become much glued to their mobile devices. On average, a user spent 27% of working hours in a day focusing on their mobile devices in April 2020. This is some 20% increment over 2019.
What is the result of this? People are now more inclined to shop with their mobile devices. The amount spent by consumers purchasing products online using mobile devices increased to over $50 in the first six months of the year 2020. Major places these was spent are on gaming, online streaming, and shopping. It is expected that by 2021, mobile commerce will rise to some 72.9%.
O ponto principal é que o celular teve uma participação significativa nas oportunidades de negócios em 2020. No entanto, é importante observar que os clientes estão mais inclinados a comprar em lojas com as quais se identificam.
Personalização: com o enorme aumento no número de fornecedores online, há uma grande competição. Uma vez que os clientes agora podem escolher entre várias opções de lojas on-line nas quais desejam comprar. Você estará acima de seus concorrentes se se destacar dos outros e dar aos clientes todos os motivos para comprar de você. Isso é possível por meio da personalização.
Epsilon concluded that there is 80% of online shoppers have the likelihood of buying a company that offers personalized products and services. Hence business owners should try and build customer loyalty by offering personalized experience for the customers.
Localização: como o comércio eletrônico internacional está aumentando, é melhor que os proprietários de empresas localizem seu site. Isso ocorre porque os clientes internacionais não gostam de perder seu tempo e recursos em sites que não ressoam com sua linguagem, característica e também com sua cultura. Você não pode ter sucesso suficiente sem localização.
Well if your concern is about how you will go about localization, you should not panic because ConveyThis automated tool will send you international in few minutes.
Sooner or later, people will go back to the normal way of life but what has changed with consumer behavior will take a long lasting effect. Keep up with the ever increasing world of ecommerce and you will not have to think back at the negative effects of the pandemic in 2020. Translate, personalize and localize your website today to compete and standout among others using ConveyThis.