Сегодня хочу рассказать о плагине автоматического перевода сайтов Translate WordPress with ConveyThis Прямая сылка на сайт https://www.conveythis.com, Не важно что нужно перевести, контент или меню или таксономий. Этот плагин...
В этом видео я расскажу как реализовать на сайте WordPress возможность мультиязычности с помощью сервисов автоматического машинного перевода. Рассмотрим этот вопрос на примере сервиса ConveyThis. Сервис легко подключается на...
An overview of the ConveyThis plugin for creating a multilingual site (site in several languages at once). A very simple and easy-to-configure plugin. Plugin link: https: //ru.wordpress.org/plugins/conv …ConveyThis website:...
Простой многоязычный перевод сайтов WordPress с помощью хорошего плагина ConveyThis. Надеюсь, что это поможет вам настроить языковой перевод для вашего веб-сайта и увеличить трафик посещения. Ссылка на плагин в...
In This Video Tutorial, i will show You How to Use Conveythis Website for translation purpose for your website We will be using a translation service called ConveyThis. Conveythis...
https://youtu.be/vO0_kzcPjfk In this video I will explain in detail how to translate your website into any language using the plugin with one click for free. They have a really...
Language translation is important especially if you are not a native speaker and need to view websites which usually are in English. ConveyThis is a great system which allows...
⚡ Si deseas traducir a varios idiomas tu sitio web hecho en WordPress y lograr esa satisfacción de usuario que es tan importante, puedes seguir los pasos que te...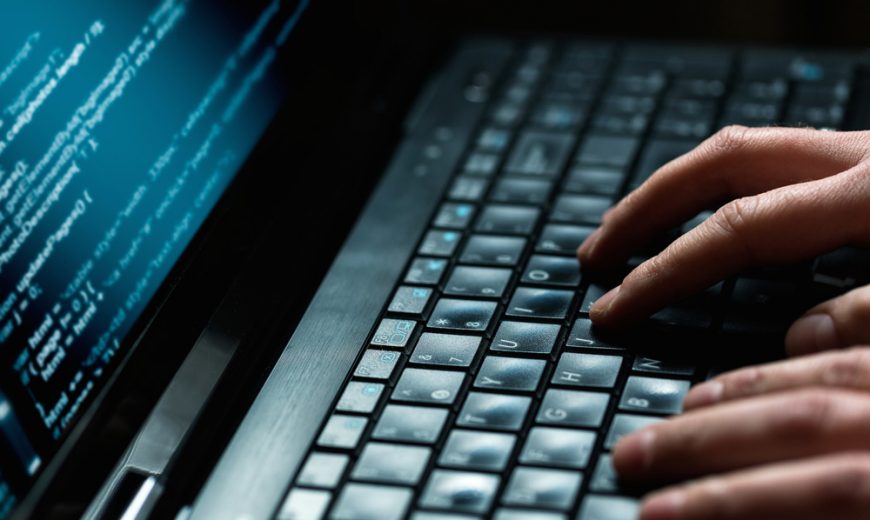 A Great Idea in Webpage Translation Being a online-platform host, the first focus will be to provide a multi-lingual, global stage-setting, that will cater for a worldwide clientele. Accessing...
Applying Google Translate on the WordPress Platform Hosting a web based platform, requires multi-language-base presentations. Web platforms have a global market and English is just one of the many...