Ever wanted to create a multilingual website but didn't know where to start? Then maybe ConveyThis Translate for WordPress is for you. Use this Link to get register: https://tutsvela.com/conveythis...
As Covid19 roars in New York City, more and more entrepreneurs head out to the woods to practice self-isolation and social distancing. This weekend, I've turned 39 and with...
Check you the new Youtube review from Learning is life! Thanks, friends!
В этом видео я расскажу как реализовать на сайте WordPress возможность мультиязычности с помощью сервисов автоматического машинного перевода. Рассмотрим этот вопрос на примере сервиса ConveyThis. Сервис легко подключается на...
As Covid19 relentlessly battles USA and Europe, cash stripped companies begin to restructure and take on new global markets. It is self-evident that Asian countries will recover from pandemic...
When we launched our new automatic audio transcription startup: GGLOT.COM, we implemented a few powerful ideas from the start. We didn't want to stick with the old paradigms of...
What it's like to live in New York City during the pandemic? Alex Buran, the American Entrepreneur vlogs about it. Episode 6. No bars, no gyms, no parks. Only...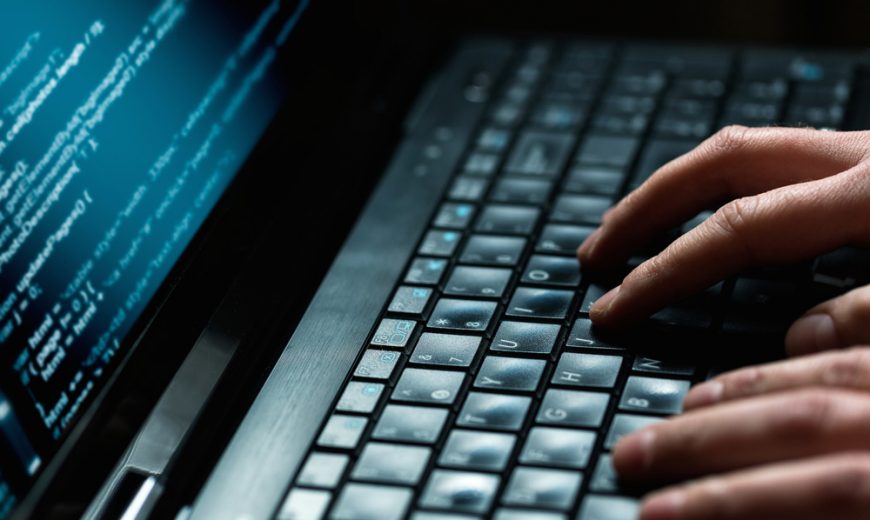 A Great Idea in Webpage Translation Being a online-platform host, the first focus will be to provide a multi-lingual, global stage-setting, that will cater for a worldwide clientele. Accessing...
It is becoming an increasingly routine tradition for me to write a blog post announcing our new milestone. As a transparent and open global language company, we aim to...
ConveyThis keeps crushing the competitive landscape amid COVID-19 and Zoom's success. An increasing amount of people are turning to social distancing and work from home tools. Multilanguage website switcher...