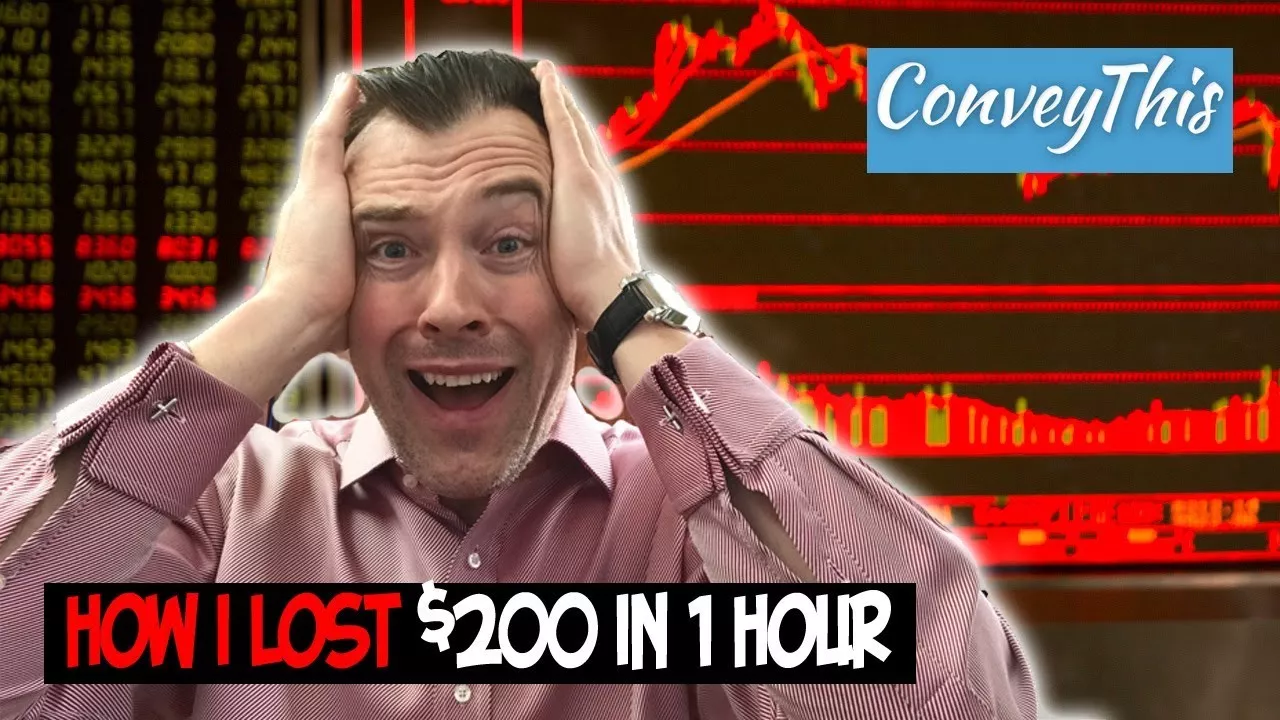 The growth of ConveyThis.com wasn't all rousy and smooth. Once we opened a second office in NYC in January and move our dev team, the trouble had begun!
First, the CTO started to complain. He started to consume alcohol and stopped shaving, or even showering (I suppose). He complained that the other developer wasn't pulling the weight and he had to rewrite anything that he coded. So, I've made an executive decision and fired that guy. Bad choice!
And 4 weeks later, the CTO had quit too. The firm was left stranded without any devs. The software bugs had started pile up and expenses on the paid machine translator also. The revenue didn't grow and I started to feel scared. Like, really scared.
So, what we have done since then? Well, from now on, I've made a focus on software development team. Hiring office people is easy. But hiring good software developers is not. I've reached out to anyone I could. I asked friends and family, I made job postings on Craigslist, Indeed, Facebook and so on. I literally started to pray to God as I couldn't code shit. This was a groomy month. This is the time when you realize that building a SaaS firm requires to have a committed CTO. And I wasn't.
On top of that, we didn't manage the paid subscriptions properly. Some clever users could subscribe to our paid plan and using the glitch in the system get the professional machine translation (paid API) and cancel the subscription after that (money still wasn't received by our bank). This resulted one day in a $200 loss in less than few hours. I was devastated and even made a Youtube video on our channel:
Luckily, someone above had heard me. I got not just one, but three software developers that started last month. The funny thing is that they all interviewed with me at some other points of time, but we couldn't hire them either they were too expensive or didn't fit our culture. But, this time, the situation had changed. It looks like economic situation worsens in New York. Devs that had a great time rolling high balls during the lavish times, now have a reality check and willing to come down on Earth to meet a normal guy like me. So, we've made the agreements and began to work!
So, what's new you might ask in the ConveyThis' feature pipeline? The most important one – automatic language redirection . This is a feature that allows your website visitors to load a website in their own language if that language exists on the language switcher. It detects the user's web browser's settings and if it spots that other language installed, it bypasses the original version and loads the translation instead! Thus, your user won't have to search for the switcher and click on the flags. The translated version will be automatically loaded for them on the page load!
ConveyThis keeps moving forward. We rebranded our online translator and called it Weglot Translator. It is powered by machine translator by Yandex and it already started to appear in Google search.