HOW TO TRANSLATE A WEBSITE IN LESS THAN 10 MINS?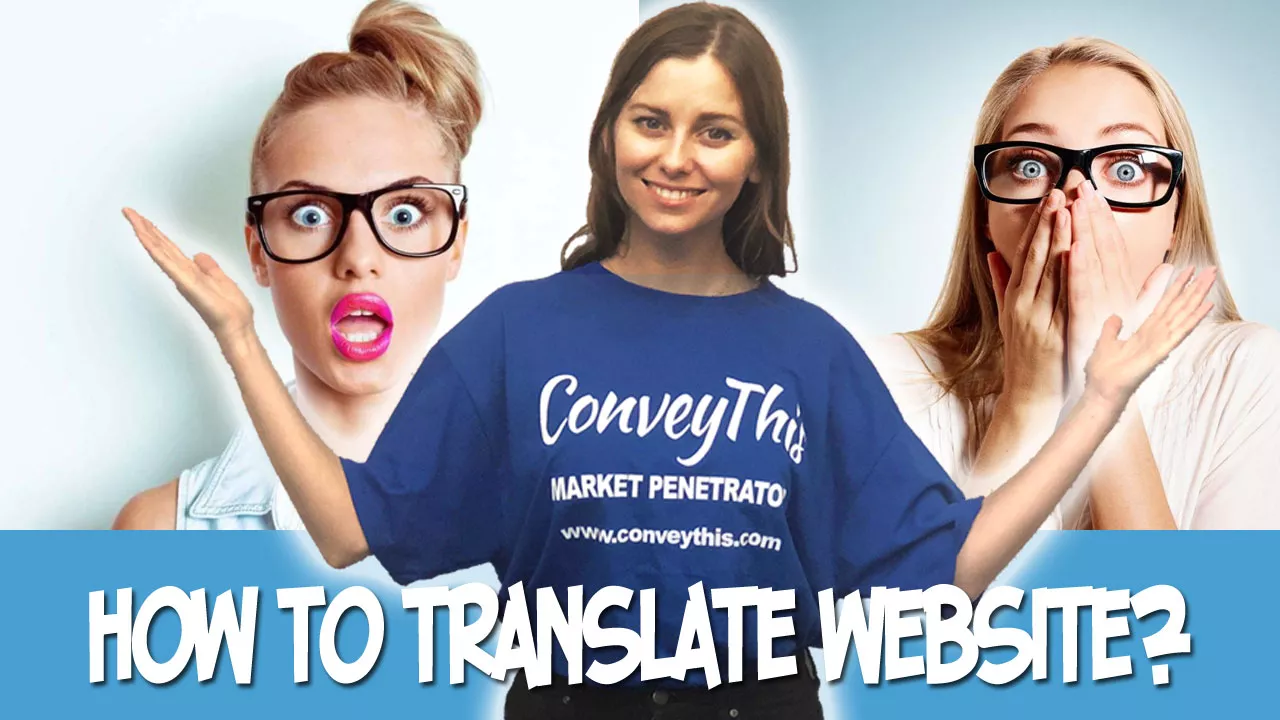 Translating websites into multiple languages hasn't been so easy as it had become lately when ConveyThis came to existence. It used to be difficult to translate websites. You had to extract source files, images, scripts and ask your webmaster to send them to a translation agency and they would require to work only with certain formats such as MS Word or Excel. It was a lot of copy pasting and the future updates to the website copy had faced even more hurdles. How can you find out what content had changed and what had not? Maintaining a foreign version of a website was a nightmare.
But this is all in the past! Thanks to conveythis.com the owners of WordPress, Shopify, SquareSpace, Wix, Weebly and other CMS platforms can deploy a multilingual website is less than 10 minutes. How is it even possible?
Well. Watch our new YouTube video and find out!
Don't forget to subscribe! https://www.youtube.com/channel/UCdVlAyUrvEpyRrd6N00f8Xg