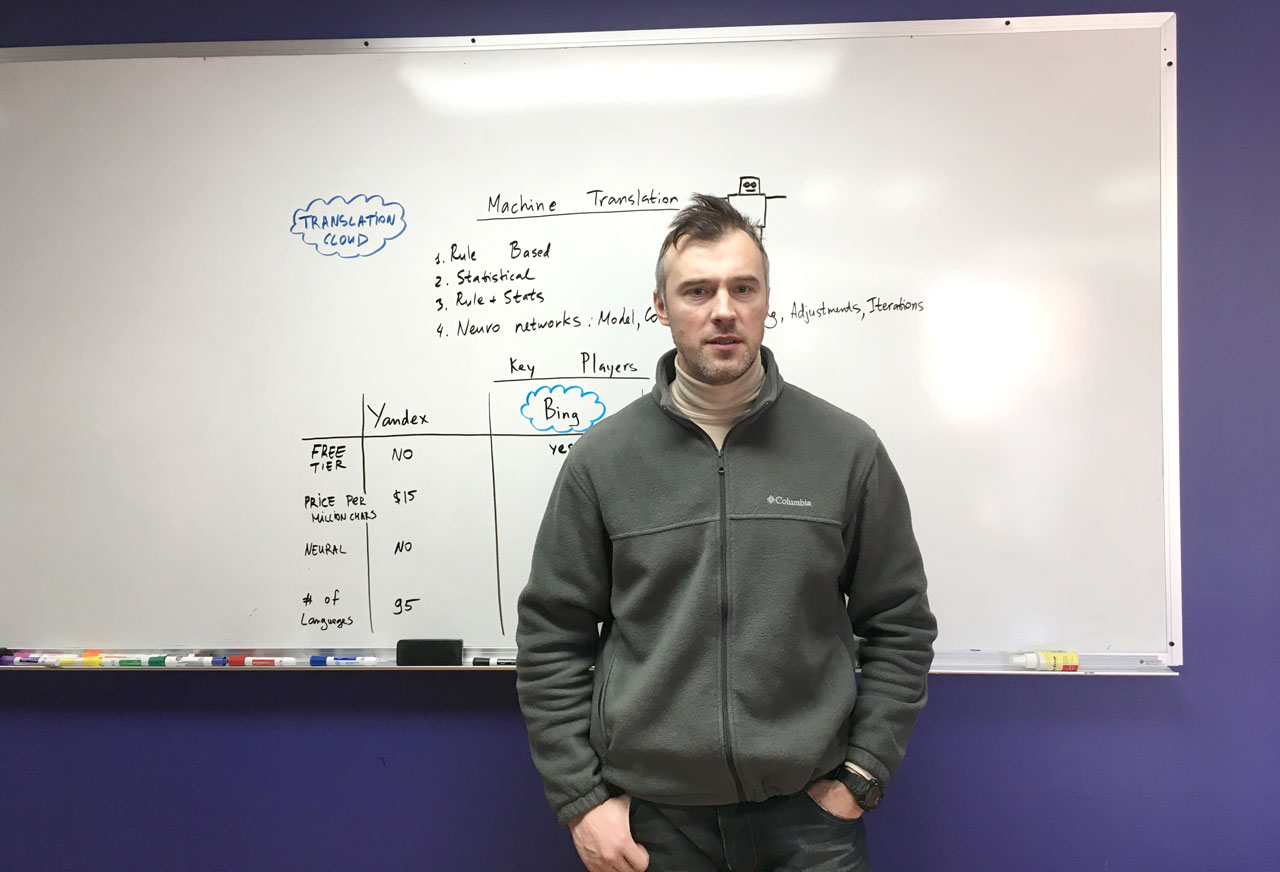 It's been a rainy Monday morning. I sat in the office and thought about the future. As a director of a popular language translation agency: Translation Services USA, I had everything under control – established document translation business, grateful returning clients, strong in-house employees. However, one thing has bogged me continuously, the news about new startups that launch in the SaaS market. What could I do to launch my SaaS business? I've decided that it is time to do something new. I've laid out a groundwork for ConveyThis – the world's best website translation solution.
Back in November 2017, when we failed to launch a clone of Fiverr.com, we decided to focus all our efforts on launching conveythis. To hit the ground running, we started a WordPress plugin. Our team knew how to make WP plugins, and we have already had 3 plugins in the directory for Translation Services USA, Ackuna and LinGo. Last time it was a pretty primitive plugin business. We provided an amazing user experience allowing people to translate their websites into multiple languages with Google Translate and didn't collect any money in return. It wasn't sustainable and didn't motivate us enough.
So this time around, we've decided to build a real start-up from the ground up: company, billing and user login systems, separate team and separate business model. Nothing was intertwined with a parent company Translation Services USA as it used to be. We started fresh!
It turned out to be a slow, but formidable process. On one hand we didn't have any brand equity, but on the other, conveythis started to bring little, but real revenue. I remember my first foray into revenue model on WordPress with LinGo plugin. It was launched back in 2016, but wasn't executed well enough. It returned only $10 in MRR after two years of existence in the WP directory. Such a fail, it seems! As if the only guy who purchased this paid plan did that by mistake and forgot about. It was a sad moment for our startup…
Lives of startups are full of sad moments. We call them mistakes and barely admit as fails. We'd rather say that we've pivoted rather admin that we were wrong and didn't do a good job. So, with such morale it was a very cautious project to work on the new iteration of conveythis.com. But that's to our French competitors, we were inspired to proceed!
Thus, we started to work hard again. The new website was coded from scratch. The database was setup on the new dedicated server. We've coded our WordPress plugin to have the minimal amount of options and submitted it to the directory for a review. It was a waiting game as Mike Epstein who was in charge of WP directory plugin review, was already angry at us. She kept accusing us of violating the policies while it wasn't true. Our first plugin for WP was launched in 2008 when the policies were not in place. It's just an unfortunately coincidence of events that triggered a new plugin review and merciless eye of Mike had landed on our team…
Couple of months of back and forth coding and chatting with WP editors, we were able to upload a heavily sanitized script to WP directory and our journey to SaaS success had begun! It was the February 14th, 2018, the Valentine's Day in USA. I was happy and optimistic. It promised to be a new journey to an unknown.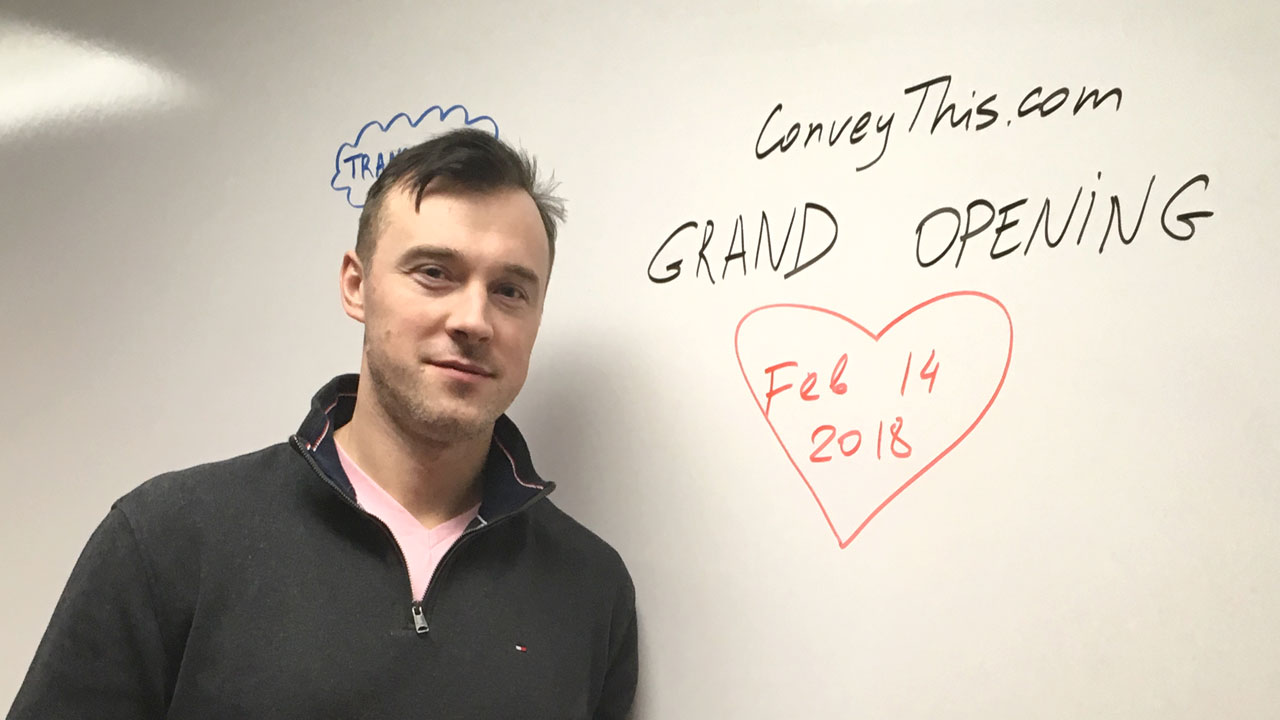 The plugin got accepted. We cheered and prepared to receive an overwhelming amount of downloads, user bug reports and requests. We patiently waited in front of our computers and starred at the blank screens of our 27 inch monitors… Day passed, two, nothing changed. I looked surprised. Is this the WordPress directory that I've known for popularity? Is this the world's most popular CMS with 28% market share? I couldn't comprehend the low volumes. The daily downloads were less then 10. Many people that downloaded, didn't keep our plugin by uninstalling it. I wondered why, but we didn't have any user feedback loop to stay in touch with people who unsubscribe… Thus, we started to innovate. To me the launch date seemed like the end of the journey, but in reality it was just the beginning.
End of part 1.