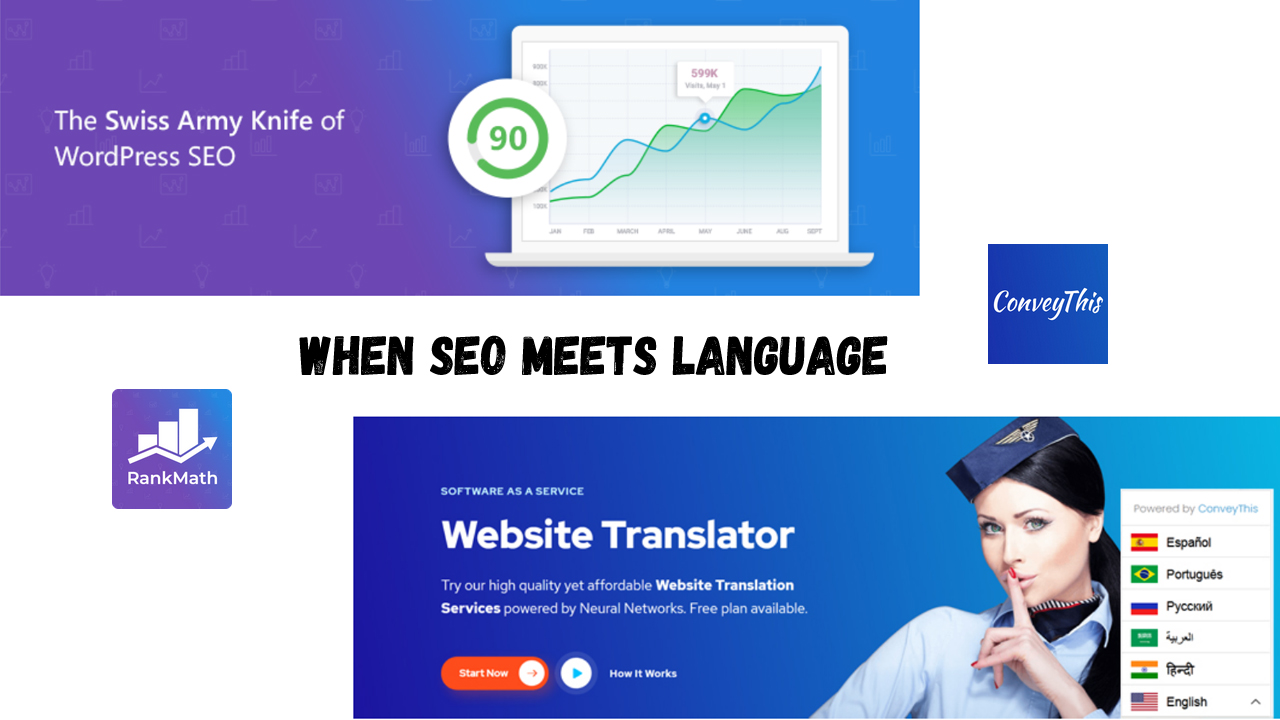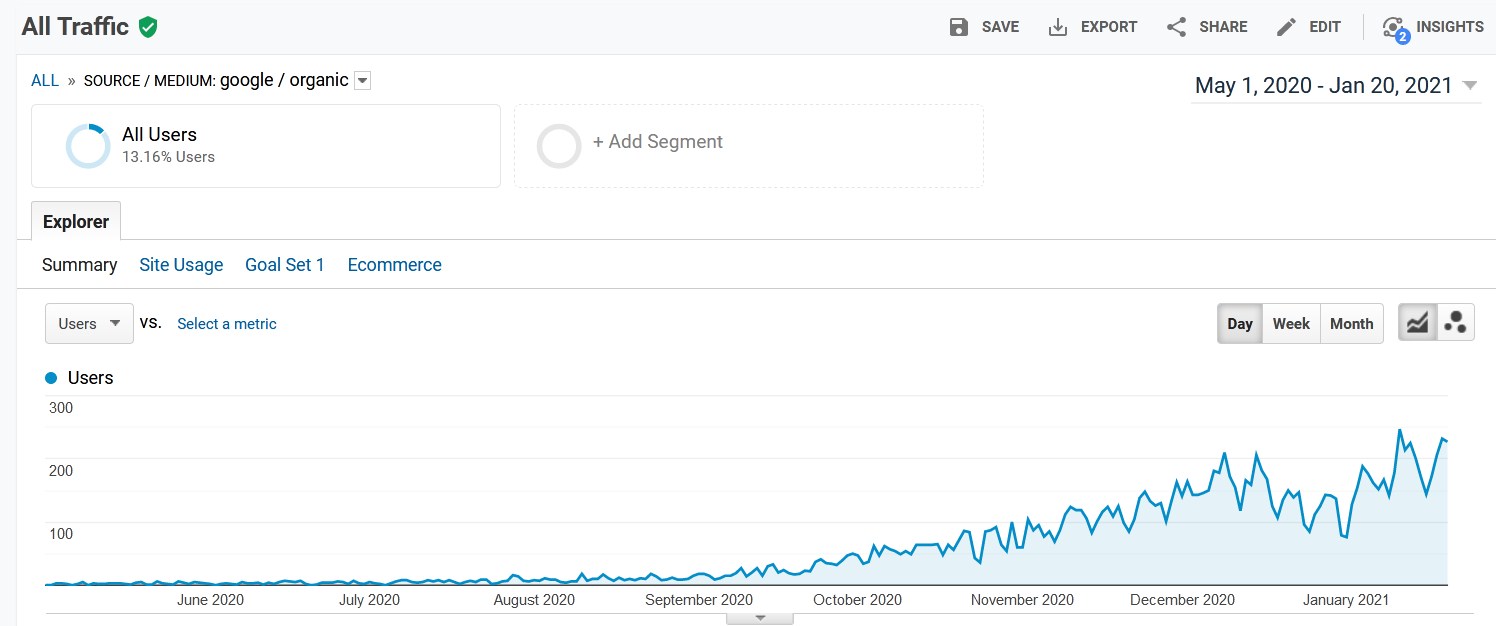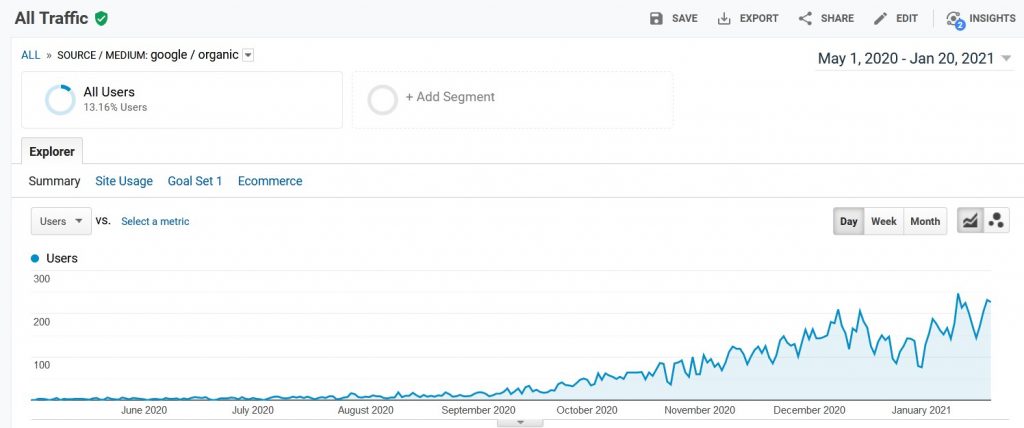 It's been almost a year when we launched our WordPress based website GGLOT.com
Initially, we've done pretty well setting up paid ads and drove conversions from paid Google traffic. The organic traffic was negligible at 5-10 unique visitors per week and we didn't focus on it much.
However, something interesting happened around mid-January. We've upgraded our language translation plugin powered by ConveyThis and the amount of indexed pages skyrocketed from ~200 to over ~4,000! 🔥 Just in one week! We used the latest 102th version.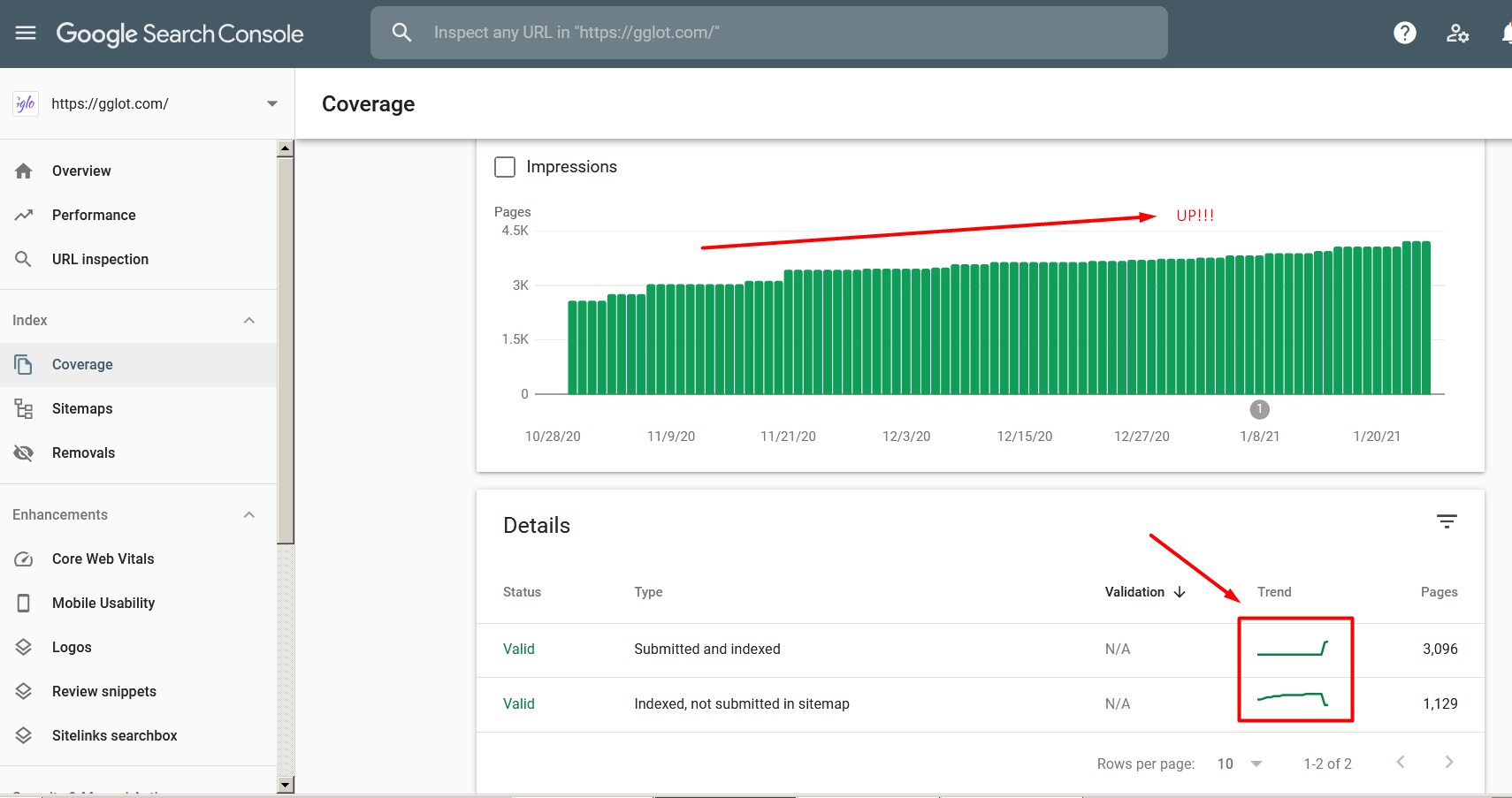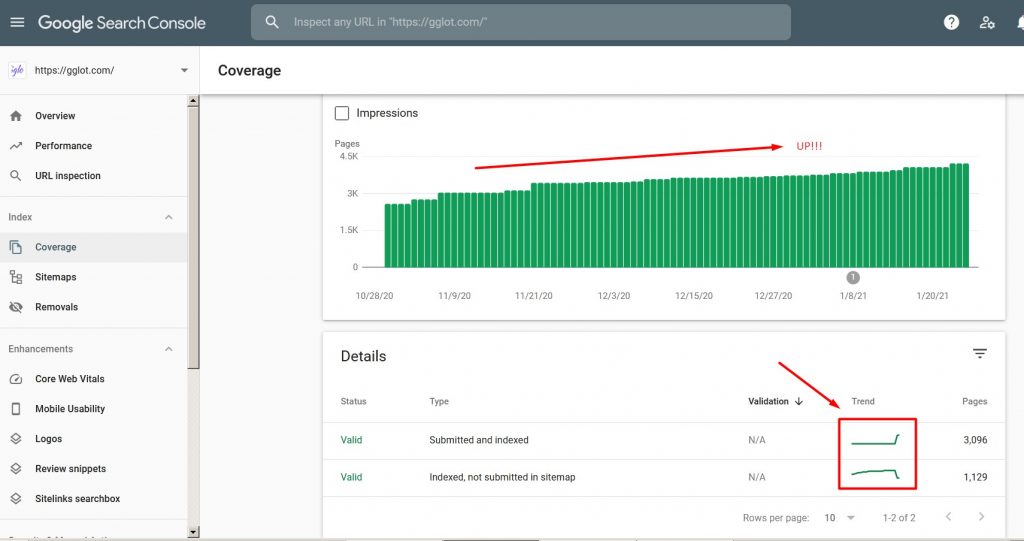 Why is that? The reason is simple. ConveyThis is fully compatible with SEO plugin RankMath and it seamlessly integrates with sitemap.xml for all your original and translated pages. Since our website uses 20 languages, the amount of unique content has multiplied by a factor of 20. In addition, each translated page has HREFLANG attributes which further help them rank in foreign languages.
Now, GGLOT.com has got a huge sitemap for all its English and translated page. Google generously sends free organic traffic and GGLOT receives 80% of online sales from languages other than English. We've got great traction in Polish, Russian, German, Korean, Portuguese, Italian, French and other languages.
Any questions? I am here to help. ❤️