Il n'y a pratiquement aucune partie de la vie humaine qui n'ait été affectée par la pandémie mondiale - Covid19. Les déplacements d'un endroit à l'autre deviennent limités, le port de masques devient la nouvelle norme et presque tout a changé.
Fait intéressant, l'une des caractéristiques des humains est l'adaptation. En conséquence, il était facile pour nous tous de nous adapter même dans les situations les plus cruelles. Au moment où il ne devient plus sûr pour nous de sortir ou de se déplacer dans les villes, le monde passe rapidement à la voie numérique afin de pouvoir faire face aux nouvelles tendances et à la normalité. Les achats en ligne sont l'un des aspects qui tirent un énorme profit de ces changements.
Il est particulièrement plus crucial maintenant pour les entreprises en ligne de faire une analyse minutieuse de ce qui se passe actuellement et, par conséquent, de commencer à élaborer des plans qui leur seront bénéfiques dans un proche avenir. Lorsque vous aurez la bonne stratégie, vous ferez un retour plus fort après la fin de cette ère incertaine. Par conséquent, dans cet article, nous examinerons les statistiques du commerce électronique international en 2020 qui sont très importantes et les comparerons avec ce qui se passera probablement dans le futur.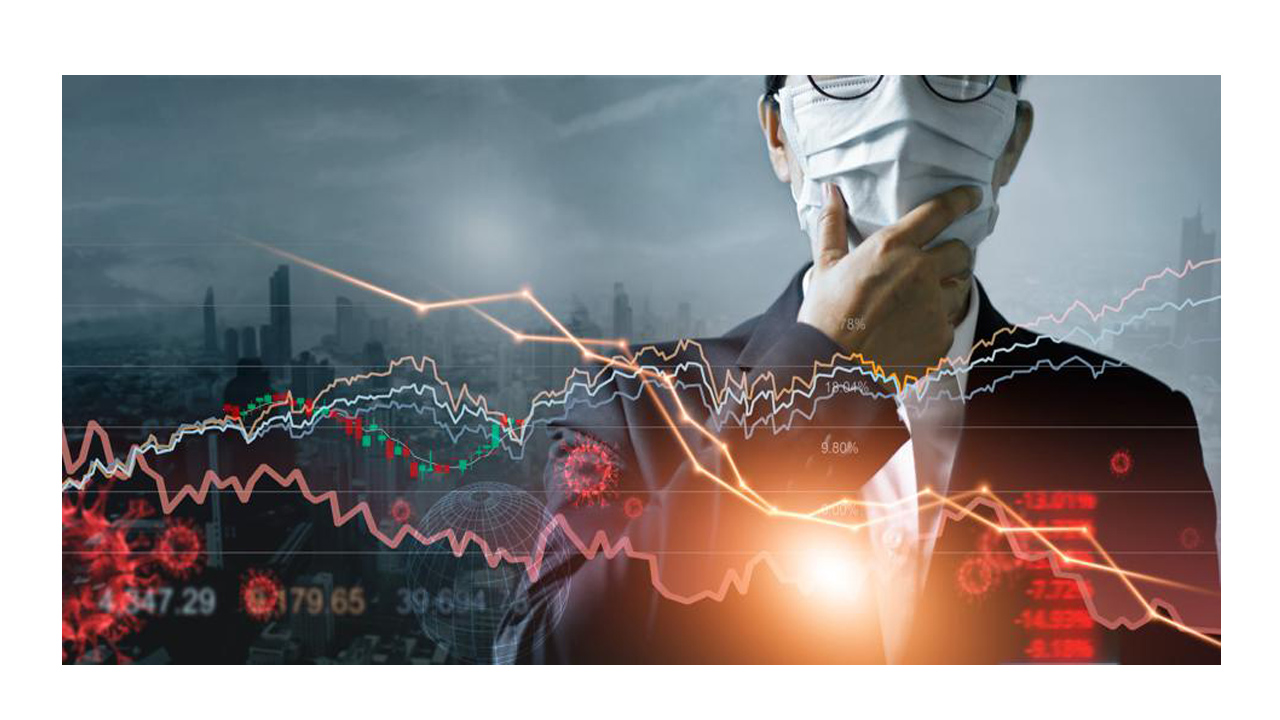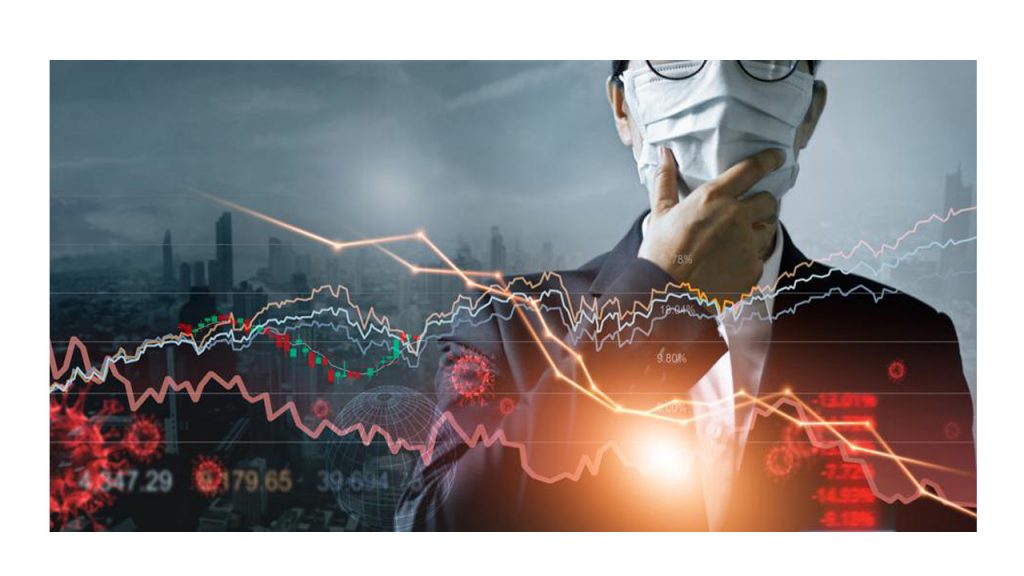 L'effet de la pandémie Covid-19
Il ne faut pas trop insister sur l'effet de la pandémie de covid19 sur le commerce électronique. Il est vrai qu'avant l'année 2020, le commerce électronique a déjà commencé à connaître une croissance. Cependant, avec le déclenchement de la pandémie, la croissance du commerce électronique a été accélérée en ajustant la concentration des gens sur la boutique en ligne au lieu des emplacements physiques généralement importants.
C'est une sorte de croissance exceptionnelle. Cela est évident lorsque nous examinons diverses statistiques. Par exemple, les statistiques d'Adobe indiquent que de tous les jours du début mai à la dernière semaine de juin, la capitalisation boursière est supérieure à deux milliards de dollars (2 milliards de dollars).
One aspect of ecommerce that is difficult to see is getting conversion rate increased. Interestingly, conversion rate drastically increased by some 9% as early as 2020 i.e. February as reported by Quantum Metrics. Something that only happens on Cyber Mondays.
Also, it is expected as stated by Business Insider that Amazon worldwide sales will get to a peak of $12 billion in 2020 far over previous years even before the pandemic. What is the reason? Just because of the increase in customers' reliant on ecommerce bearing on the covid19 factor.
What makes these growth notable? It becomes more and more noticeable because new customers or prospective consumers are trooping into the online shopping market. Even older ones who are not inclined to using smartphones and electronic gadgets are compelled to learn and explore the use of them for ecommerce because of the pandemic. For example, there are some 12.2% increase in the numbers of online shoppers between 65 age and above in the US only. Another interesting report from Accenture has it that 169% rise in ecommerce sales will be possible coming from new ones or users with low frequency after the covid19 pandemic.
Going by what many of the ecommerce consumers are saying, there is every possibility that this geometric growth will not fall any time soon even when physical store location becomes opened. Hence, projections are pointing that by the year 2021, sales on ecommerce will have risen to some $4.8 trillion.
Le plus grand marché du commerce électronique de 2020
Regardless of the fact that the world went into a global recession, ecommerce is maintaining growth in almost all parts of the world. Countries that have been struck by the heavy effect of the pandemic such as Spain, Malaysia, and the Philippines are expected to witness more ecommerce growth of over 20%. Yet, you may wonder what country has the biggest and largest ecommerce market in 2020. It is no other country than China. It is estimated that China has $672 billion sale from online each year.
Ecommerce across the border is something that is getting widespread these days especially in countries like the US, France, India, Mexico, Singapore, Indonesia, China, and Australia. It is believed that China will be instrumental to the growth of cross border ecommerce because the middle class in that country are yearning for foreign products that are authentic and since these are available, they are willing and ready to increase their ecommerce spending in 2020.
Le site Web de commerce électronique est un facteur qui a contribué au succès de la Chine sur le marché du commerce électronique. Par exemple, un site Web comme Alibaba fait des achats transfrontaliers une chose populaire parmi les gens là-bas. Comme si cela ne suffisait pas, d'autres pays s'abonnent à l'utilisation du site Web, y compris le site Web de commerce électronique Banggood.
In hierarchy, the US follows China in the rank of top big ecommerce in the world in 2020. A report from eMarket suggest that US will see an 18% increase in 2020 over the past year on consumers' purchases because consumers would have spent some $709.78 on ecommerce. Countries that follows the US on the list are the United Kingdom, followed by Japan, Germany next, and then France while others follow.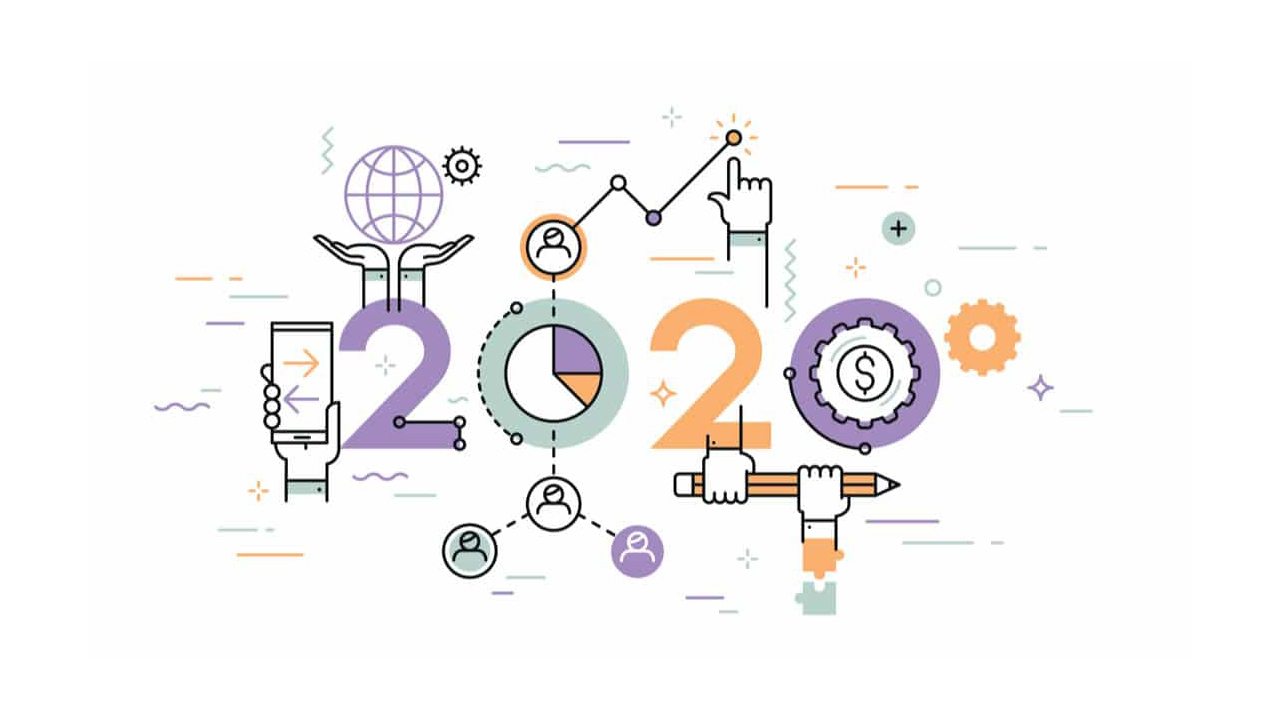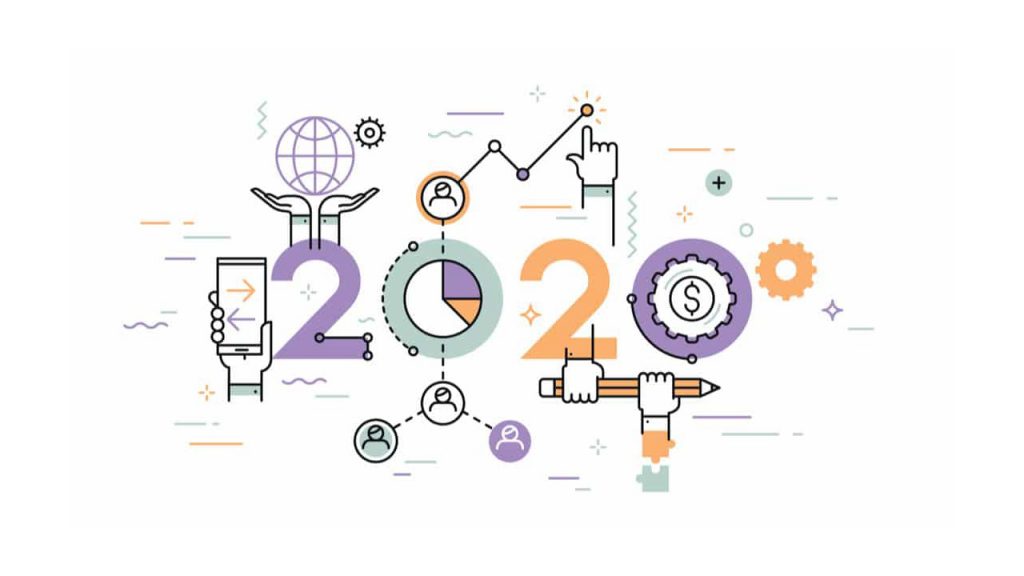 Catégories de commerce électronique les plus performantes de 2020
Guess which ecommerce product category that will top the list. Medical right? You are very correct. Due to the outbreak of the pandemic, many becomes more conscious of their health than ever before. According to a more recent study by Adobe indicated that sales of products that protect one against virus(es) such as alcoholic based hand sanitizers, hand gloves, nose masks and face shield skyrocketed with an increase growth that is over 800% within the first 70 days of the year.
Since the concept of stay at home erupted after the outbreak of the pandemic, many adjust the furnishing products in their homes because many tried to get an improvement to their working space and the living space. It on this note that the largest search on internet across all retailers was said to be home furnishing equipment and furniture. Since the beginning of the pandemic, the came to an increase of some 46.8%. Therefore, it is understandable that home improvement product sales increased in the early March in the US by some 13% more than in 2019.
Another category of product that perform well is fitness product or equipment. This is reasonable because movement outdoor is limited and as a result people are not allowed in the gym centers. To adapt to this condition and in response to the closing of gym centers, many had to 'convert' their homes to their gym center. This seeming simple decision brought about a high in the demand for fitness equipment. This was evident in the in the increase of 55% that happened within the first two weeks of the month of March only. As if that is not enough, many are now of the opinion that gyms may no longer be substantial in the future because many now love the idea of exercising at their respective homes. To buttress this point, nypost in its research reached a conclusion that three of five Americans believed that gyms will be an idea of the past come post-covid19 era.
À ce stade, passons rapidement à certaines tendances du commerce électronique en 2020. Ici, elles sont discutées ci-dessous.
Principales tendances du commerce électronique
Mcommerce: the fact that people stay at home and could not go to social gatherings has made many become much glued to their mobile devices. On average, a user spent 27% of working hours in a day focusing on their mobile devices in April 2020. This is some 20% increment over 2019.
What is the result of this? People are now more inclined to shop with their mobile devices. The amount spent by consumers purchasing products online using mobile devices increased to over $50 in the first six months of the year 2020. Major places these was spent are on gaming, online streaming, and shopping. It is expected that by 2021, mobile commerce will rise to some 72.9%.
Le point à retenir est que le mobile a pris une part importante des opportunités commerciales en 2020. Cependant, il est important de noter que les clients sont plus enclins à acheter dans des magasins auxquels ils peuvent s'identifier.
Personnalisation: avec l'augmentation considérable du nombre de vendeurs en ligne, la concurrence est forte. Étant donné que les clients peuvent désormais choisir parmi plusieurs options de magasins en ligne dans lesquels ils voudront acheter. Vous serez au-dessus de vos concurrents si vous vous démarquez des autres et donnez aux clients toutes les raisons d'acheter chez vous. Ceci est réalisable grâce à la personnalisation.
Epsilon concluded that there is 80% of online shoppers have the likelihood of buying a company that offers personalized products and services. Hence business owners should try and build customer loyalty by offering personalized experience for the customers.
Localisation: étant donné que le commerce électronique transfrontalier augmente, il est préférable que les propriétaires d'entreprise localisent leur site Web. En effet, les clients internationaux n'aiment pas perdre leur temps et leurs ressources sur des sites Web qui ne correspondent pas à leur langue, à leurs caractéristiques ainsi qu'à leur culture. Vous ne pouvez pas avoir assez de succès sans localisation.
Well if your concern is about how you will go about localization, you should not panic because ConveyThis automated tool will send you international in few minutes.
Sooner or later, people will go back to the normal way of life but what has changed with consumer behavior will take a long lasting effect. Keep up with the ever increasing world of ecommerce and you will not have to think back at the negative effects of the pandemic in 2020. Translate, personalize and localize your website today to compete and standout among others using ConveyThis.