C'était vraiment effrayant… Truc parfait pour Halloween.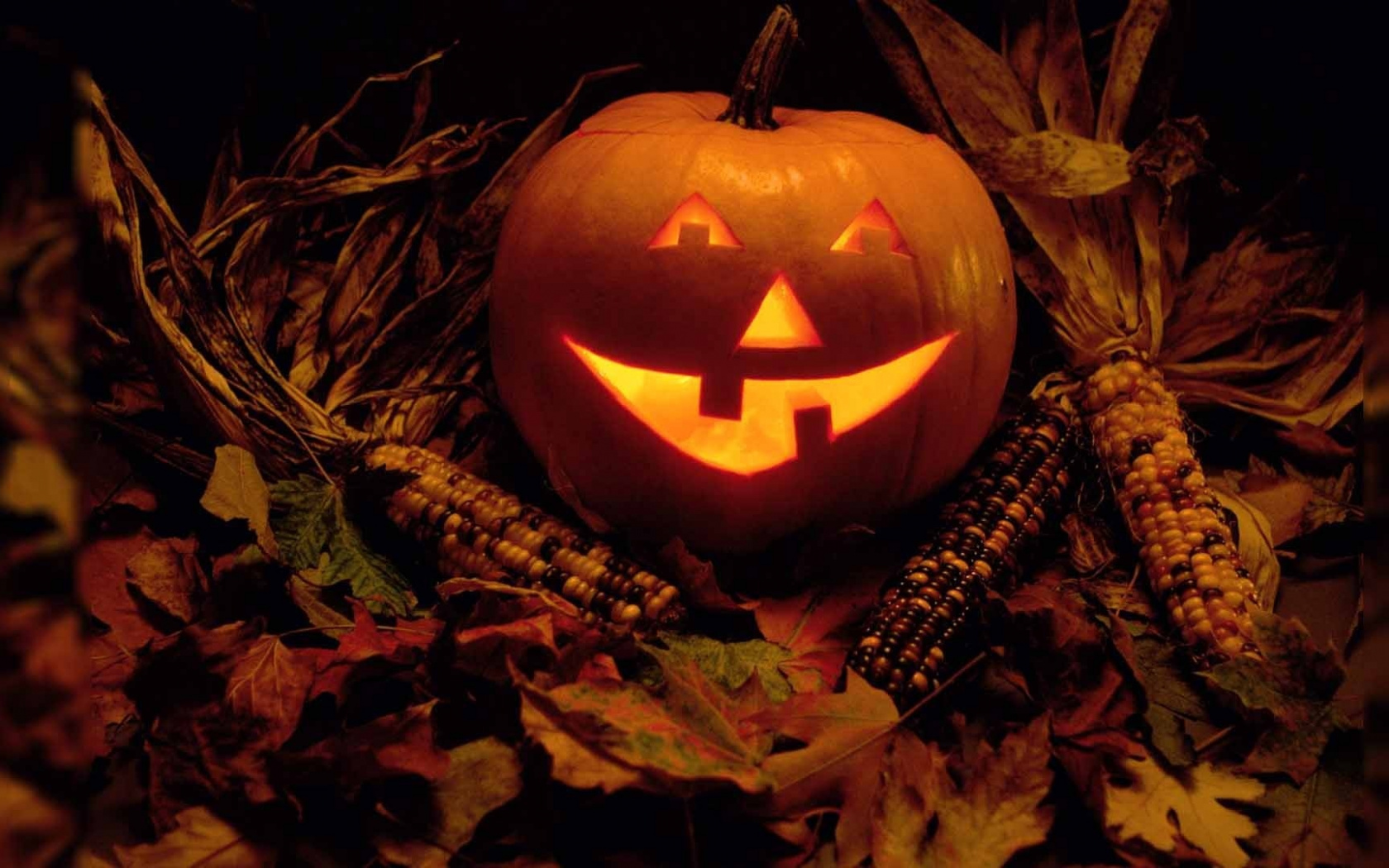 This Sunday, by routinely checking our ConveyThis plugin for WordPress at: https://wordpress.org/plugins/conveythis-translate/ I've noticed a strange new message. It read: "This plugin has been removed from the WP directory and no longer available for download"
J'étais genre: « Wow! Pourquoi?! » La première réaction, bien sûr, ce sont nos concurrents qui se foutent de nous et qui essaient de nous mettre un couteau dans le dos! C'est dimanche. Le bureau est fermé. Les programmeurs sont éteints. Peut-être, le moment de libérer une fiche ... Tout comme Hitler quand il a envahi la Russie. Dans le temps le moins commode: dimanche 5h.
Il s'avère que c'était une adresse e-mail obsolète! Les gars de WP a reçu un couple de rebonds e-mail et pensé que peut-être le plugin n'a pas été pris en charge! Ainsi, afin d'empêcher les utilisateurs de le télécharger, ils ont supprimé la liste de l'annuaire! J'ai eu une attaque d'écoute. Sérieusement. Je ne savais pas à quel point nous sommes dépendants de grands comme WordPress ou Shopify. Qu'un jour un problème dans leur système puisse détruire toutes nos entreprises. C'est effrayant. Bon timing pour Halloween! Je suis reconnaissant pour cette expérience et qu'elle a rendu notre plugin meilleur, plus sûr et plus à l'avenir preuve.
Merci, WordPress!