As the year 2020 ended, it is true that some are yet to find it easy to adjust with the changes that showed up in the year. However, the...
There are several benefits to being able to speak multiple languages. You will be able to understand what is going on in your environment very well, your ability to...
The Chinese translation for "Pepsi brings your ancestors back to life" was a product of mistranslation sometime ago. The brand's slogan was to actually say "Come Alive with the...
At times, many people have difficulty explaining the difference between translation of website and localization of website. Therefore, they make the mistake of interchanging each of the terms for...
Looking to Boost your Weebly Site Rankings – Here we have listed the Six Best SEO Tools for You. Many people seem to get tensed or terrified when they...
In the globalized world nowadays, no matter what your business is based on, technology plays an important role to achieve your marketing goals. Whether we want to target a...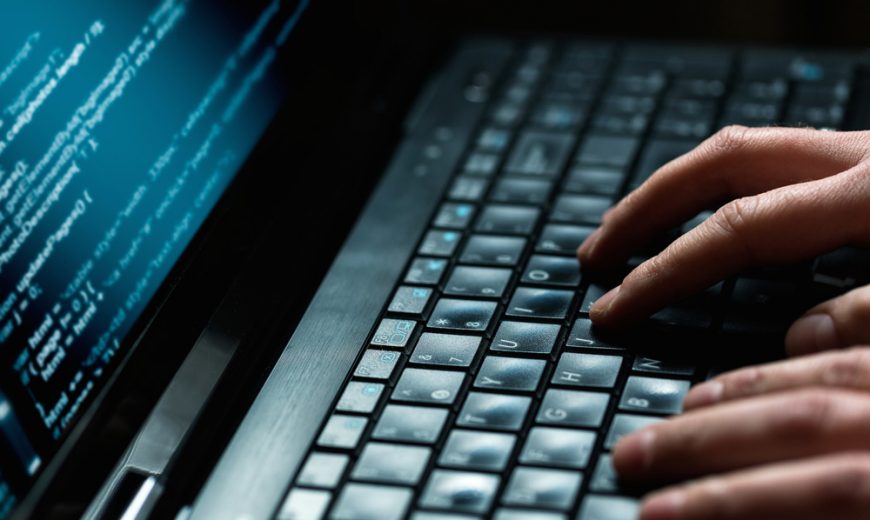 A Great Idea in Webpage Translation Being a online-platform host, the first focus will be to provide a multi-lingual, global stage-setting, that will cater for a worldwide clientele. Accessing...
Global Search Engine Optimization for All Language Platforms If online business ventures are established and SE results are excellent, well done! However, if business growth demand multilingual inflow, how...