Si le Squid Game pouvait vous apprendre quelque chose, ce serait celui-ci.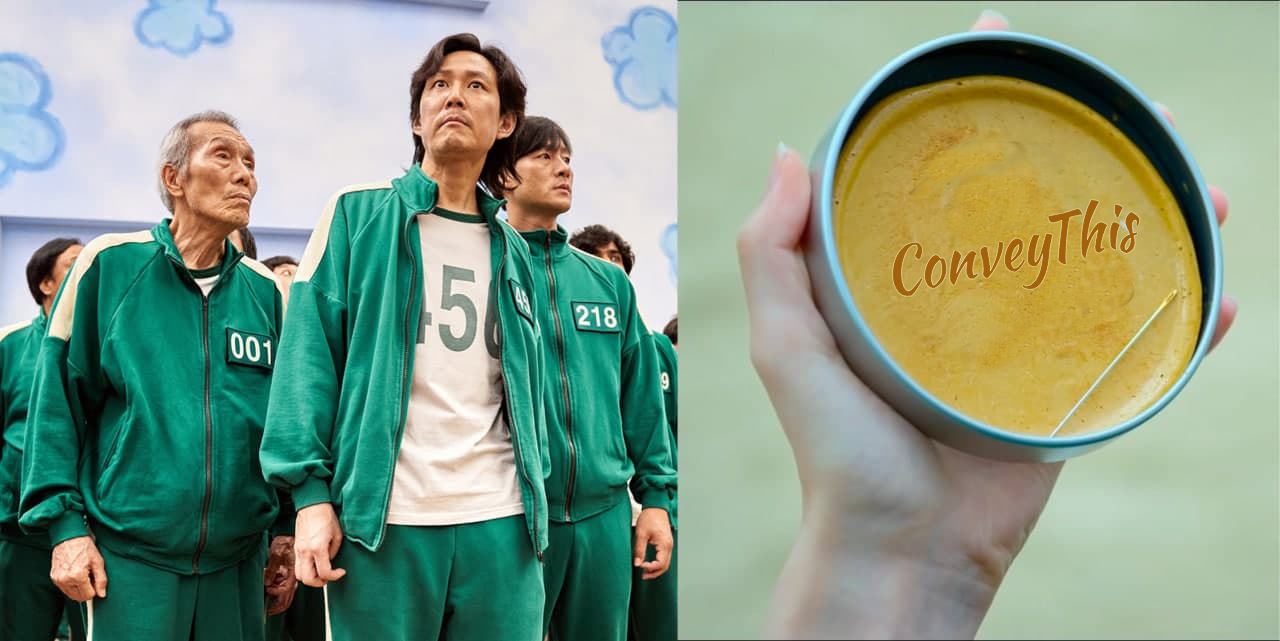 Pensez en dehors de votre boîte locale !
Même si vous vivez aux États-Unis et pensez que vous êtes un duc invincible, réfléchissez-y à deux fois. Le public étranger est énorme et avec une bonne approche, vous pouvez exploiter son pouvoir pour vous enrichir. Le Squid Game l' a prouvé. Ce n'est pas tourné aux États-Unis et il n'y a pas d'acteurs hollywoodiens célèbres, mais grâce à sa traduction en plusieurs langues, cette série de science-fiction cruelle a rapidement gagné une acceptation mondiale.
La clé du succès? Le peuple l'a compris !
Choses dont tu as besoin:
Get a reliable language translation company
With help of Services de traduction États-Unis, you can quickly translate any documents into any language. They use only vetted professional linguists that can deliver the top notch quality translation of your Word, Excel, PowerPoint, InDesign, PDF documents.
Transcribe your video into text and prepare subtitles
Use GGLOT to do just that. This online transcription service provides affordable audio and video transcription into over 60 languages and over 100 dialects. Prepare audio transcripts to further translate them into 100+ languages. Both services are provided on premises.
Traduisez votre site Web et rendez-le vraiment multilingue
Utilisez ConveyThis pour déployer rapidement une langue commutée en moins de 5 minutes. C'est le premier traducteur américain de langage neuronal pour les sites Web. Développé à New York, fabriqué aux États-Unis. Excellente qualité de traduction automatique prête à l'emploi avec très peu de besoin de relecture.