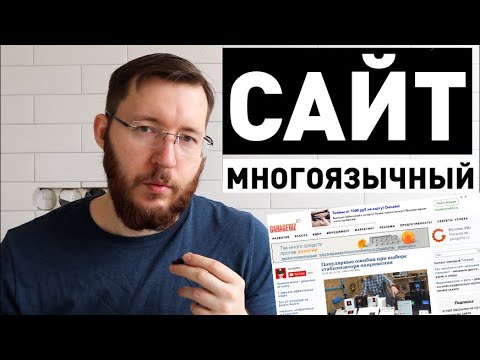 An overview of the ConveyThis plugin for creating a multilingual site (site in several languages at once). A very simple and easy-to-configure plugin. Plugin link: https: //ru.wordpress.org/plugins/conv …
ConveyThis website: https://www.conveythis.com
Caractéristiques killer du plugin pour WordPress:
installation simple et rapide;
prise en charge de plus de 92 langues.
en WordPress, le plugin fonctionne également avec Shopify, Weebly, Sqeurspace, Wix et d'autres.
gratuit pour les petits sites;
réglage intuitif;
traduction automatique de haute qualité avec la possibilité d'effectuer des modifications;
Optimisation SEO du site en langues étrangères;
éditeur visuel!